It seems one of the biggest streamers is about to make a big leap into the video game industry, as Guy "Dr Disrespect" Beahm is looking to launch his own video game studio.
Through his social accounts and Champion's Club website, the Two-Time has shared a job position announcing his search for a gaming studio head, who will become the co-founder of a new development studio he will create in partnership with BoomTV, dedicated to developing AAA and AA games.
Lets build together.

Looking for a Studio Head that's going to change the game. Can you keep up?https://t.co/FErkVrtyE1pic.twitter.com/NFJ8TTvfJ0

— Dr Disrespect (@drdisrespect) August 10, 2021
The studio seeks to form a strong bond between them and content creators targeting a list of "mega influencers," to launch the games of their dreams.
Each of the studio's projects will be co-developed or incubated by existing indie game developers, set to be released as "mega titles" supported by those who join the Doc's venture to design and promote the titles.
While this may seem somewhat surprising, it's worth pointing out that the Doc has experience within the industry, working as community manager and level designer for Sledgehammer Games, the studio best known for working on the Call of Duty franchise, until his departure in 2015 to focus on his full-time streaming career.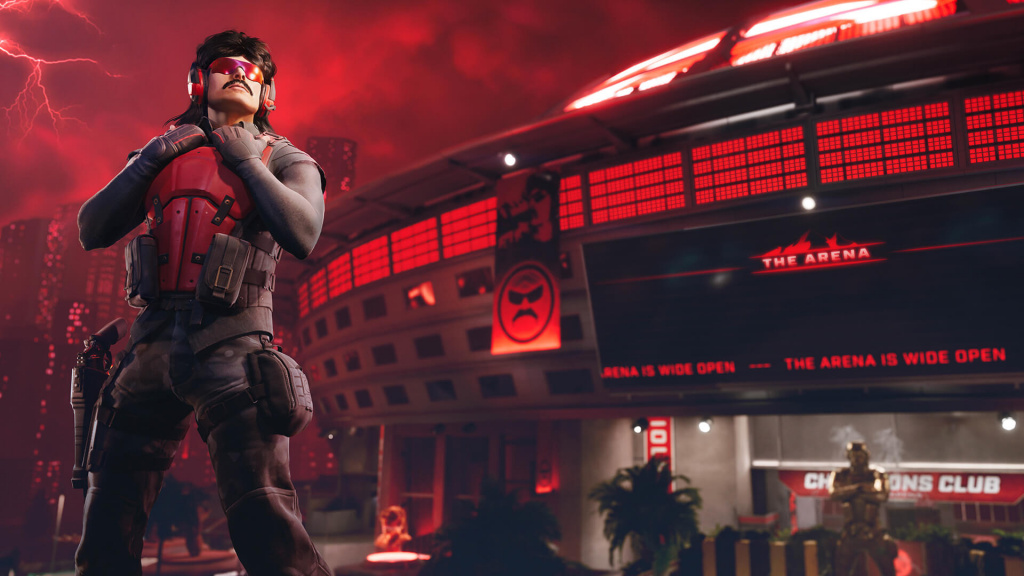 However, Dr Disrespect has been more than active in game development in recent months, after having collaborated with First Watch Games and Hi-Rez Studios to design a thematic map and skin based on his persona, for the third-person shooter Rogue Company.
He is also well-known for being an opinionated streamer, as he's recently shown when criticising titles like Warzone and Apex Legends, and it seems the Doc now wants to put money where his mouth is as he aims to create brand-new experiences.
In his most recent streams, the Doc's shared many ideas and concepts for a possible multiplayer title, with one of the most interesting being the creation of a "vertical battle royale" in which players must scale through different levels of a building covered on fire, as they deal with everyone in front on their path to victory.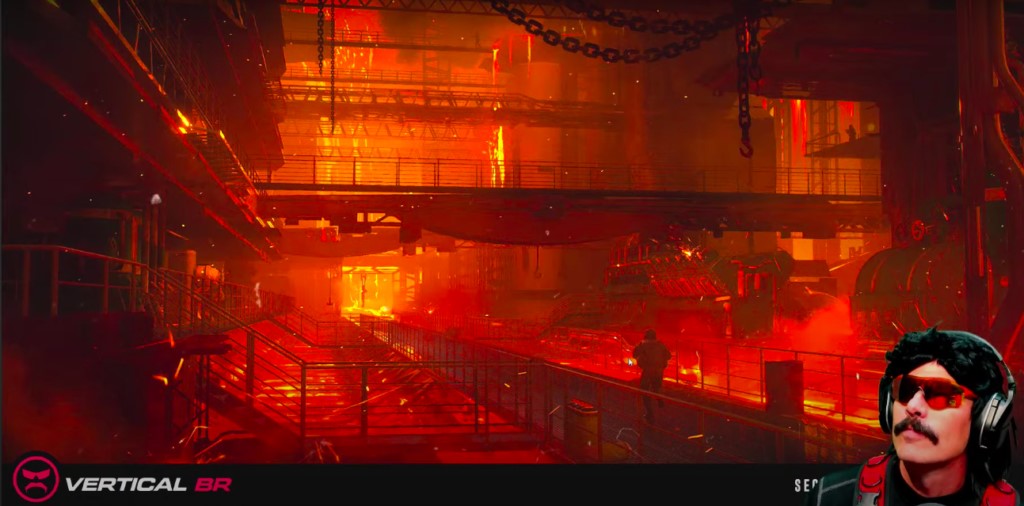 So far, the only thing shared by Dr Disrespect has been just that, concept arts, however, we wouldn't be surprised if this becomes the game with which Dr Disrespect's studio seeks to revolutionize a genre in which titles such as Fortnite and PUBG: Battlegrounds dominate.
And maybe, that's what a genre packed with so many titles using the same concept will need to survive and evolve into something else.
Don't forget to check out our dedicated YouTube section for news, streamer antics, drama, and more
Header image via Twitter / Dr Disrespect.