Amazon's debut open-world MMO, New World, is all the craze right now and welcomes players to the fictional island of Aeternum. New World boasts several attractive features for players, that is not only limited to the game's astonishing visuals and enthralling quests. In particular, New World boasts a detailed character builder that allows players to customize the appearance of their avatars in the game.
One individual, under the Reddit pseudonym, Beagles2k, used the engine to its utmost potential after they created a lookalike avatar resembling the famed YouTube streamer, Guy "Dr Disrespect" Beahm. The resemblance is, without a doubt, uncanny to say the least and other New World players would totally agree!
New World player created a hilarious DrDirespect character
Shortly after servers went live on 28th September, Beagles2k posted an image of his creation on Reddit, saying: "Got greeted by this pure joy at 7 am on a large screen...never stop giving us these moments of sheer terror, New World."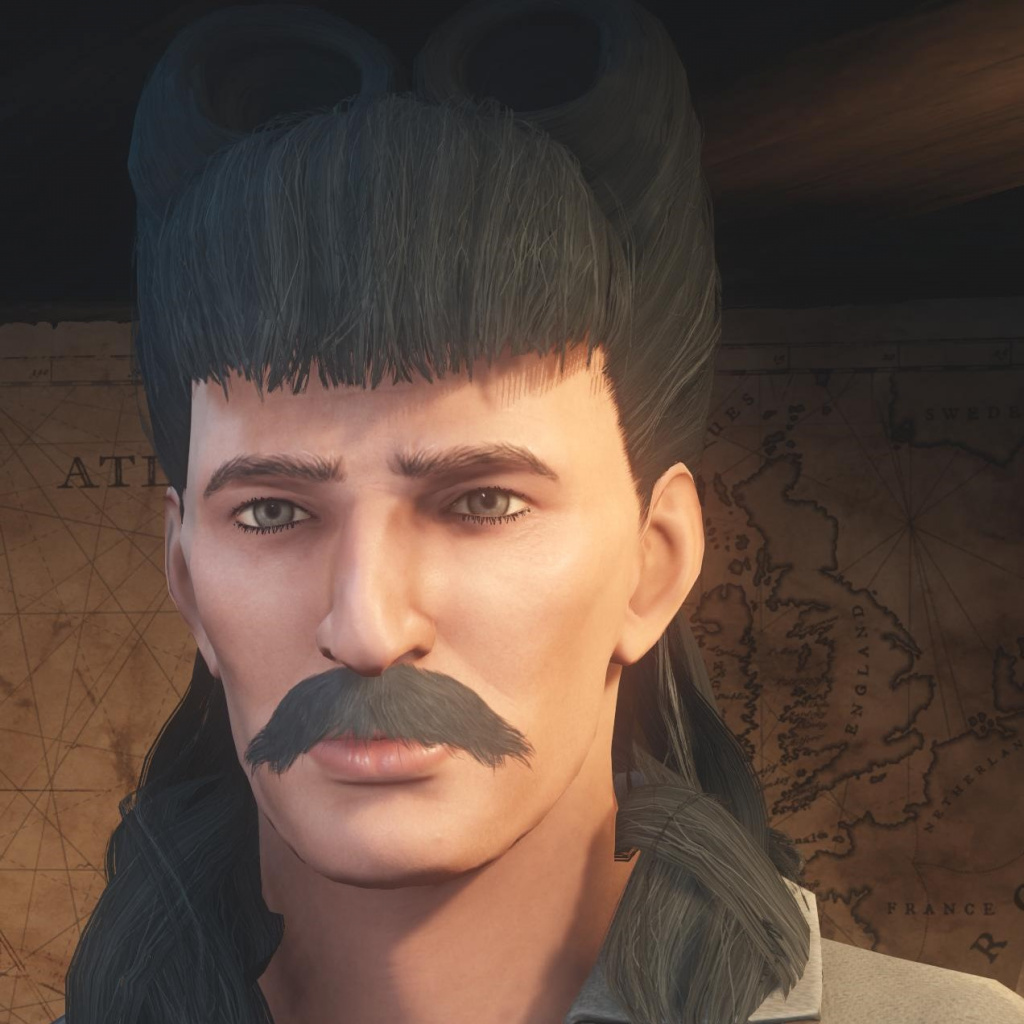 We're certain that the Doc would approve since the character shares several of the Doc's most iconic features, including Dr Disrespect's mullet, famed moustache and perfectly chiselled chin. The only thing missing from the picture is the Doc's Pit Viper sunglasses and classic red jumpsuit outfit.
One Redditor was apparently caught off guard by the picture and actually mistook the character for the Doc themself. "Is that Dr Disrespect in a wig with no glasses," they asked jokingly. Other Reddit users applauded Beagles2k for their fantastic work.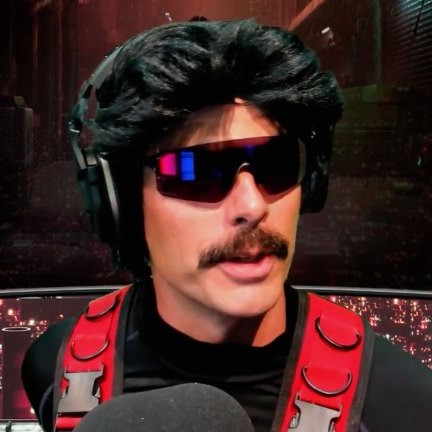 Given that New World launched publically this morning, we expect (and certainly encourage) other players to craft their own streamer or celebrity lookalikes in the game.
If you think that this recreation was crazy then you ain't seen anything yet. A Reddit user recently made a hilarious deep fake video portraying popular Twitch streamer, Felix "xQc" Lengyel, as Regina George from the Mean Girls movie.
If you haven't seen it yet, then we definitely suggest that you do! You can check it out here.
Don't forget to check out our dedicated YouTube section for news, streamer antics, drama, and more.
Featured image courtesy of YouTube / Dr Disrespect and Reddit / Beagles2k.