Jimmy "MrBeast" Donaldson is no stranger to going above and beyond. An entertainer at heart by the people, for the people.
So when the spending YouTuber teased a collaboration with Minecraft's most famous player, Clay AKA Dream, we knew it was about to go down.
Dream will be commemorated in the MrBeast Burger's chain with his own menu item: the Dream Burger, available for a limited time starting 26th April 2021.
The Dream Burger has double beef, American cheese, bacon, lettuce, pickles, mayo and a splash of avocado, "which is green like me!", Dream tweeted out during the announcement.
You can order it through UberEats, PostMates and similar applications or through the MrBeast Burger app available on both iOS and Android for a price of $6.99 USD regular or $8.99 USD for triple patty.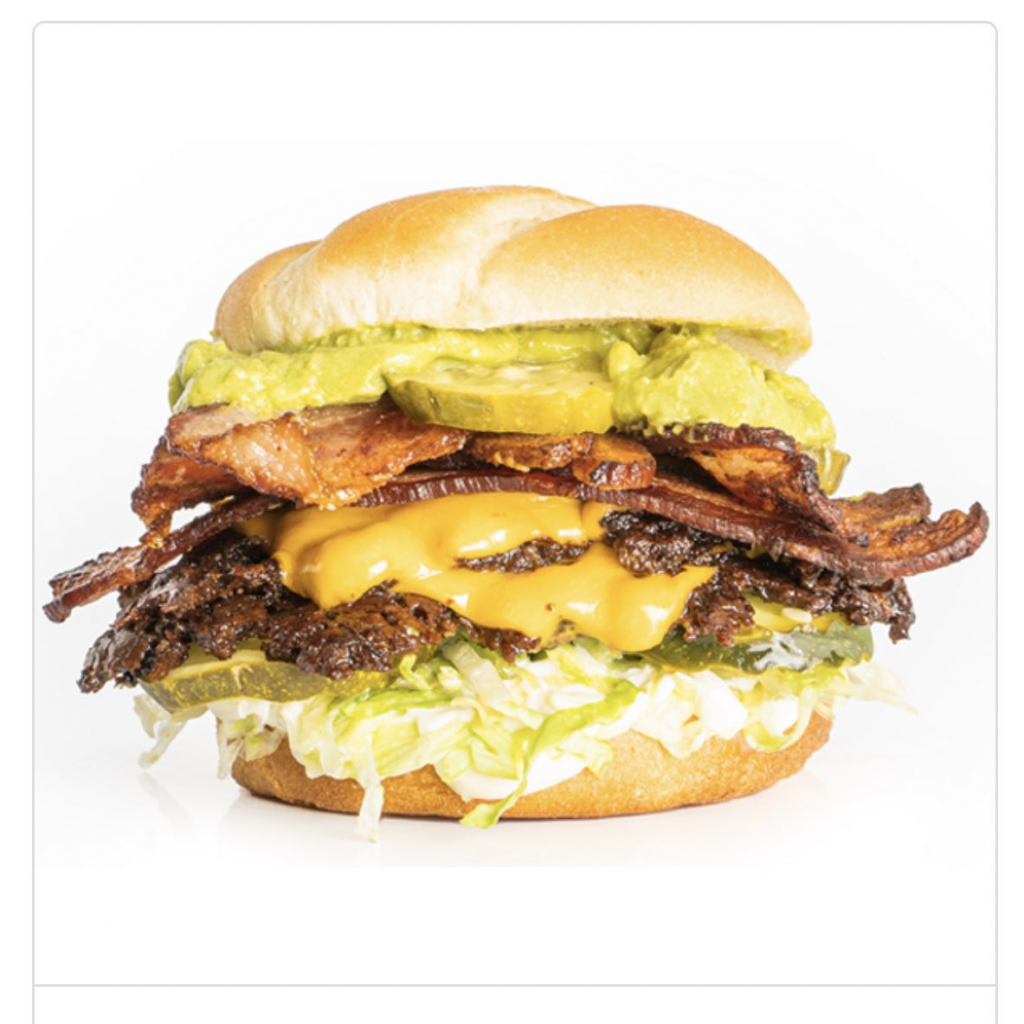 (Picture: @DreamWasTaken/Twitter)
The MrBeast Burger restaurants function as a ghost-kitchen across the United States where their service can only be purchased online, without any brick-and-mortar for customers to attend to.
The franchise was founded in December 2020 and now has 600 restaurants, doubling the initial 300 locations from its inauguration.
You can review the full list of MrBeast Burger locations all over the nation by clicking here.
We just hope that this collaboration opens the door for many internet themed meals in the future.
The LazarBean Burrito or the PewDie Apple Pie will be great additions, in our opinion.