YouTube megastar and philanthropist Jimmy "MrBeast" Donaldson is at it again, hosting yet another high-stakes influencer tournament with a lucrative million-dollar cash prize. The third instalment of MrBeast's The Creator Games features fifteen of YouTube's most distinguished stars, including Logan Paul, Bella Poarch and Mark Rober.
The Creator Games takes place at the $10 billion SoFi Stadium and follows the recent success of MrBeast's Squid Game recreation, which saw over 400 subscribers compete for a $456,000 cash prize. However, MrBeast's latest project raises the bar with a $1 million cash prize.
Contestants will have to compete in various challenges during the tournament, ranging from attempting to catch an Olympic sprinter Kenny Bednarek to Hide and Seek. Here's everything you need to know about MrBeast's Creator Games.
Who are the finalists in MrBeast's Creator Games?
Part 1 of MrBeast's Creator Games saw five contestants eliminated. So if you missed the premiere, don't worry. You can watch it in the embedded player below.
The following contestants were eliminated:
Airrack
Lexi Rivera
Pierson
Preston
Ryan Trahan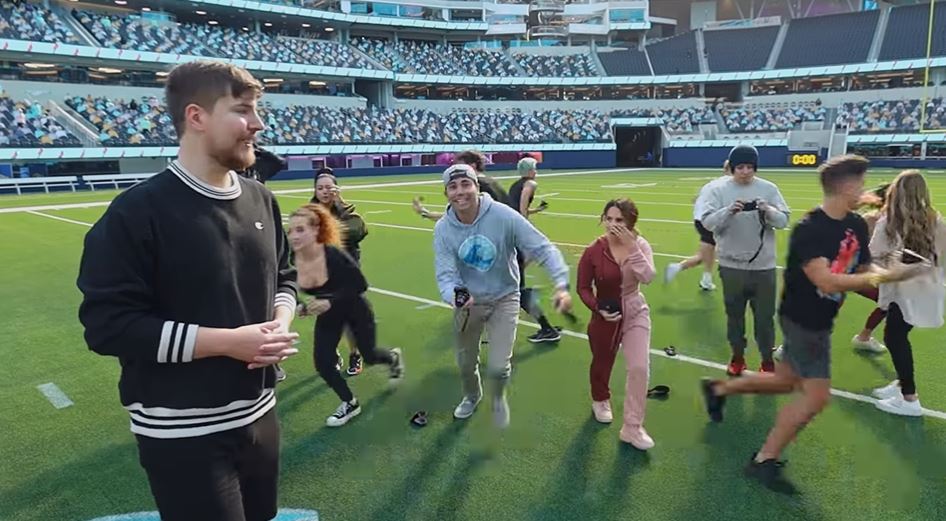 This means that only ten content creators remain in the MrBeast's The Creator Games 3, including:
Logan Paul
Larray
Quackity
ZHC
Sofie Dossi
Rosanna Pansino
Mark Rober
Zach King
MatPat
Bella Poarch
How can I watch MrBeast's Creator Games?
MrBeast's The Creator Games Part 1 already aired on 16th December. Part 2 will premiere on Saturday, 18th December at 4 PM EST or 9 PM GMT on MrBeast's YouTube channel.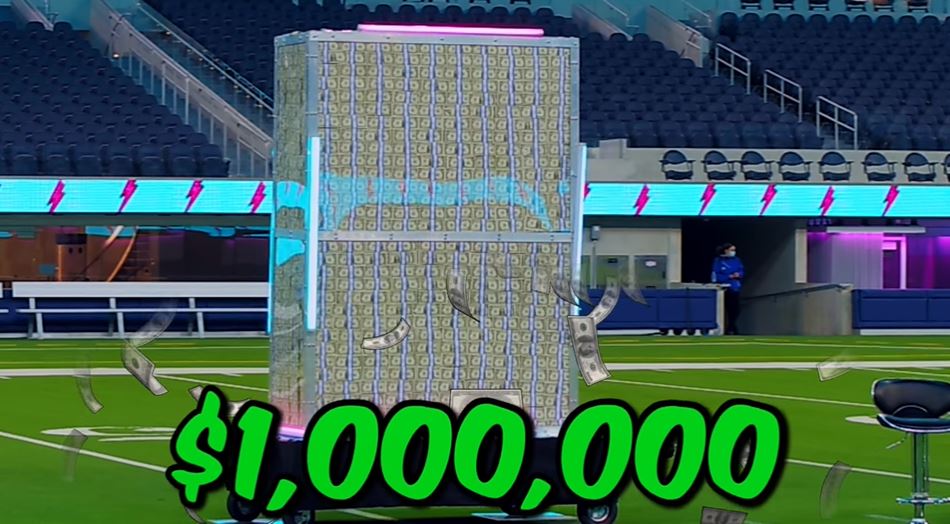 The winner of The Creator Games influencer will go home with $1 million in cash, which they can choose to spend any way they choose. So who do you think will win the grand prize? Let us know by tweeting at us on Twitter.
Don't forget to check out our dedicated YouTube section for news, streamer antics, drama, and more.
Featured image courtesy of YouTube / MrBeast.