Shocking fans and the entire streaming community, Ludwig Aghren has announced he'll leave Twitch behind after signing an exclusive deal with YouTube Gaming.
Ludwig, whose fame skyrocketed over the past year, culminating in the former Melee player breaking Tyler "Ninja" Blevins' record of most-subscribed Twitch streamer in history with over 220k subs during his now-legendary subathon, will start his new venture on 30th November.
The announcement was made via a quick YouTube video alongside long-time friend Slime. The pair starts inside a purple vehicle, a clear reference to Twitch's colour scheme. As they both hop off the car and while discussing Ludwig's wits and charm, it blows up.
A shiny new red Volkswagen comes in to save the day as they drive into the sunset. "Don't you get in trouble for playing music?" Slime asks. "Not in this car, not in this car," Ludwig responds, in a clear nod to Twitch's issues around DMCA strikes.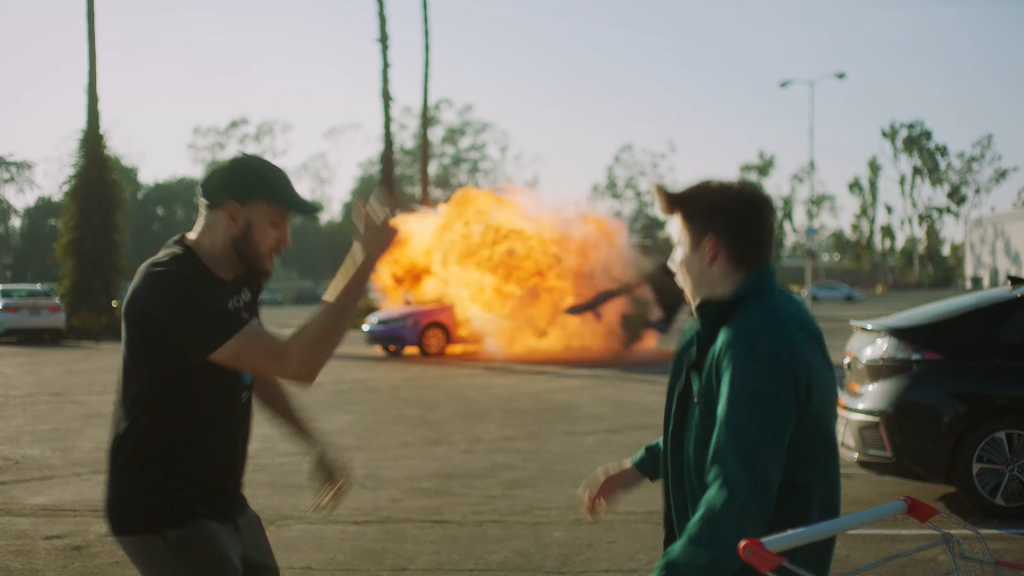 Naturally, no details regarding the exclusivity contract were revealed, but considering Ludwig's Twitch channel has over 3 million followers, it's safe to say YouTube had to fork out some serious cash. 
Recently, Timothy "TimTheTatman" Betar also departed Twitch, switching to YouTube back in September. A few days later, Ludwig teased that "a lot more" content creators would be making the switch. It's quite possible both parties were already in talks or even had a deal in place since then.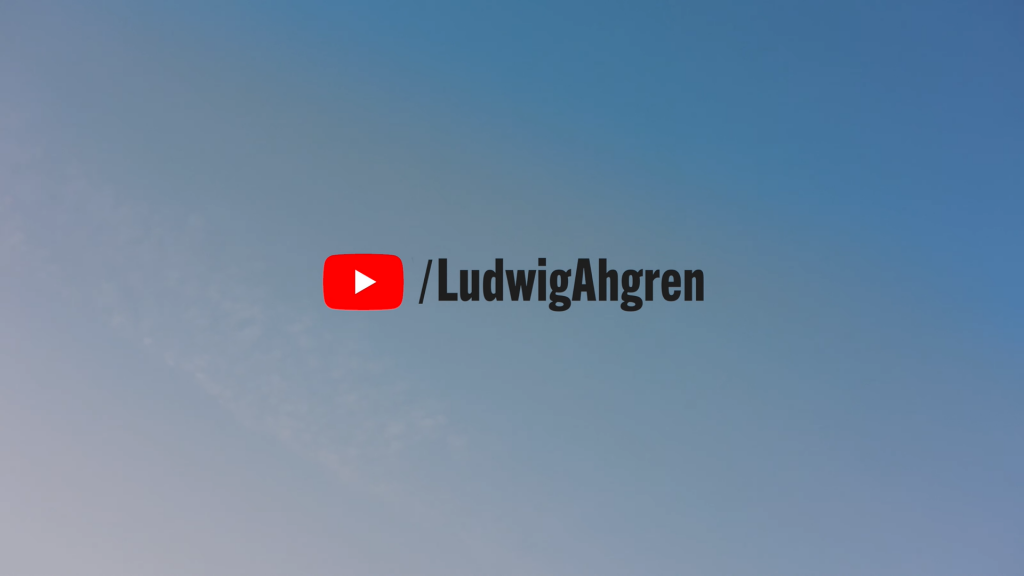 Only time will tell how many more creators will decide to abandon Twitch, though any fears that YouTube's streaming will go the way of Microsoft's ill-fated Mixer are surely not a concern. You can watch Ludwig's announcement video embedded down below.
Don't forget to check out our dedicated Twitch section for the latest news, updates, streamer antics, drama and more.
Featured image courtesy of Ludwig.