YouTube star and philanthropist, Jimmy "MrBeast" Donaldson is no stranger to crazy content ideas. He recently shocked viewers once again when he announced that he had rented out an entire NFL stadium for the world's craziest game of "Hide and Seek" with an FBI agent with a reward of USD 100,000!
MrBeast's video has currently garnered nearly 17.5 million views on YouTube and saw him attempt to, well.. evade the FBI. This comes after he recently hired a real-life bounty hunter to chase after him.
MrBeast hunted by FBI in epic Hide & Seek challenge
In the past, MrBeast has given away an unfathomable amount of money and real estate, including luxury cars and even an entire house. He also opened his open burger chain. So we really shouldn't be surprised when he hired an FBI agent to hunt him down.
In the video, we can see MrBeast standing beside an FBI agent and some of his friends, who are all tied up to their chairs. He then said: "I've tied up an FBI agent and if he steals this USD 100,000 from me before midnight, he keeps it".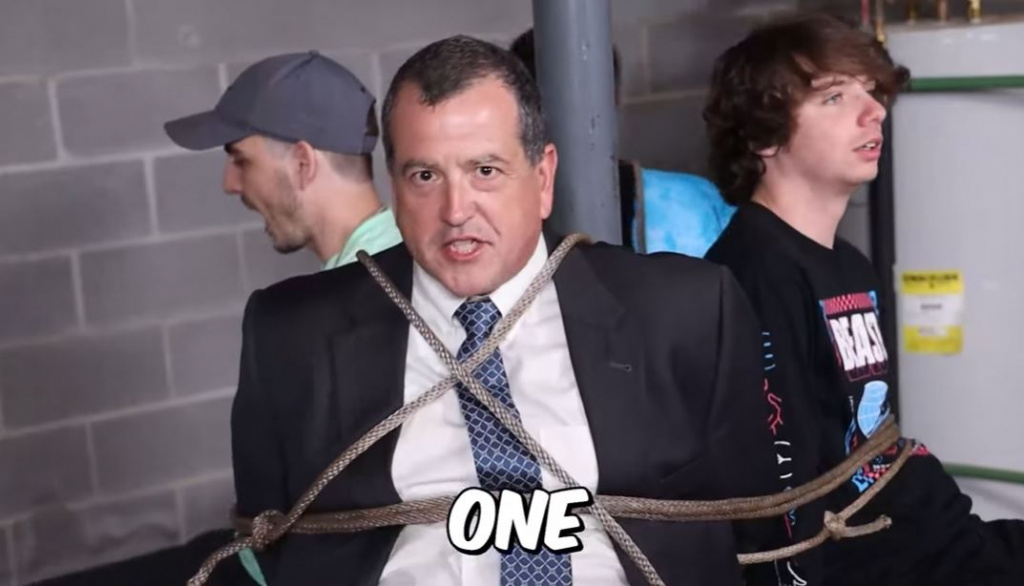 MrBeast flees the room and runs through a forest, leaving the FBI agent with nothing but a knife on his lap. The agent manages to break free and then frees the rest of the group, before venturing off to find MrBeast.
MrBeast later lures the group through a complex maze. There were several moments where we were sure Jimmy would get caught but he somehow managed to evade the FBI agent at every step.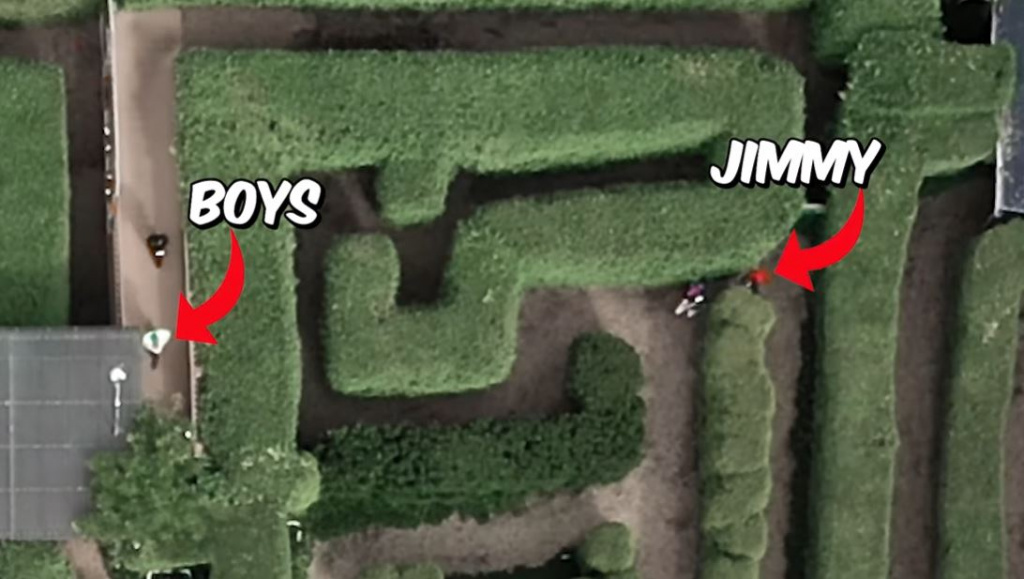 "There were parts where we were so close to them in the maze. That was terrifying. If they were to catch us there, this video would have only been like two minutes", MrBeast said.
MrBeast then disguised himself as an old man and evaded the group in a Walmart before taking off in a private jet.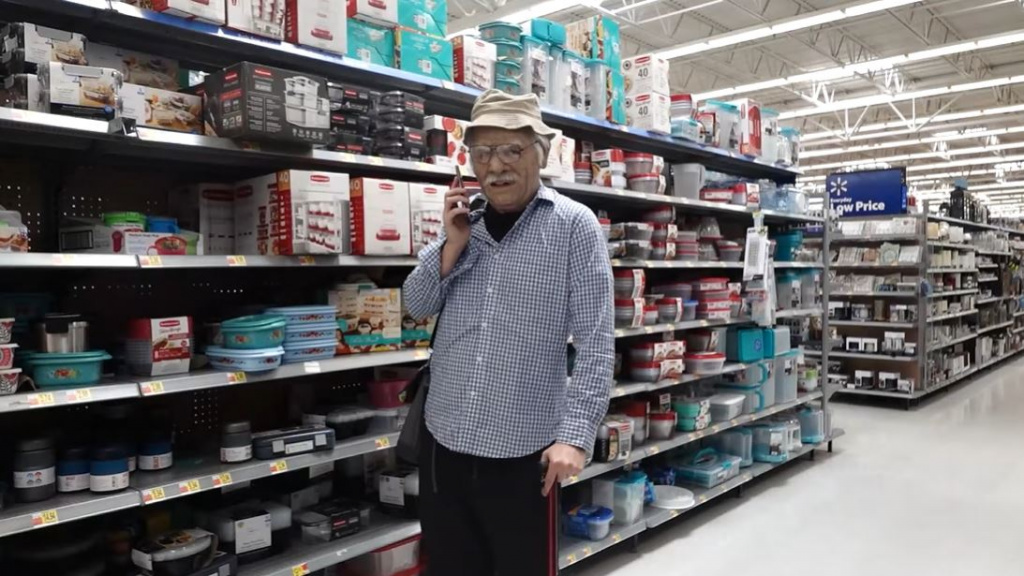 This was before he finally got caught at the NFL stadium after (unsuccessfully) trying to blend in with some figurines at the stadium. He also unironically boasted to the group that they will "never find [him] in this stadium", only to later get caught.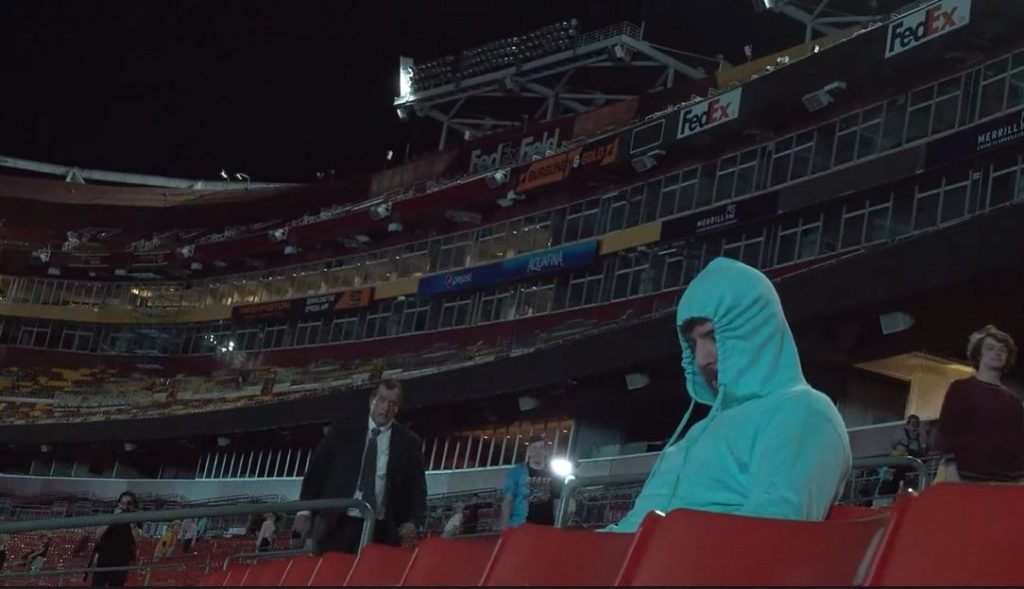 As promised, MrBeast handed over the red bag filled with USD 100,000 in cash to the FBI agent. When asked what he plans to do with the money, the agent said that he plans to spend the money on his wife.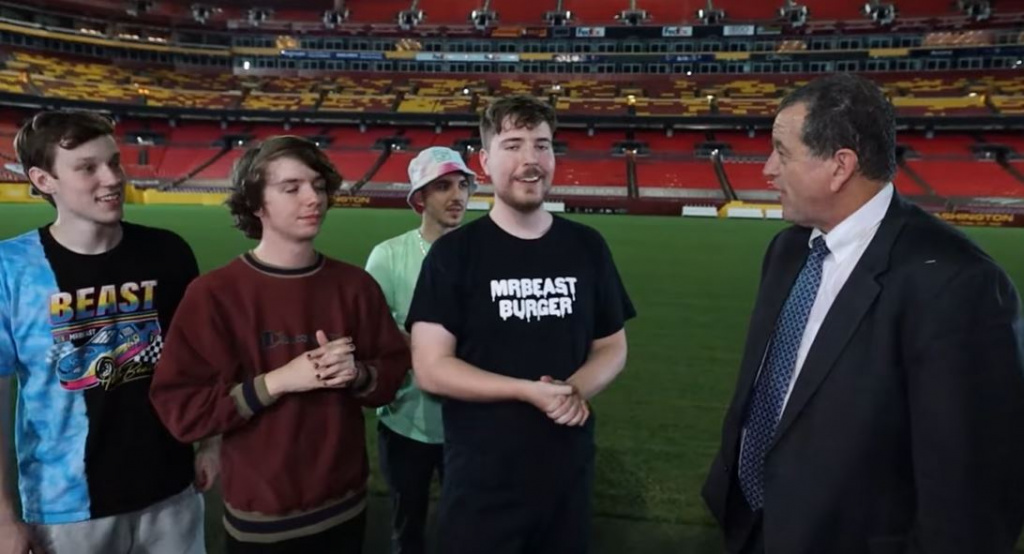 Toward the end of the video, Jimmy also gave away a Tesla car which had the names of every person who purchased a MrBeast T-shirt! 
We doubt anything could top this but we're sure that Jimmy will at least try. Check out the full video below and subscribe to MrBeast's YouTube channel for even more awesome videos just like this one.
Don't forget to check out our dedicated YouTube section for news, streamer antics, drama, and more.
Header image via YouTube / Mr Beast.