YouTube group
NELK Boys
are another one of the site's 'prank' channels, with a following of around 5.7 million subscribers. It seems their latest prank was against Illinois State University and featured gathering masses of students together during the height of the COVID pandemic for a party.
In a video compilation captured by defnoodles on Instagram, footage of the NELK Boys party can be seen, with huge numbers of students in attendance. Screaming fans surround the YouTubers, with no regard for social distancing, and the apartment complex gathering was eventually broken up by the police in the early hours of Wednesday morning.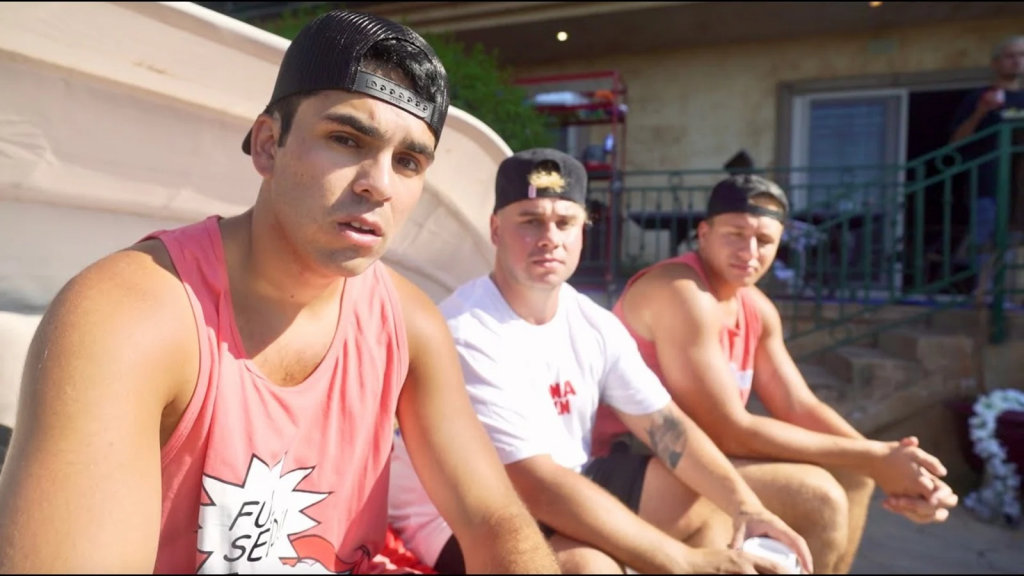 The NELK Boys may have went too far this time. (Picture: NELK Boys)
Larry Dietz, president of Illinois State University, spoke out against the party in a conference held later that day.
"It really gives me no joy to convey my great disappointment in the actions of those who gathered."
The president insisted that the majority of Illinois State students are following COVID guidelines, but that the same obviously didn't apply to those who were at the gathering.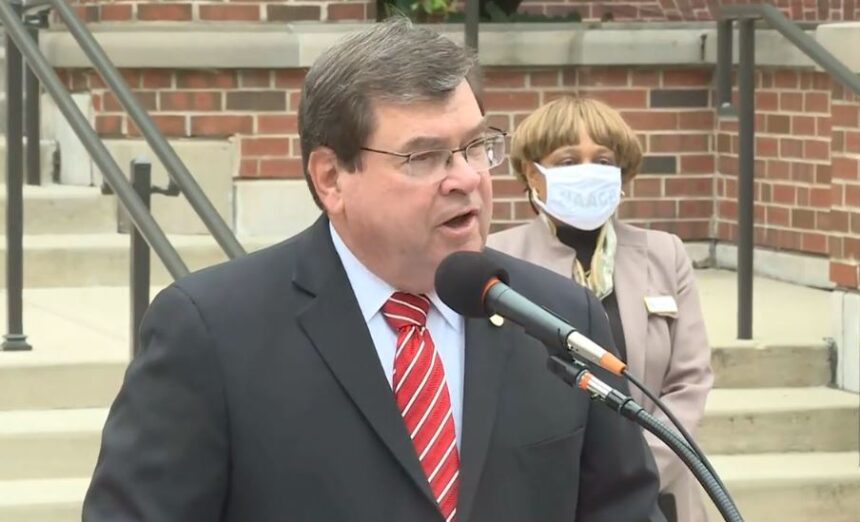 (Source: Week)
"We're investigating that; if any individuals are identified out of that gathering, we have a student conduct code that will be applied. The mayor and I are talking about other potential sanctions that the town of Normal might issue as well."
It seems that the NELK fans might well be facing some serious consequences, with suspensions and "interruptions of the students' plan to be here" being possible options, according to Dietz.
It's also worth noting that the town of Normal currently limits the number of people at social gatherings to 10 or fewer, in an effort to tackle the ongoing COVID crisis. Those who violate the guidelines are liable to face fines of up to $750, which these students could now potentially face.