Twitch streamer and One True King (OTK) member, Mizkif, recently revealed that he wants to move to Los Angeles and cited several factors that were influencing his decision, one of which involved fellow Twitch star, Imane "Pokimane" Anys.  This followed just weeks after he announced that he and his long-term girlfriend, Maya, reached a mutual decision to break up.
Mizkif opened up about moving in a recent YouTube video, entitled: "My new life in LA," which he uploaded on 3rd October. In the video, the famed variety streamer opened by explaining why he thought it would be a good idea to move but felt that it was not the right time.
Mizkif explains why he wants to move to Los Angeles
Mizkif explained that he loved to have other streamers featured in his streams and that moving to LA would greatly benefit his channel. "I'm a streamer who likes to constantly have people on stream. Everybody knows that [and] that's my [thing]. It is my favourite thing to do," he said.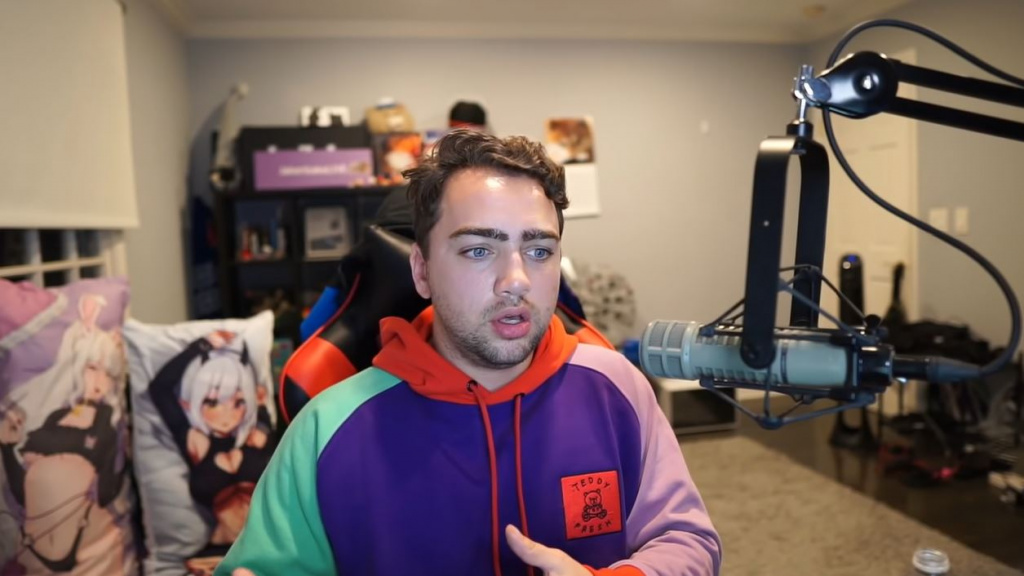 He also explained how there's a "symbiotic relationship" when content creators come to his house and used Alinity as an example, saying that she used to be one of the most hated streamers but that his community "took her in and rebuilt her entire career."
While this is true, Mizkif admitted that trying to get content creators to come out to his house was difficult given that he lives in Texas. Mizkif continued to say that "there isn't enough networking for people out there in order to want to single-handedly go to Texas."
"There are fifty times more people in LA to collab with than in Austin," the Twitch star said. Mizkif also thinks that it would be a fun new adventure but was scared to make the jump.
"I'm scared that you guys won't like it. It's a lot to think about," he said before revealing his other reason for wanting to move.
Mizkif wants to move to LA because of podcast with Pokimane
"I also want to move here for another reason, Poki. I want to move here for Poki for one reason: we do a podcast and it does really well and I really do like doing the podcast. It's very enjoyable for me. I know she likes it," Mizkif added.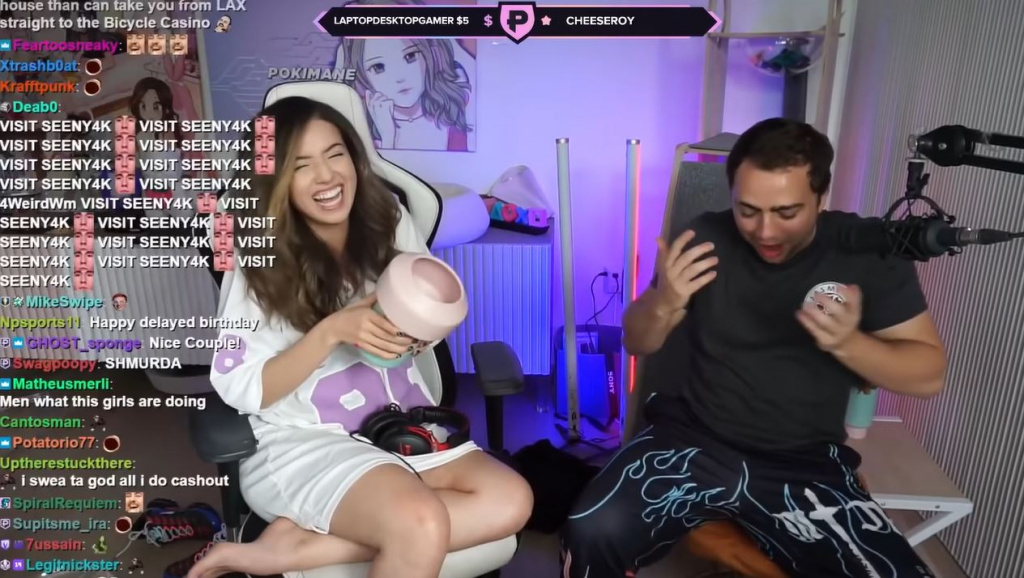 Mizkif then further expanded on the setbacks, saying that "it's too expensive" and that he doesn't have that kind of money. He also said that doesn't want to abandon any of his friends, who also cant afford to move to LA.
The Twitch star proceeded to explain what his plan would be if he decided to move to LA. "I own an org. I would love for OTK to be able to buy a house and in that house, my friends live there, people from OTK live there, people from Austin can come to LA whenever they want [...] where we get a content house but I still have my house in Austin," he said
Mizkif reassured his fans that while he does want to move to LA, it's not something that he plans on doing anytime soon. "I think for my career, in itself, it's much better. But is it time? No," Mizkif concluded.
Mizkif hinted that he would be returning from his extended hiatus and will advise when he will go live on Twitch again very soon.
Don't forget to check out our dedicated Twitch section for news, streamer antics, drama and more.
Featured image courtesy of YouTube / Mizkif.