The past few weeks have not been good for the world's most popular podcaster, Joe Rogan. In January 2022, the internet star was criticised for allegedly spreading "life-threatening COVID misinformation," sparking an exodus of artists from Spotify.
More recently, Rogan came under fire after a clip of him using racial slurs in prior podcast episodes went viral; something Rogan called was "regretful and shameful." At the same time, Spotify stocks continued to plummet, resulting in over $2 billion in losses.
While Spotify CEO Daniel Ek initially defended Rogan amid the COVID misinformation controversy, a new tracking website, "JREMissing", reported that Spotify secretly deleted over 100 Joe Rogan Experience podcast episodes this week.
Spotify is quietly deleting Joe Rogan Experience podcast episodes
Accordingly, the yanked episodes are seemingly unrelated to COVID-19 misinformation drama but instead featured several right-wing pundits or conspiracy theorists, including fake-news host Alex Jones, Milo Yiannopoulos, and Owen Benjamin, among others.
Interestingly, Spotify has not deleted JRE episode #1757 featuring Dr Robert Malone, perhaps the most contentious episode of Rogan's COVID series. Indeed, this episode resulted in many medical and scientific experts lambasting the service for allowing Rogan to spread misleading information about COVID-19 vaccinations.
Although Rogan addressed the Spotify controversy in a lengthy video uploaded to Instagram, noting that his show has gotten "out of control" and vowing to "do [his] best to balance things out", it seems many progressives remain fixated on attempting to cancel him.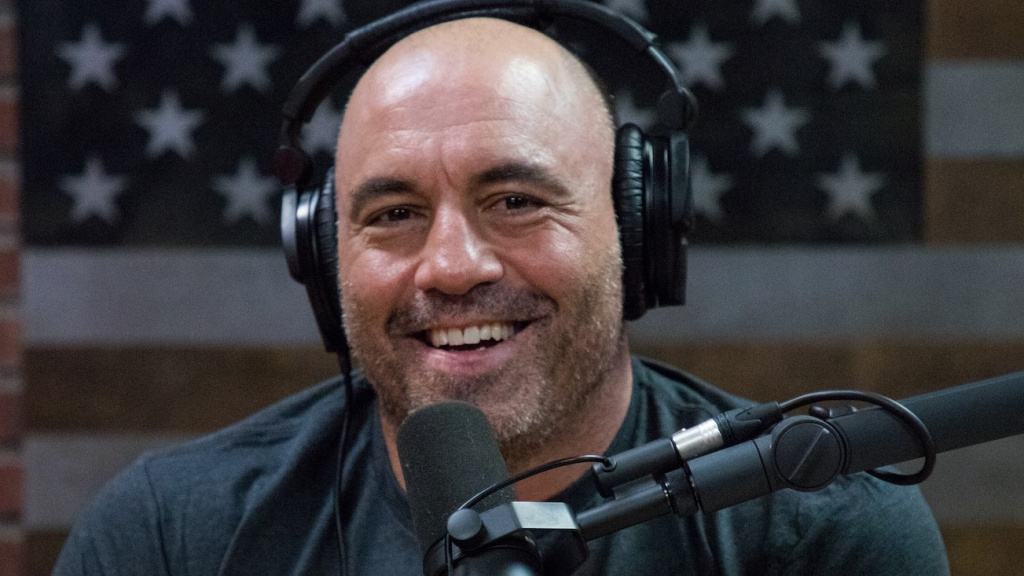 At this time, Spotify has not formally explained why they are removing JRE podcast episodes; however, the apparently random purging suggests that they are not connected to more recent drama.
Ironically, Spotify's decision to delete JRE episodes contradicts their latest stance regarding content censorship. In an open letter, Ek said the company does not "take on the position of being [a] content censor" and would balance "creator expression" with the safety of its users.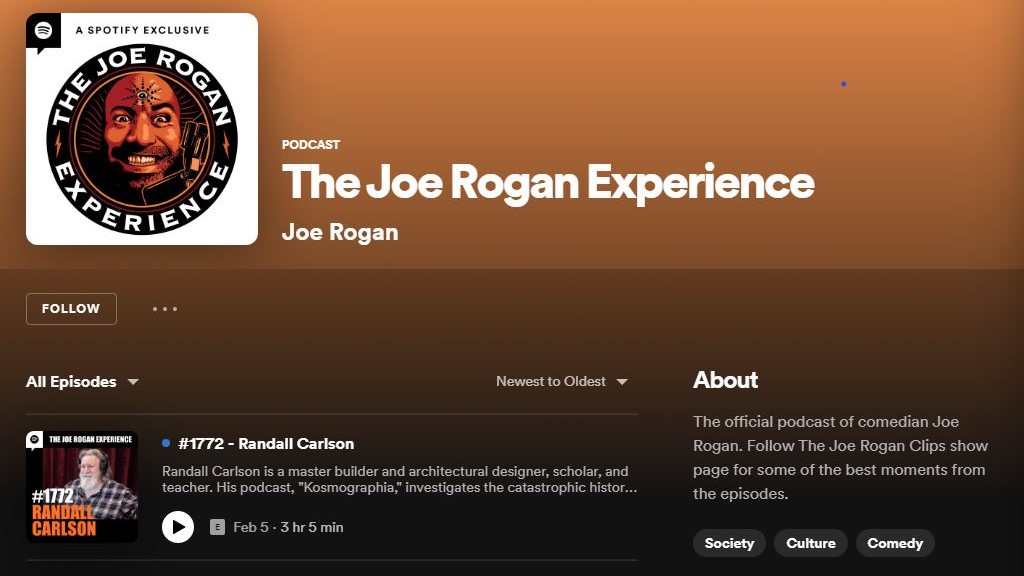 Ek further added that they would implement content advisory warnings for all podcasts discussing COVID-19 and publish new policies regarding content considered "acceptable" on the platform.
"These policies were developed by our internal team in concert with a number of outside experts and are updated regularly to reflect the changing safety landscape," Ek added.
After the drama, Rogan took a week-long break from uploaded but returned to Spotify on Friday, 4th February 2022.
Don't forget to check out our dedicated YouTube section for the latest news, updates, streamer antics, drama and more.
Featured image courtesy of Spotify and YouTube / JRE.