YouTube streamer and content creator Timothy "TimTheTatman" Betar has finally announced the esports organisation he will represent from here on out, Complexity.
After his surprising move from Twitch to YouTube Gaming that broke the internet (and a couple of records in the process), the cat was finally out of the bag after a dramatic pause -- and an already three-hour-long stream.
The 31-year-old had teased his over two-and-a-half million followers on Twitter about the org announcement, promising to reveal the news on Monday, 20th September at 3 pm CST.
After already streaming for three hours and keeping over 90,000 viewers on their toes, Tim rolled the announcement clip after an extended Warzonesesh.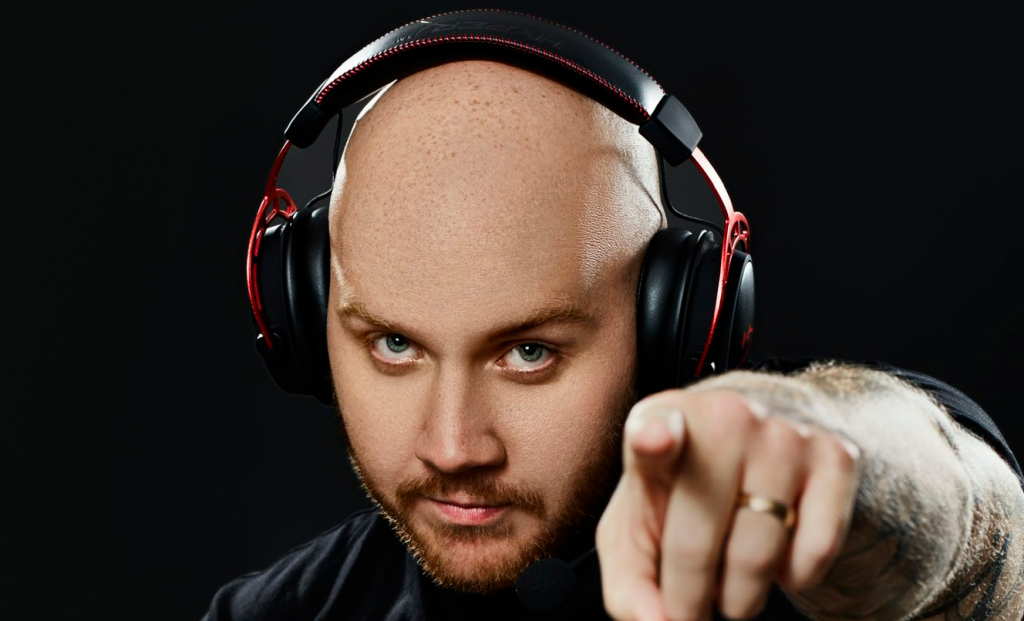 Which org did TimTheTatman join?
After much speculation, TimTheTatman has announced that he is Complexity-bound effective immediately.
He quickly changed his bios across his socials and shared the news with the rest of the world.
This is Tim's first-ever esports organisation to represent as a content creator since starting his journey back in 2012 -- almost 10 years without official representation.
Now, The Tatman will represent the Complexity banner in all of his platforms, streams and appearances as he becomes a beacon for the org's community.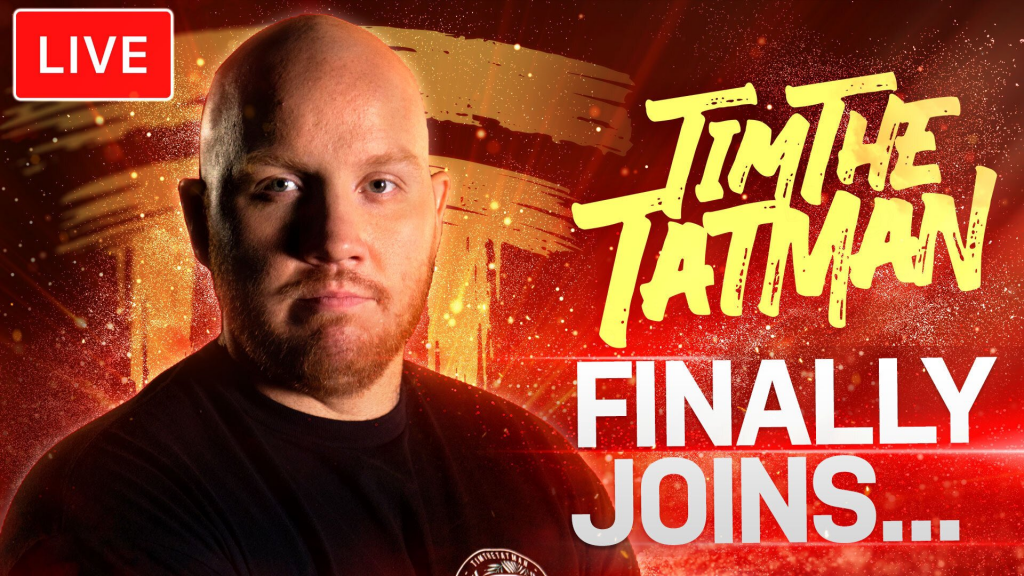 Whether the internet understands, supports or bashes this business decision, It'll always be our beloved tatted man and his glorious Twitch… ahem… YouTube chat.
Don't forget to check out our dedicated YouTube section for news, streamer antics, drama, and more.
Feature image courtesy of YouTube / TimTheTatman.