TSM streamers Darryle "Hamlinz" Hamlin and Daequan "Daequan" Loco were famed icons on YouTube and Twitch but went on an extended hiatus in early 2019. After briefly returning last year, the TSM duo went silent once again amid personal issues following the loss of a family member and their own health concerns. Both streamers remain enigmatic on social media which prompted fans to wonder whether they'd ever return to streaming.
TSM Daequan and Hamlinz to return to streaming?
On the morning of the 23rd August, esports reporter, Jake Lucky tweeted that he'd seen posters of TSM Daequan and Hamlinz scattered all around Los Angeles. In the poster, we can see the two TSM stars beneath some text reading: "Have you seen these streamers?"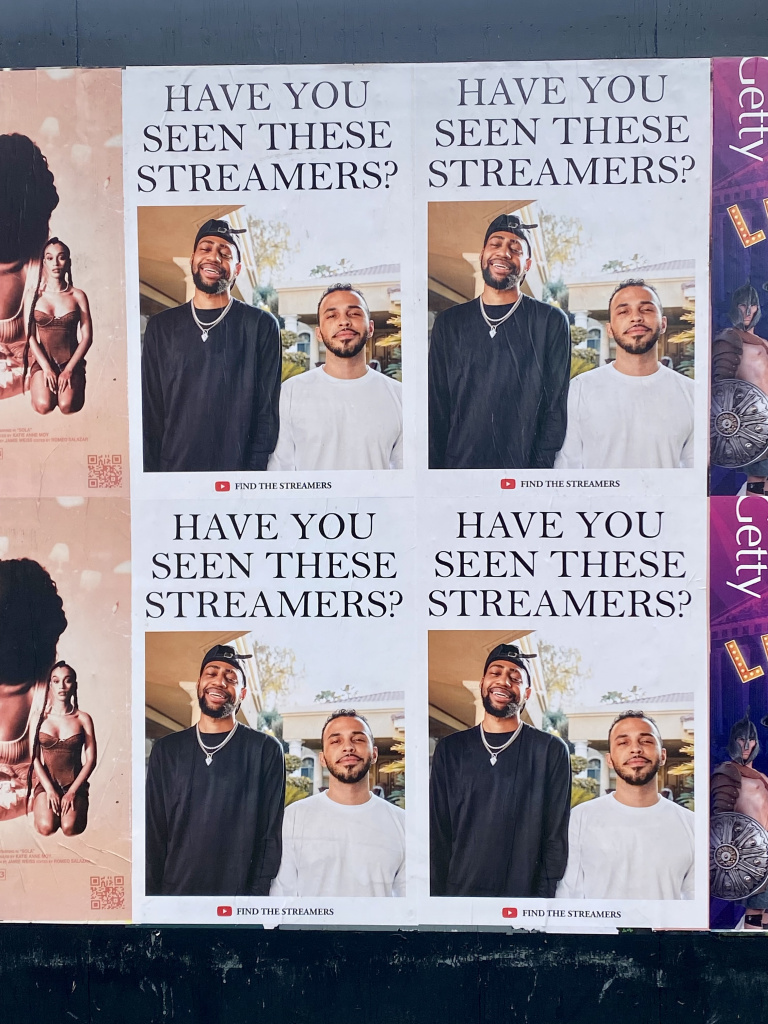 The posters seemingly come from out of nowhere and have prompted fans to wonder whether this may signal the return of the streaming duo. One thing is for sure though, fans have missed the pair and are yearning for a comeback.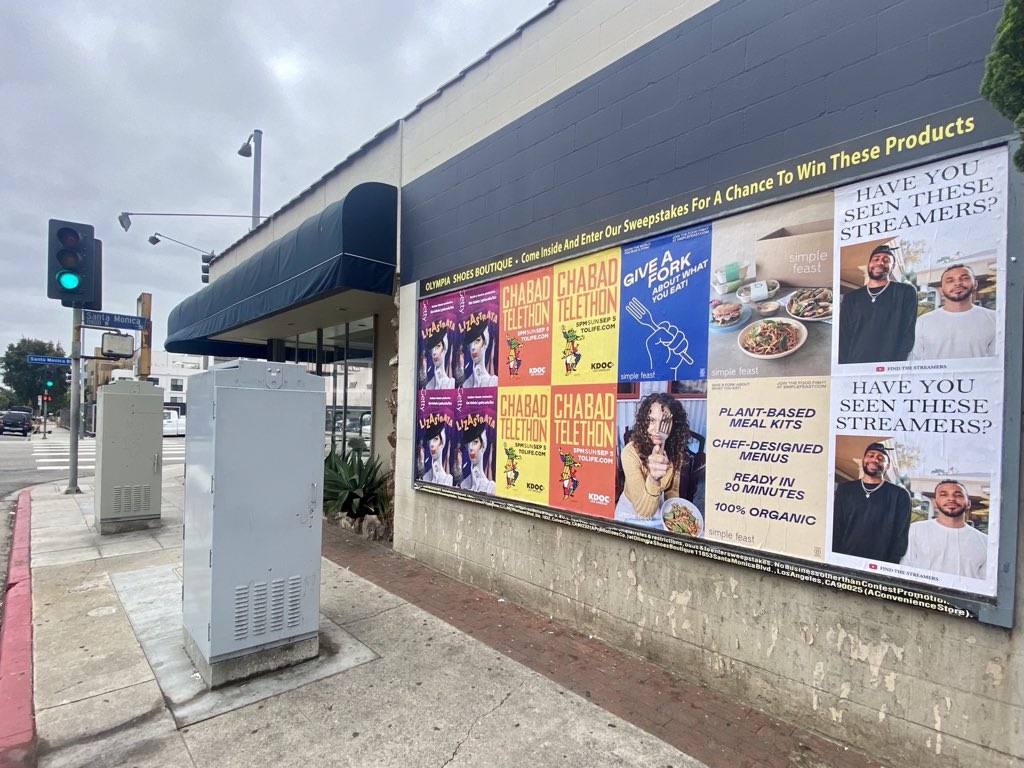 In August last year, it was revealed via Discord that Daequan and Hamlinz are living together. The latest update from the pair was months later on Twitter and saw Hamlinz wish Daequan for his "Burfday" on May 23rd, which sparked tremendous hope for their return. Since then, both streamers have been radio silent.
Burfday 👑🐷🎉

— Hamlinz 🐷 (@TSM_Hamlinz) May 23, 2021
It's hard to say what the emergence of these posters might mean but it might just signal the return of the streaming duo (or so we hope). Otherwise, it could simply mark the work of a die-hard fan wondering where on Earth the streamers have gone.
Whichever is the case, one thing is for sure: Daequan and Hamlinz returning to streaming will likely be a monumental occasion.
Don't forget to check out our dedicated YouTube section for news, streamer antics, drama, and more.
Header image via TSM.