Con el Alpha de Call of Duty: Black Ops Cold War exclusiva para PS4 llevándose a cabo este fin de semana, los jugadores han podido acceder a una buena cantidad de armamento que llegará al juego cuando este sea lanzado el 13 de noviembre
Antes de que el juego completo salga, los jugadores de Xbox y PC también tendrán la oportunidad de probar la porción multijugador de Cold War con una prueb de Beta que tendrá días extra para quienes reserven el título.
Naturalmente, uno de los aspectos más anticipados de un Call of Duty, son las armas, y como tal, los fans han descubierto rápidamente que el XM4 o el AK74u parecen ser dos de las más buscadas, dándoles feedback a los desarrolladores para buscar balancear las cosas.
Pero, ¿cuántas armas han sido confirmadas hasta el momento? Aquí te presentamos cada arma que estará disponible en Call of Duty Black Ops Cold War
Todas las armas confirmadas en Call Of Duty Black Ops Cold War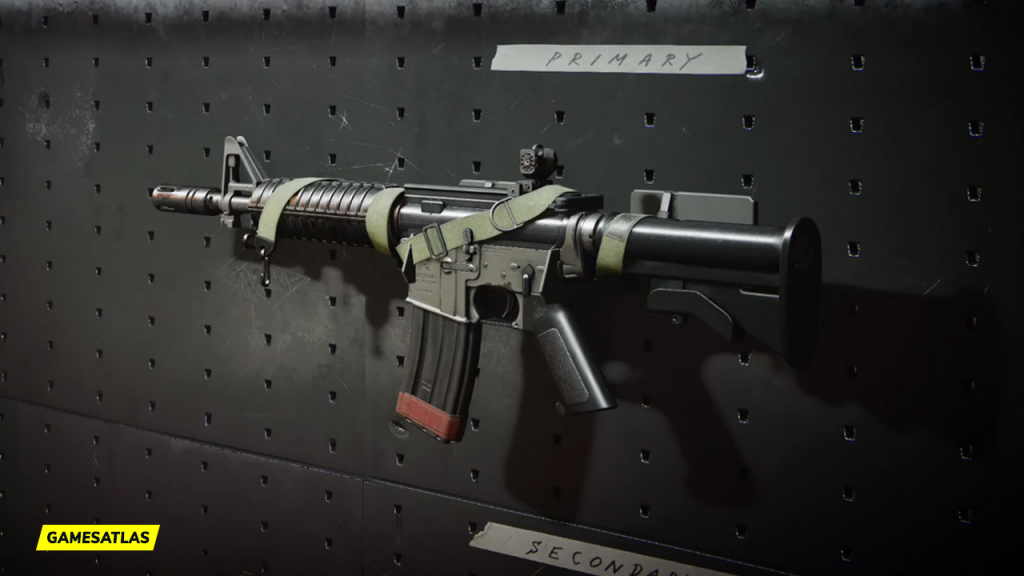 Armas primarias

Rifles de Asalto:
SMG's
Rifles Tácticos

LMG's
Rifles de francotirador

LW3 Tundra
Pellington 703 (R700)
Armas secundarias
Pistolas
Escopetas
Conforme más armas sean confirmadas, estaremos actualizando el listado.