Con el lanzamiento de la Temporada 11 de Call of Duty: Mobile y su pase de batalla, ahora podemos empezar a celebrar el aniversario del juego como se merece.
Lo que se viene para esta temporada ha sido aludido con anterioridad no solo con un nuevo pase de batalla, sino también con el regreso de un modo especial para Halloween, un nuevo mapa Battle Royale: Alcatraz, y un montón más de novedades, algunas aún sin anunciar.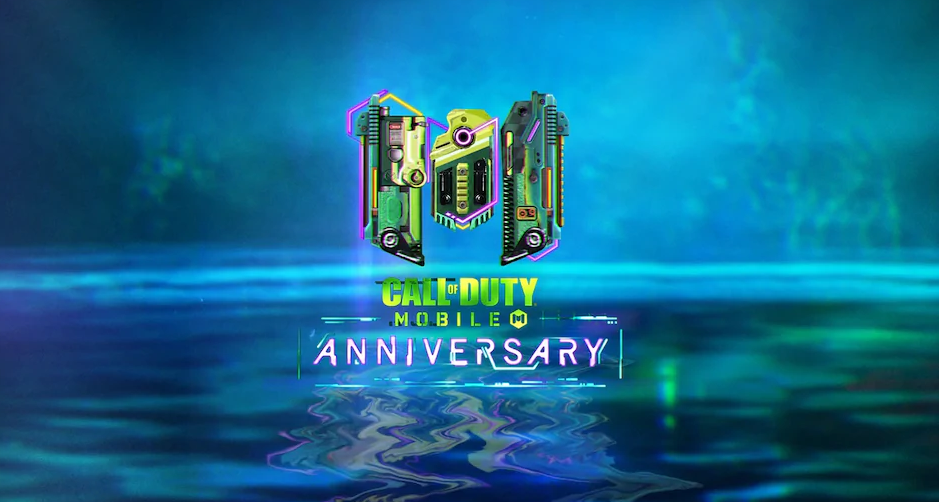 (Foto: TiMi Studios)
Lo que sí sabemos son la fechas en las que varios de estos eventos tendrán lugar durante el mes, con el calendario siendo confirmado por los desarrolladores.
Call of Duty Mobile Temporada 11: Calendario de Eventos
12-22 de octubre ~ Modo Cranked (MP)
Evento Cranked Up disponible hasta el 18 de octubre
12-22 de octubre ~ Modo favorito de los fans(MP)
12-22 de octubre  ~ Mapa favorito de los fans (MP)
Estos son los resultados de la votación para los mapas/modos que la comunidad eligió.
12-18 de octubre ~ Modo Rapid Fire (MP)
12 de octubre ~ Nuevo evento mensual de Login comienza
15-28 de octubre ~ Evento de Aniversario
15-28 de octubre~ Evento Batalla por Alcatraz
15 de octubre ~ Tres nuevos desafíos de evento
15 de octubre ~ Actualización de los Créditos en la Tienda
15 de octubre-diciembre ~ Competitivo Temporada 7
19-25 de octubre ~ Gun Game Moshpit (MP)