Call of Duty y los rifles de francotiradores. Hasta cierto punto, podría ser difícil encontrar on dúo más icónico, todo gracias a la ayuda de aquellos que le dieron vida al término "360 no scope".
Es quizá por ello que sorprende saber que en tiempos recientes, el poder de los snipers ha sido gradualmente disminuido, con los rifles de asalto y SMGs siendo los que reinan en COD.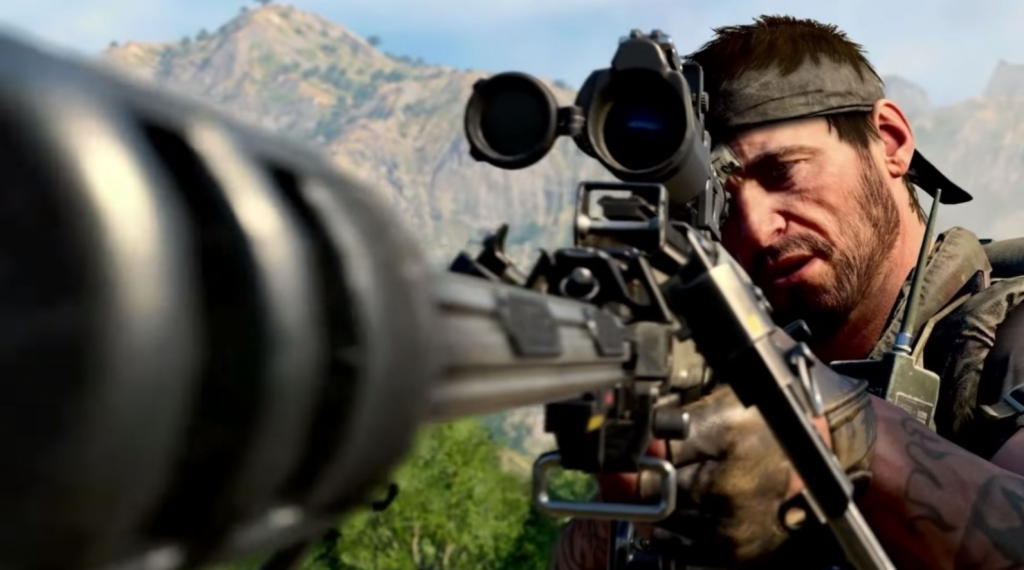 (Foto: Treyarch)
Lo anterior no ha sido el caso para Call of Duty: Black Ops Cold War de Treyarch, con los usuarios de Playstation 4 que han tenido el tiempo de probarlo, han descubierto que para bien o para mal, los snipers son más viable que en títulos anteriores.
La Alpha lanzada contenía dos rifles de francotirador, con uno  teniendo capacidad para de matar a los enemigos de un solo disparo, ya sea en el torso o en la cabeza. El problema, si se le puede decir así, es que el tiempo para apuntar se siente tan rápido que para muchos parece op.
Según Tony Flame de Treyarch, esto fue una decisión hecha de forma consciente en la fase de diseño de las armas.
En un post de Twitter, el diseñador del juego reveló que el equipo de desarrollo deliberadamente hizo a los snipers así de poderosos, ya que al no tener cross-play, querían evaluar el rendimiento de las armas con la mayor información posible.
"Los rifles de francotirador TENDRÁN cambios para la siguiente beta basados en datos analíticos conseguidos este fin de semana", confirmó
Ok let's talk Sniping in Cold War.

Crossplay is coming, but we knew it wouldn't be in Alpha. We buffed Snipers to evaluate their performance in this Alpha specifically. Sniper Rifles WILL have balance changes for the upcoming Beta based on our analytics data this weekend.

— Tony Flame (@Tony_Flame) September 18, 2020
Esta noticia ha dividido a la comundiad, con el jugador de 100 Thieves NoahJ465, imploró que no "lastimen a su bebé".
Sniping is so fun pls don't hurt my baby :(

— NoahJ456 (@NoahJ456) September 18, 2020
Con muchos más compartiendo el mismo sentimiento, comparando el pobre estado de dichos rifles en Modern Warfare, y cómo el llamado "quick scoping" eleva el nivel de juego.
"Si la gente se queja de los snipers entonces es su culpa al no ser lo suficientemente rápidos o buenos. No vayan a cambiar cosas y castigar a los snipers por ello" fue uno de los comentarios
Others saw the reasoning behind a nerf, suggesting that the game's current state, with has no aim assist coupled with low base damage on ARs and SMG makes it difficult not to "main" a sniper.
Otros piensan que en el estado actual del juego, que no cuenta con aim assist y poco daño en los rifles de asalto y SMG, es difícil usar un sniper.
No aim assist + Low damage makes for a pretty difficult time if u don't main a sniper. It's not something anyone can pick up and start shredding, hope the nerf doesn't ruin them.

— Scope (@x_Scp) September 18, 2020
Así que ya lo saben, de cara a la siguiente beta abierta, esperen cambios a los rifles de francotirador.