Con las
celebraciones de Halloween y el primer aniversario
llegando a su fin, aún sabemos muy poco sobre COD Mobile Temporada 12. La doceava temporada se espera para el próximo 11 de noviembre, y ahora, finalmente conocemos algunos detalles.
Aquí está todo lo que sabemos sobre el contenido de la Temporada 12, incluyendo un nuevo mapa, cortesía de las filtraciones. 
COD Mobile Temporada 12: Nuevo mapa Hackney Yard
Según dataminers, un nuevo mapa llamado Hackney Yard llegará con la Temporada 12 a COD Mobile. Además, tendremos Modo Nocturno para Summit y Crash.
Está información fue encontrada gracias a Dataminers Hole y compartida en cuatro imágenes en Twitter cortesía de Call of Duty Mobile News.
🚨 New Images of Hackney Yard, Summit and Crash with Night Mode have been leaked (Via @DataminersH ) pic.twitter.com/YfIXbheryd

— Call of Duty Mobile News (@codmINTEL) November 3, 2020
The images showcase Hackney Yard in COD Mobile for Season 12, as well as its Night Mode. There are also two images featuring Crash and Summit maps in Night Mode. 
Estás imágenes nos muestran tanto a Hackney Yard en la Temporada 12 de COD Mobile, así como su Modo Nocturno. También podemos ver a Crash y Summit en las filtraciones.
Hackney Yard: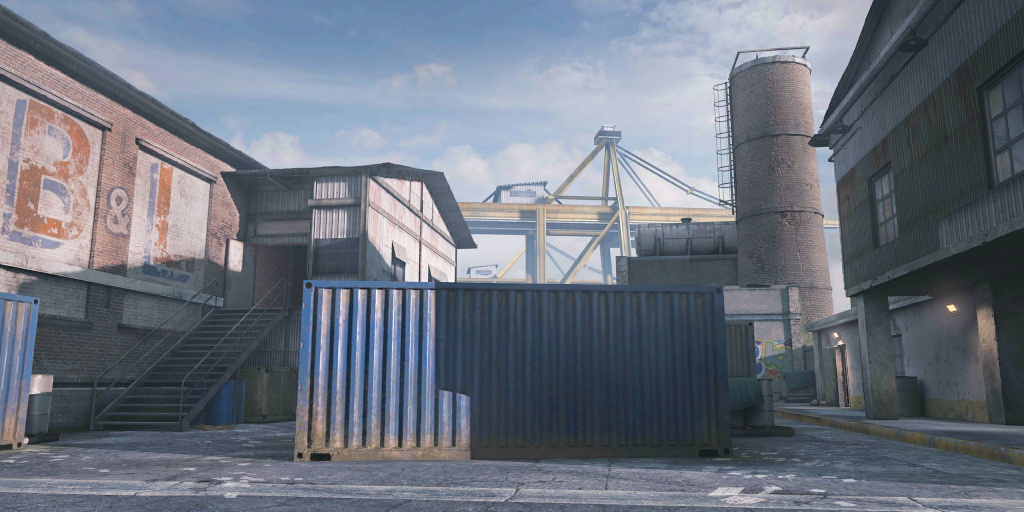 (Foto: Dataminers Hole)
Hackney Yard Modo Nocturno: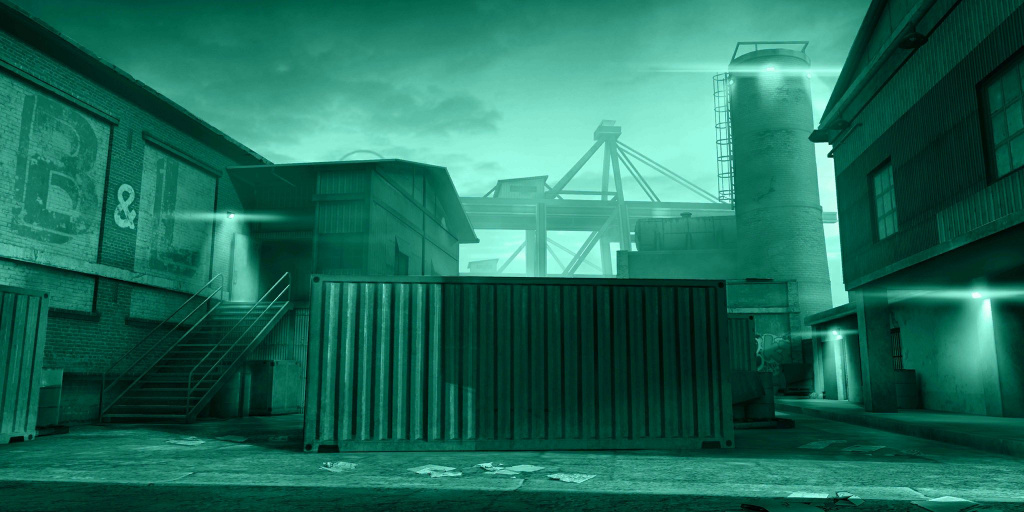 (Foto: Dataminers Hole)
Crash Modo Nocturno: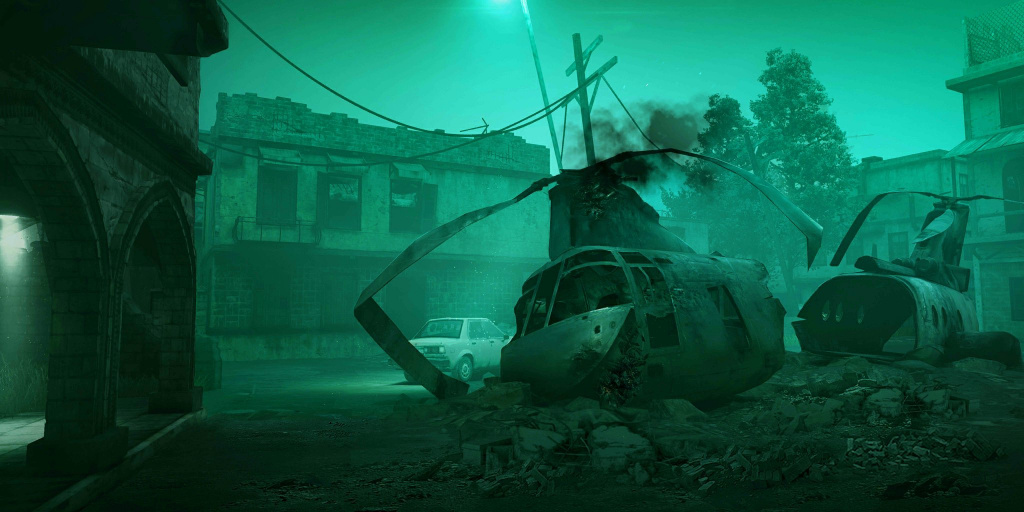 (Foto: Dataminers Hole)
Summit Modo Nocturno: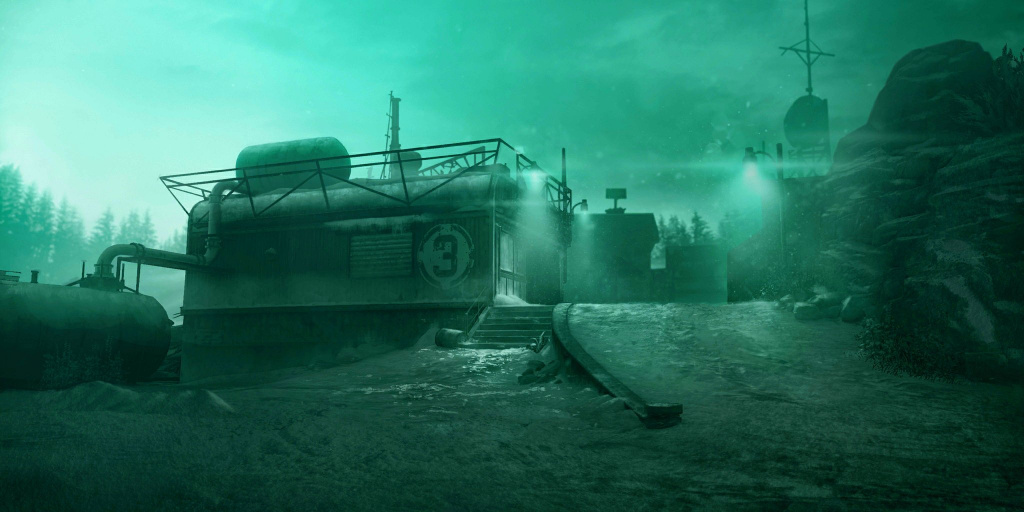 (Foto:: Dataminers Hole)
Recuerda tomar estas filtraciones con escepticismo hasta que Activision revele información oficial de COD Mobile y la Temporada 12.
No te olvides de seguirnos en Twitter y Facebook para mantenerte al tanto de todo lo relacionado con Call of Duty.