Los jugadores de Destiny 2 tienen mucho para emocionarse, ya que la nueva incursión, Cripta de la Piedra Profunda está ya disponible. Por supuesto, para los veteranos más dedicados, esto también trae consigo un reto especial: la "raid race" para ser los primeros en completarla, como ya es tradición cada vez que Bungie lanza una nueva.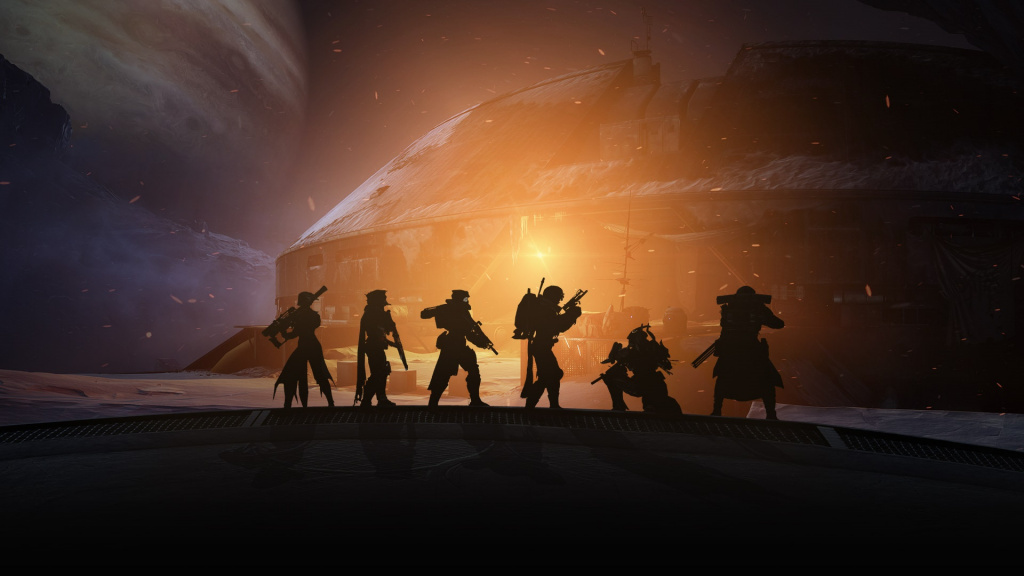 (Foto: Bungie)
Muchos entraron con altas expectativas, pero solo un equipo puede ser nombrado el primer fireteam en completar la primera incursión de Más allá de la Luz, con el Clan Luminous llevándose los honores en esta ocasión.
Al ver la perspectiva del streamer de Twitch Calwtivity, está claro que cada miembro de la escuadra estaba totalmente concentrada en maximizar su tiempo para asegurar la victoria en la carrera, y por lo que se puede notar, sus esfuerzos terminaron siendo exitosos.
De momento, estamos esperando en confirmación oficial de Bungie, el cual de acuerdo a su Twitter, podría llegar hasta el 23 de noviembre.
En general, fue un evento fantástico para cualquier fan de Destiny 2, con cientos de miles sintonizando las festividades en Twitch, llegando a 400,000 espectadores durante la carrera, con la reacción siendo mayormente positiva por parte de la comunidad.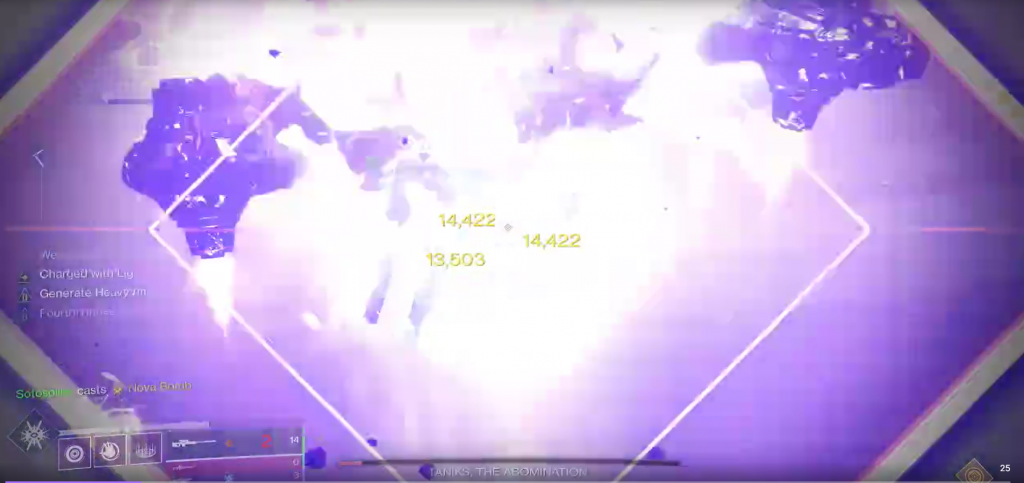 El momento en el que Luminous completó la incursión (Foto: Bungie)
We have more Destiny 2 content coming down your way, so stay tuned for all things D2, in the meantime, if you're on the fence about the current Season Pass, why don't you hop by everything Season of the Hunt has to offer?
Tenemos más contenido de Destiny 2 llegando dentro de poco, así que quédate pendiente, por el momento, ¿por qué no echas un vistazo a lo que el pase de temporada de Temporada de la Caza tiene para ti?