Parece que el lanzamiento de Fortnite Season 5 no ha sido tan fluido como Epic hubiera querido, ya que una gran parte de la base de jugadores ha informado sobre un problema con los tiempos de carga en las consolas Xbox y PlayStation.
A través de la cuenta de Twitter de Fortnite Status, Epic reveló que actualmente están investigando este problema con la esperanza de encontrar una solución rápida al problema.
We're investigating an issue that is causing players to experience long load times after completing a match on PlayStation and Xbox consoles. We'll provide an update when the issue is resolved. pic.twitter.com/jrlTKVLQuA

— Fortnite Status (@FortniteStatus) December 2, 2020
Problemas de carga en Fortnite Temporada 5
Muchos usuarios de consolas, a través de las redes sociales, han informado de estos tiempos de carga extremadamente dolorosos mientras intentan disfrutar de la temporada 5 de Fortnite. 
Omg im actually about to get mad @FortniteGame @FortniteStatus every single game i get infinite loading screen and I try to avoid it by readying up in game and it doesn't even work I actually wanna play the game and now I barely can plus the game takes 5 times as long to load

— TheLeaf (@TheLeaf43) December 2, 2020
@FortniteGame @FortniteStatus Hi, just letting you know that I've had to restart my game (on xbox one) multiple times now because I can't get queued back up into another game and when trying to get back to lobby I stay stuck on the loading screen where it says connecting...

— anwrr is a qt (@aznwrr) December 2, 2020
"Hola, solo les digo que he tenido que reiniciar mi juego (en Xbox One) varias veces ahora porque no puedo volver a la cola para volver a otro juego y cuando intento volver al lobby me quedo atascado en la carga pantalla donde dice conectando ", tuiteó el usuario Aznwrr.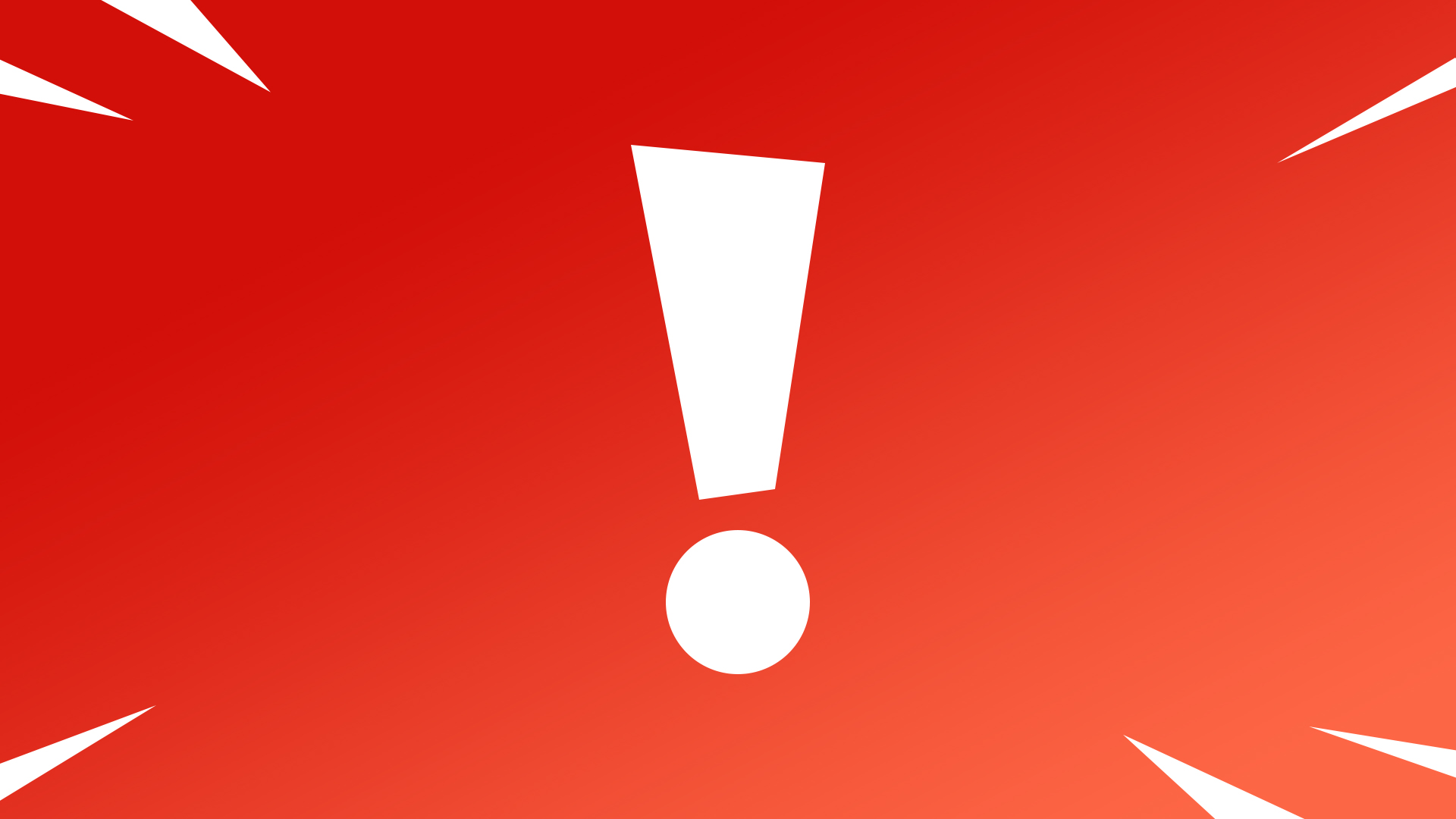 (Foto: Epic Games)
Por el momento, no hay una solución más que esperar pacientemente a que el juego te permita volver a un lobby.
Te mantendremos informado sobre cualquier actualización respecto a este tema.