El castigo de Twitch para LeafyIsHere, popular y controversial YouTuber norteamericano, no se hizo esperar, con la plataforma de streaming suspendiéndolo de forma permanente tras continuar incitando al odio con comentarios raciales.
Según el consultante de esports, Rod "Slasher" Breslau, Twitch admitió que la suspensión se da para mantener segura a los creadores de contenido y a sus comunidades.
Twitch has suspended Leafy's channel. a Twitch spokesperson has sent me the following statement indicating it is for the safety of the community. pic.twitter.com/N4Qqxjpyv7

— Rod Breslau (@Slasher) September 11, 2020
"La seguridad de nuestra comunidad es nuestra prioridad principal y nos reservamos el derecho de suspender a cualquier cuenta que viole nuestras reglas, or que determinemos sea inapropiada, dañina, o ponga a la comunidad en riesgo".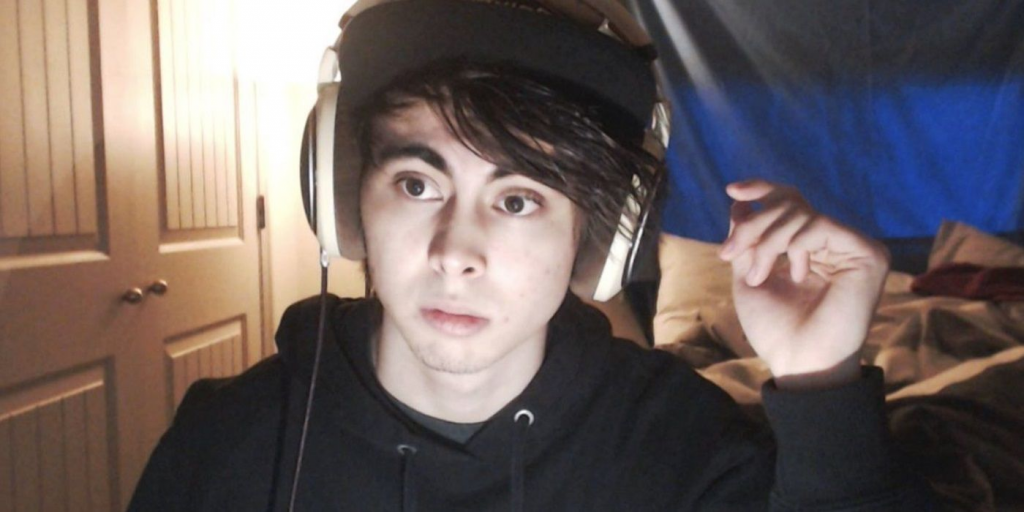 Aunque no fue directamente mencionado, la razón por la que Leafy fue suspendido son los recientes comentarios raciales, amenazando a diversos creadores de contenido y streamers en el proceso.
El YouTuber respondió a su suspensión a través de su cuenta de Twitter, buscando una respuesta concreta sobre por qué sucedió.
wtf bezos just when i started having fun @TwitchSupport - is there any appealing this, was my first offense bro lmfao pic.twitter.com/7B7rMvCfQv

— Leafy (@Leafy) September 11, 2020
"¿Qué carajo Bezos? Justo cuando empezaba la diversión. Twitch Support, ¿hay una forma de apelar esto? Fue mi primera ofensa hermano.
LeafyIsHere es conocido por sus videos antagonizando a figuras como Pokimane, criticando tanto a la streamer como a sus fans en múltiples ocasiones, y tal parece, tanto Twitch como YouTube le han puesto punto final a su carrera, al menos en estas dos plataformas.