In the CS:GO Blog post announcing the new Sticker Capsule and new Music Kits, Valve revealed the end date for Operation Broken Fang. Despite the final Week 16 missions being released on 17th March 2021, Operation Broken Fang continues on for quite some time, allowing players to enjoy the co-op Strike, and completing missions from previous weeks to earn more Stars.
Broken Fang end date & weekly mission guides
The end date for CS:GO Operation Broken Fang is 30th April 2021. This means players have another six weeks to complete all the weekly missions they haven't gotten around to.
Throughout the duration of CS:GO Operation Broken Fang, we've provided you with guides to all the weekly missions.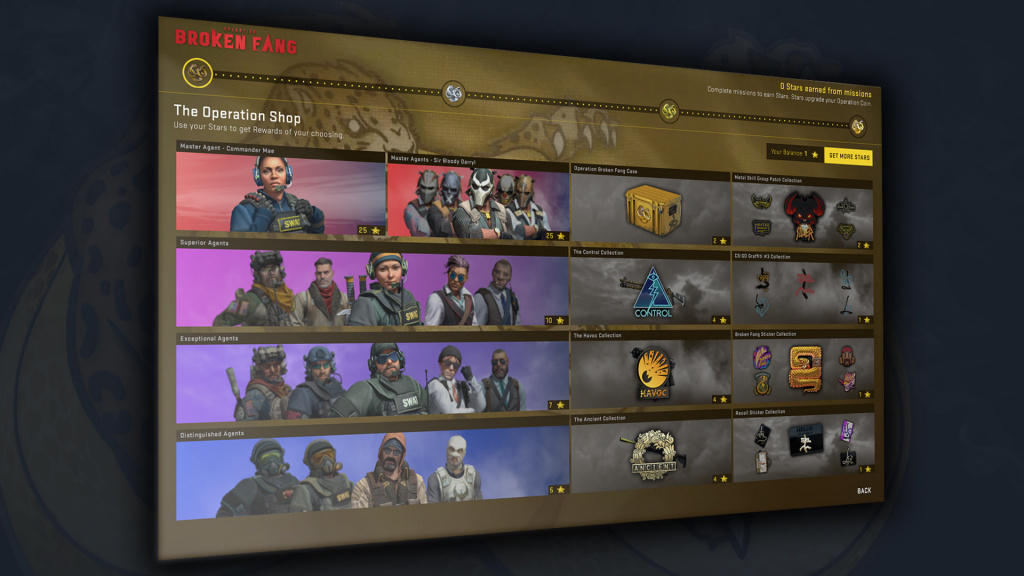 (Picture: Valve)
Check out a list of articles below for week 8 to 16 so you can catch up on the missions you might have missed in the past two months.
Finishing these missions will, of course, reward you with Stars, which you can use to get rewards before 30th April 2021.
CS:GO Operation Broken Fang Star rewards
With the CS:GO Operation Broken Fang Stars earned, you can spend them on some great cosmetic collections.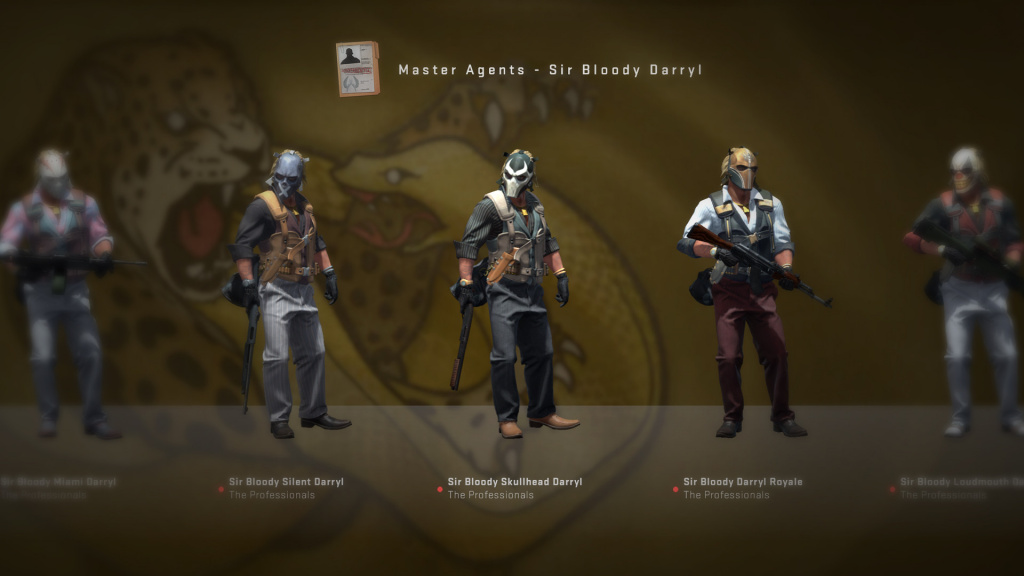 (Picture: Valve)
Take a look at all three collections as well as the case in our dedicated articles below.
Keep in mind you can also upgrade your Operation Coin with Stars earned from Broken Fang Missions.
Don't forget to complete all the missions you can before CS:GO Operation Broken Fang's end date of 30th April 2021.