The second annual UK Esports Awards is set to take place at RichMix, Shoreditch on Saturday, August 3 2019, and this year's finalists have finally been revealed.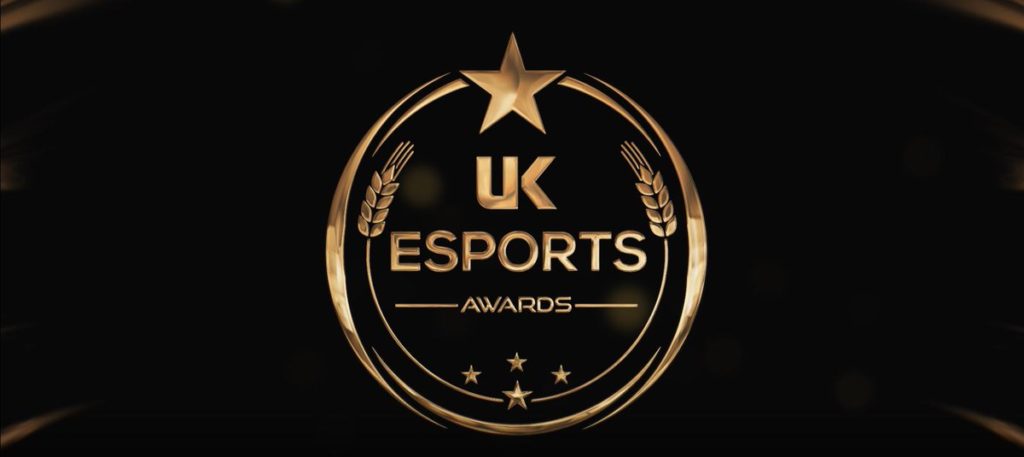 Here are the categories and finalists in full:
Player of the Year
Smooya
Saint Belikin
Thunderstruck
iFerg
Kaji
Manager of the Year
Kal Chung
Victor Bengtsson
Zack "cZer" Chandler
Harry "HjD" Davies
@EsportsKieran
Team/organisation of the Year
Excel Esports
Vexed Gaming
MnM Gaming
Horus Esports
Method
Caster of the Year
Dan Gaskin
Logan Sama
Josh "Sideshow" Wilkinson
Harry "Lethal" Thomas
Brandon Smith & Richard Buckley
Presenter of the Year
Frankie Ward
Simon Hill
Stu "Abominable" Kennedy
James Banks
Emile "Cole" Cole & Alex "Stumpy" Knight
Streamer of the Year
onscreen
EternalStephHD
Sco
BreaK
Nozzabox
Tournament of the Year
Belong Arena Clash
Splatoon 2 UK Championship
UKLC - LVP
CWL London 2019
epic.LAN Grosvenor CSGO Series
Admin of the Year
Mike "Cynil" Parsons
Stacey Holbrook
Jasmine "Veracity" Kanuga
Matthew Loftus
Umar "Maru" Aswat
Photographer of the Year
Joe Brady
James Townley
Griizzly
Jak Howard
CharlottesArtz
Videographer of the Year
Rhys Rasmussen
Charles Dalton
Michael Gately
Shot By Kieran
Tobias Tobé
Reporter of the Year
Mike Kent
Michael Moriarty
Adam Fitch
FortniteBRLive
Alisha Wicks
Service Provider of the Year
FaceIT
Hitmarker Jobs
Epic.LAN
G-Science
Gamers Apparel LTD
Backstage Hero of the Year
Jess "mintopia" Smith
Aaron "TractorManager" Gill
Tom "G-P" Scott
George Chitty
Mark Rapson
Like last year, the Banter of the Year award winner will be revealed on the night.
Make sure to tune in and keep your fingers crossed for Daily Download hosts Cole & Stumpy, as well as regular GINX reporter Adam Fitch in their respective awards.