Guy "Dr Disrespect" Beahm was a popular icon on Twitch and certainly turned heads when it was revealed that he had been permabanned from the platform over a year ago. The reason for his ban was, for the better part of a year,  a mystery to both the Doc and the public. More recently, however, the Doc recently revealed that he's known the reason for his Twitch ban after he described the ban as "a rollercoaster of emotions."
Dr Disrespect to sue Twitch after learning the reason for his ban
In his stream on the 23rd of August, Dr Disrespect revealed that he's known the reason he was banned from Twitch "for months now." Although he didn't reveal what that reason was for his ban, the Doc did say that he was "suing the f*** out of them."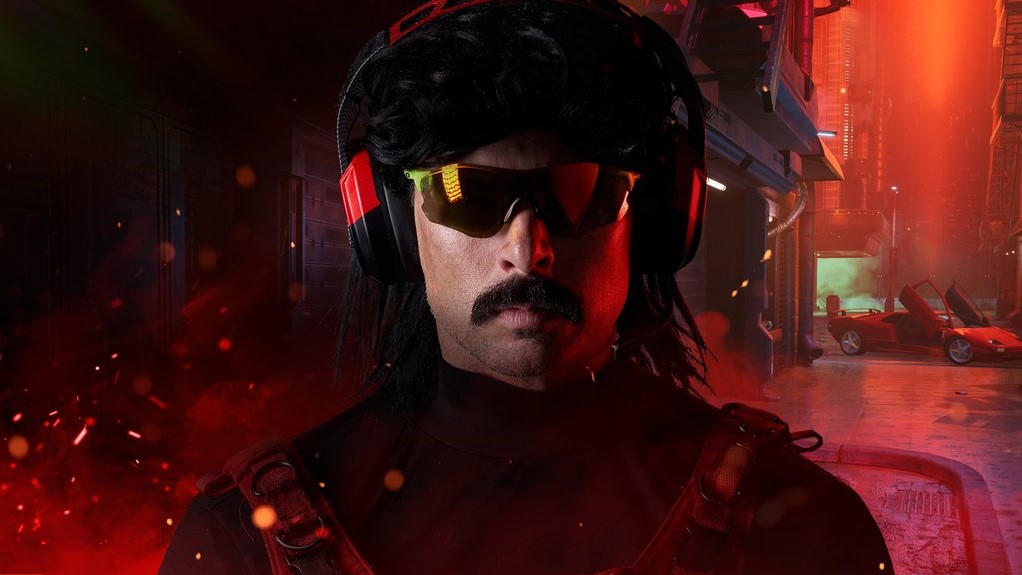 "I can't talk about it but a lot of people ask me, 'do you know the reason?' Yeah, I do know the reason why. I've known for months now - the reason why. And I'll just say this right now, champs: there's a reason why we're suing the f*** out of them," Dr Disrespect said.
It's clear that the Doc didn't want to go into the details and that the matter gradually infuriated him. Dr Disrespect ended off by saying: "I don't know how else to put it. The [number] of damages and - you just don't" before trailing off.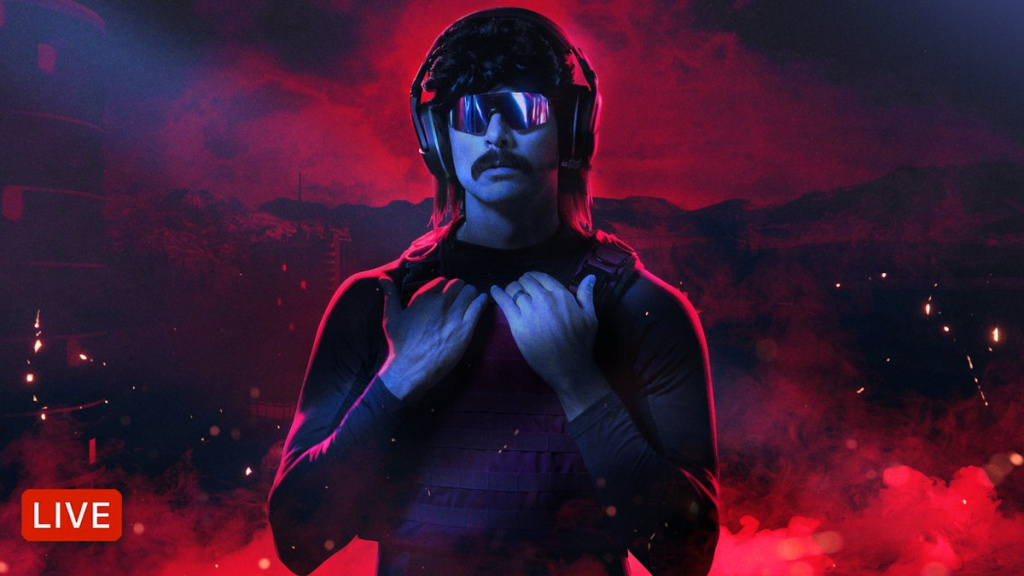 Prior to this, Dr Disrespect revealed that the Twitch ban has affected him financially, explaining that on YouTube he earns about a quarter of what he did on Twitch.
In addition, the Twitch ban also affected him from a networking standpoint and hinders his ability to partner with companies and creators on the platform. While Dr Disrespect has established a successful streaming career on YouTube, it's clear that the extent of his success has been stifled by the ban.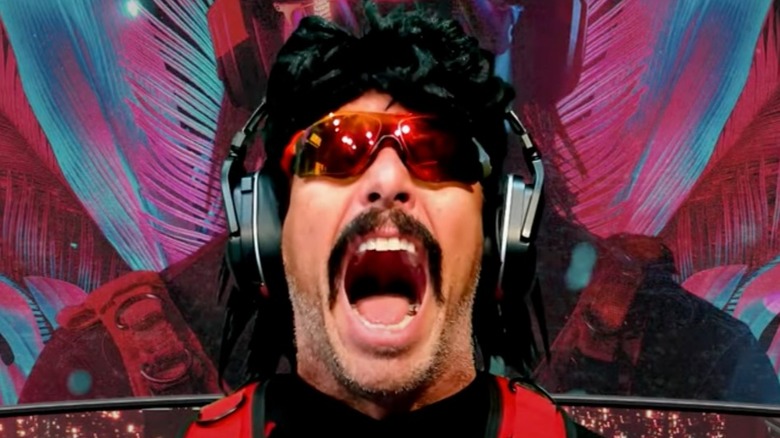 We endeavour to provide further updates regarding the details of the Doc's lawsuit against Twitch, as the information becomes publically available. Also, be sure to watch the full clip from his stream embedded below for greater context on the matter.
Don't forget to check out our dedicated Twitch section for news, streamer antics, drama, and more.
Header image via YouTube / Dr Disrespect.