Guy "Dr Disrespect" Beahm is a popular streamer on YouTube. After moving to the platform in 2020 following his permaban from Twitch, Dr Disrespect still regards YouTube as an inferior streaming platform. This is despite the exodus of notable streamers, like TimTheTatman and Dr Lupo, leaving Twitch to stream on YouTube. Prior to starting his reunion stream with CourageJD and the two former Twitch stars, Dr Disrespect weighed in on the pros and cons of YouTube and Twitch as streaming platforms.
Dr Disrespect weighs in on YouTube vs Twitch debate
From a functional standpoint, Dr Disrespect said that YouTube is "nowhere close" to being superior to Twitch, before proceeding to summarize his rationale into three main points.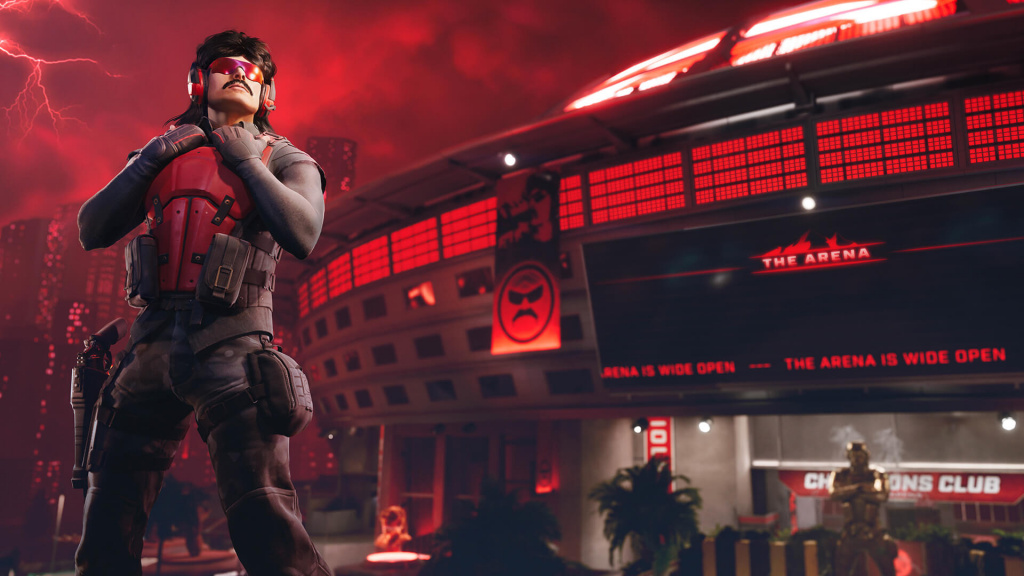 Poor discoverability and algorithm
Inability to raid or host other channels
Lack of an engaging community environment
Dr Disrespect began by berating YouTube's algorithm by pointing out that "there's no discoverability" on the platform. Speaking about the inability to raid or host other streaming channels, the Doc said there's nothing for the community to do once a stream has ended, citing that "it seems everything just goes into a black hole."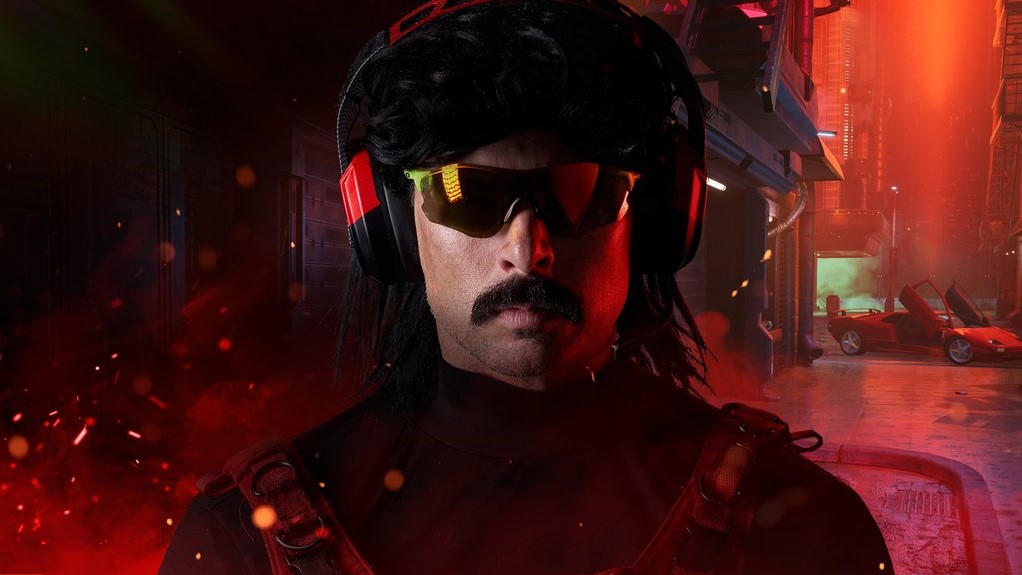 "There's nothing for [the community] to do and stay active in the chats," the Doc said. "It just doesn't live. That's something that YouTube will have to figure out [...] Yeah, they got their VODs, they got their formula, but they gonna have to figure out a way to create a community environment around live streaming and real-time interaction because that is non-existent. It does not exist right now."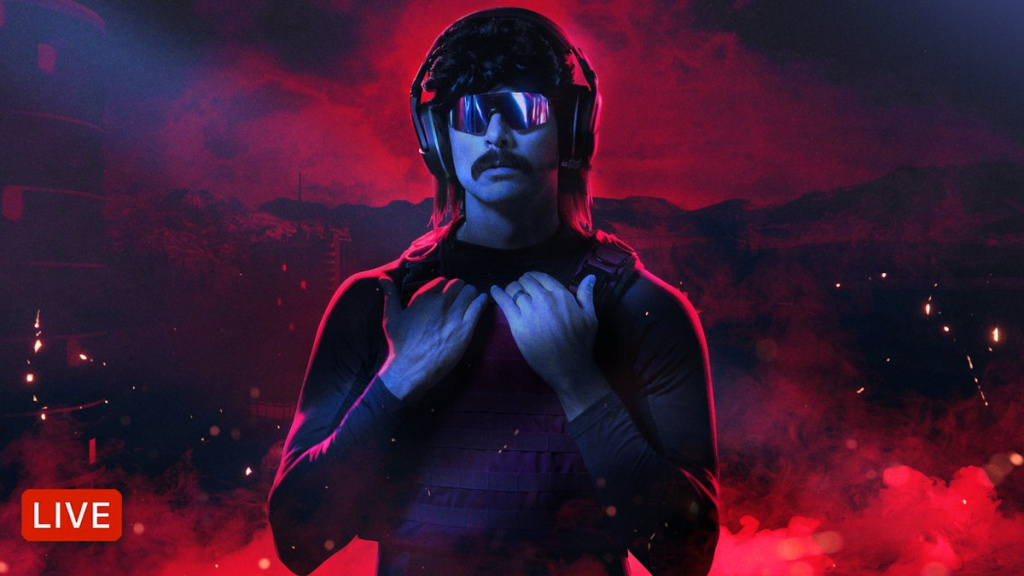 Dr Disrespect's fans seemed to agree with what he had to say and he certainly has a point. While YouTube does have a feature called "Live Redirect" that will redirect fans to a video premiere on your own channel, it does not work in helping to grow or inspire collaboration with other channels on the platform.
He did at least gives props to YouTube for bringing in "high profile people" to *his* platform like TimTheTatman and Dr Lupo, which is arguably more than we could have asked for.
As YouTube attracts more notable influencers to their streaming platform, it is possible that we could see more community-driven features be introduced in the future. YouTube is the world's largest user-generated content platform so this is not far-reaching by any means.
Don't forget to check out our dedicated YouTube section for news, streamer antics, drama, and more.
Header image via YouTube / Dr Disrespect, Twitch.