Los aficionados al fútbol y a Call of Duty están de enhorabuena, ya que Call of Duty: Warzone y la firma de moda Fresh Ego Kid se han asociado para lanzar una edición limitada de ropa que continúa con el estilo del Verdansk FC que se presentó hace unos meses, y que se mantiene con la llegada del contenido de la Primera Temporada a partir del 16 de diciembre.
La colección de Call of Duty: Warzone y Fresh Ego Kid ya está disponible de forma exclusiva en la tienda online oficial de la marca. Fresh Ego Kid es una firma de moda urbana establecida en Reino Unido y fue fundada por el exfutbolista profesional Marvin Morgan hace casi una década.
Entre los fans de la firma y junto a Maitland-Niles, se encuentran nombres como Raheem Sterling, James Maddison y Giggs; además, el propio Morgan fue incluido recientemente en la 2020 Football Black List, una iniciativa que recoge a los deportistas negros más influyentes de Reino Unido.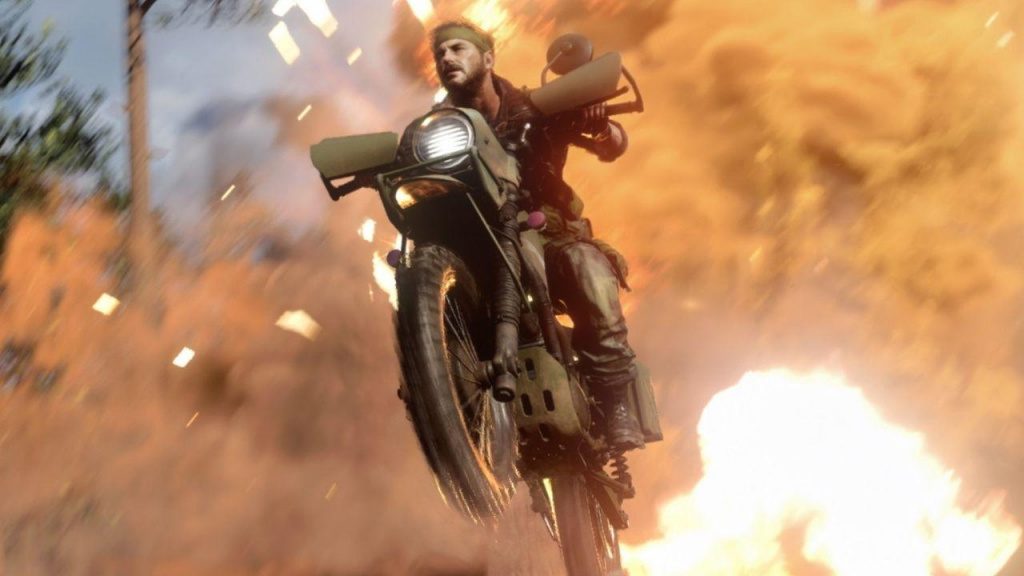 (Foto: Treyarch)
"Warzone ha añadido un nivel de competición entre algunos jugadores de nuestro equipo. Son muchos los que están diciendo tonterías, pero, puedo asegurar, que estoy entre los tres mejores jugadores del equipo", ha indicado Ainsley Maitland-Niles. "Warzone y su colaboración con Fresh Ego Kid significa que la moda urbana se une a la comunidad de Call of Duty. Es bastante sorprendente si lo piensas".
La edición limitada Call of Duty: Warzone x Fresh Ego Kid de moda urbana incluye seis sudaderas y ocho camisetas. La colaboración combina el diseño característico de Fresh Ego Kid, con algunas de las imágenes y composiciones más icónicas del universo de Call of Duty: Warzone. "Esta colección representa el uniforme ideal para los jugadores que quieren abrazar la cultura del juego y de la moda urbana", afirma Activision.
Call of Duty: Warzone ha congregado a 75 millones de jugadores desde su lanzamiento el pasado 10 de marzo, que ahora podrán acceder a la Primera Temporada a través de Call of Duty: Black Ops Cold Warzone y Warzone en PlayStation 5, PlayStation 4, Xbox Series X/S, Xbox One y PC. Para ver con más detalle lo que se espera con la Primera Temporada os dejamos con el tráiler oficial.