Call of Duty: Black Ops Cold War está cerca de su lanzamiento, con el juego llegando a tiendas tanto virtuales como físicas el próximo 13 de noviembre.
Antes de todo, tenemos la beta. Aquellos que hayan reservado en PlayStation 4 ya han tenido oportunidad de probar el juego, con el turno siendo para los usuarios de Xbox y PC (aunque PS4 puede seguir disfrutándola).
Aún si no lo hayas podido preordenar, hay otra manera de accesar a la beta, y es a través del cada vez más popular modo de los drops de Twitch.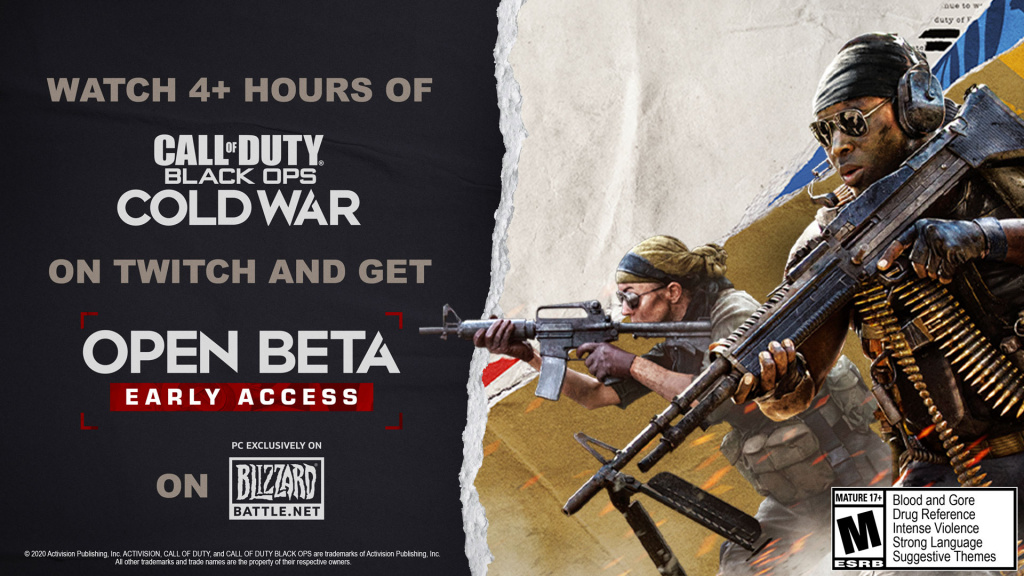 (Foto: Activision Blizzard)
Afortunadamente, no hay un número predeterminado de llaves de acceso y está garantizado que, tras vincular tu cuenta de Twitch a Battle.net, y ver cuatro horas de transmisiones participantes, obtendrás tu acceso. ¿Fácil, no?
Well it should be but some players are reporting issues with redeeming their copy but their is help at hand with a fix being discovered.
Debería serlo, pero algunos jugadores han reportado errores al momento de redimir su copia, aunque ya se ha descubierto un arreglo a esta situación.
Cómo arreglar los drops de Twitch de Black Ops Cold War
El arreglo es sencillo y proviene del usuario de Reddit u/arkantos91.
Ingresa a Battle.net.
Inicia sesión y ve a "Account Settings" y luego a "Account Details".
Dirígete a la sección donde encuentras la opción de "Receive News and Special Offers from Blizzard Entertainment"
Da clic en "update", asegúrate de haberla marcado y da "save".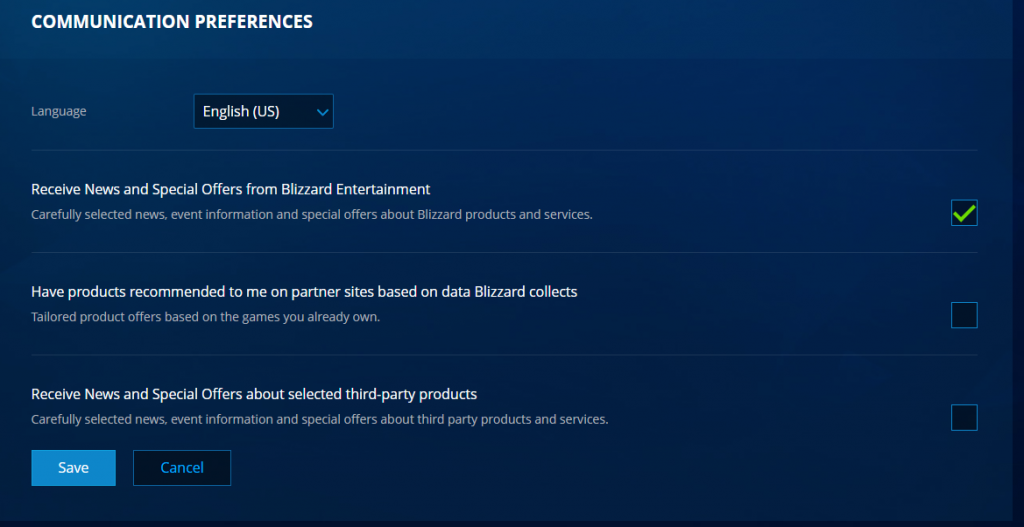 (Foto: Activision Blizzard)
El juego ahora debería aparecerte en la aplicación de Battle.net para poder descargar.