El pasado 30 de septiembre los fans trataron de accesar al sitio de Boston Uprising, después de que el famoso usuario de Twitter, Wario64, compartiera en su cuenta que el equipo de la Overwatch League
estaba ofreciendo copias gratis del juego
, con los códigos terminándose en menos de cinco minutos.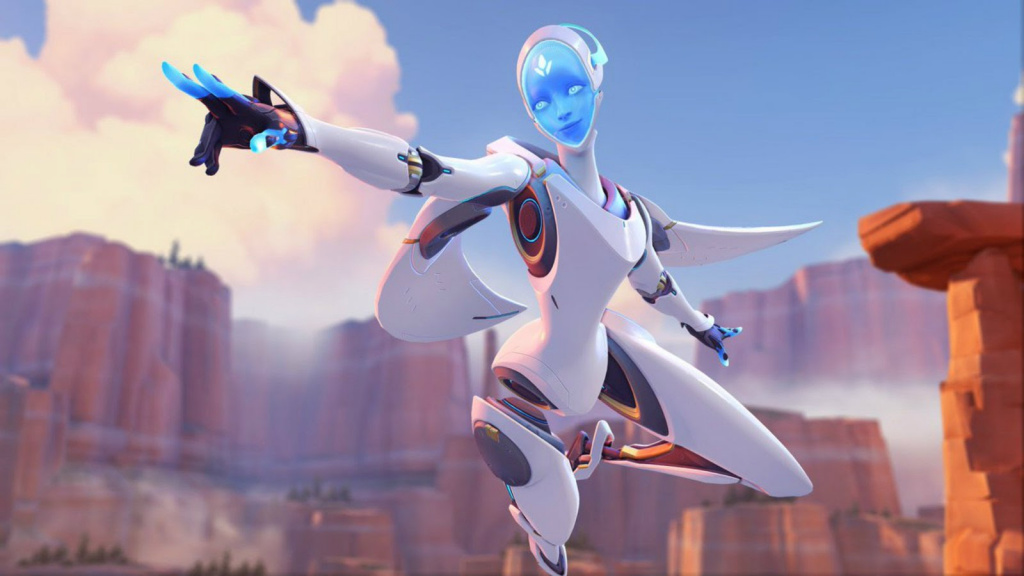 (Foto: Blizzard Entertainment)
Ahora, tenemos confirmación oficial de que esto no será solamente una oferta única, ya que el Vicepresidente de la OWL, Jon Spector, confirmó a través de redes sociales que las franquicias estarán dando códigos para descargar Overwatch (PC) de manera gratuita, así como OWL Tokens, que pueden ser utilizados para comprar skins de la Liga, o las recientemente lanzadas skins All-Stars de D.Va y Reinhardt.
We're working with @PlayOverwatch and all of our franchises at the league to give away PC copies of the game and League Tokens to fans in limited quantities and for a limited time. Teams will be going live with their promotions soon, make sure to follow them for more details!

— Jon Spector (@Spex_J) October 1, 2020
"Estamos trabajando con Play Overwatch y todas las franquicias en la Liga para regalar copias en PC del juego y Tokens para los fans en cantidades limitadas por un tiempo limitado. Los equipos se están preparando para lanzar sus promocios, así que asegúrate de seguirlos para más detalles", mencionó el VP en Twitter.
Todo parece indicar que Boston Uprising arruinó la sorpresa, ya que la cuenta oficial de la OWL en Twitter ha dejado pistas sobre un posible anuncio importante en los días más recientes.
We LOVE surprises 🧡

...hope you do too 😉

Champion The Future | #OWL2020pic.twitter.com/xu4VR6xzfl

— Overwatch League (@overwatchleague) September 30, 2020
Naturalmente, no hay fecha concreta al momento; pero aquí debajo te dejamos todas las cuentas de Twitter de los equipos de la Overwatch League para que te mantengas al tanto.
Cuentas de Twitter oficiales de la Overwatch League