The report explains that it doesn't expect the CDL to be worth the same as the Overwatch League, which signed a two season, $90m deal with Twitch, and even less than the League of Legends Championship Series, which had been rumoured to be worth $350m to Walt Disney subsidiary BAMTech.
As only the third esport to develop a franchised league, there isn't a lot of data to go off. Franchised sports leagues are incomparable and the LCS and OWL deals were very much based around guesswork, predictions and forecasts. So Konvoy Ventures instead estimated using an average price-per-hour watched, drawing figures up alongside those of OWL.
Based on the $45 million-per-season deal, Konvoy were able to estimate that with an average of 23,861,239 hours watched per month, the price-per-hour watched equates to $1.39, while the 32,753 average viewers means that each spectator is worth $1,374 in the current deal.
On average, Call of Duty has 8,353,927 hours watched each month, which with the OWL price-per-hour watched rate, equates to exactly $15,754,703.
Meanwhile, CoD receives around 23,794 average viewers a month. Overwatch's price per average viewer is $1,374, which would make projected media rights worth around $32,690,737.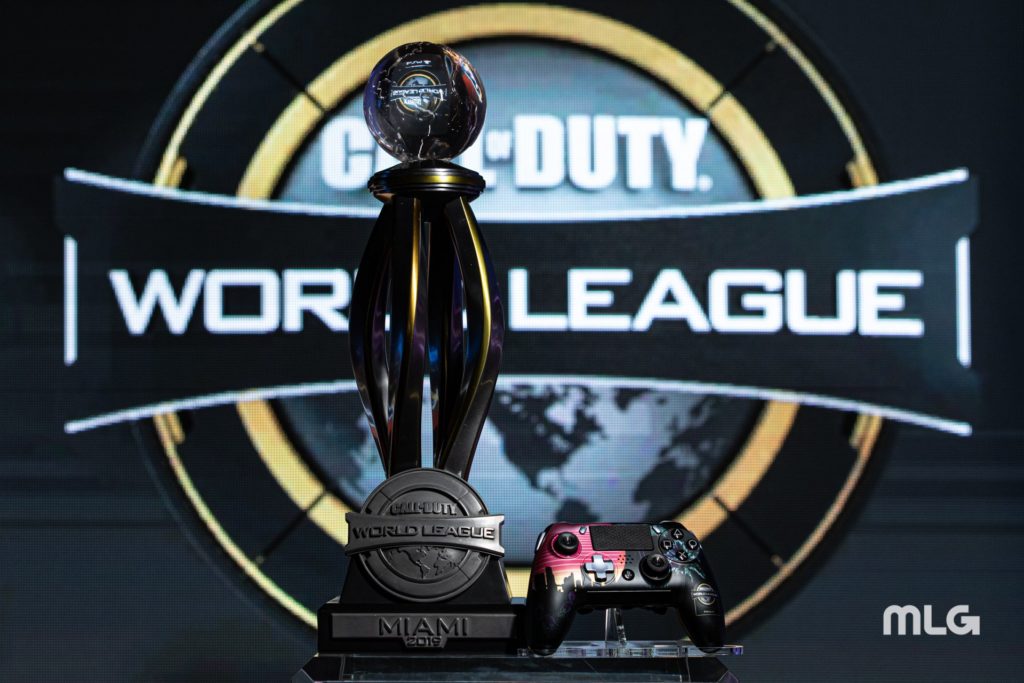 If you find an average of these two figures, Konvoy Ventures comes to the conclusion that the media rights of the CDL would be worth around $24m per season, or $48m for a two-year deal like the one that Overwatch League agreed to.
The report goes on to say that in theory, media rights revenue is split up evenly with all franchise teams, which would suggest each team (rumoured to be twelve total) in the franchised league would receive $2m a season from Activision Blizzard, though this is unlikely to be how the revenue is split.
GINX Esports TV doesn't expect media rights deals to be made public any time soon, especially since the league hasn't been filled out and team branding not yet revealed.