Call of Duty Warzone and Modern Warfare players have become
increasingly agitated over cheaters affecting the game
, and it seems like Infinity Ward has noticed. 
The developer released a statement on Twitter warning players more bans will be issued, while outlining how third party software to add aimbots, wallhacks, trainers, stat hacks and more are unauthorised and will potentially result in a ban. 
"Cheating will not be tolerated," the statement reads. "More banwaves are coming. If you receive a ban it is for unauthorised manipulation of game data. 
"Don't fall for unscrupulous services offering cheats and modifications, these are fraudulent."
It seems Infinity Ward are now defining the use of any third party software to mod or hack the game as cheating, and therefore a "bannable offence" which could see players lose their account. 
"Avoid tutorials and services that offer ways to modify your camo," the statement continues. "Anything that suggests altering the memory on your console or PC in order to acquire new gear, items or loadouts beyond what is offered in-game is a hack, and is considering cheating. 
"We will enforce accordingly, which may result in being banned."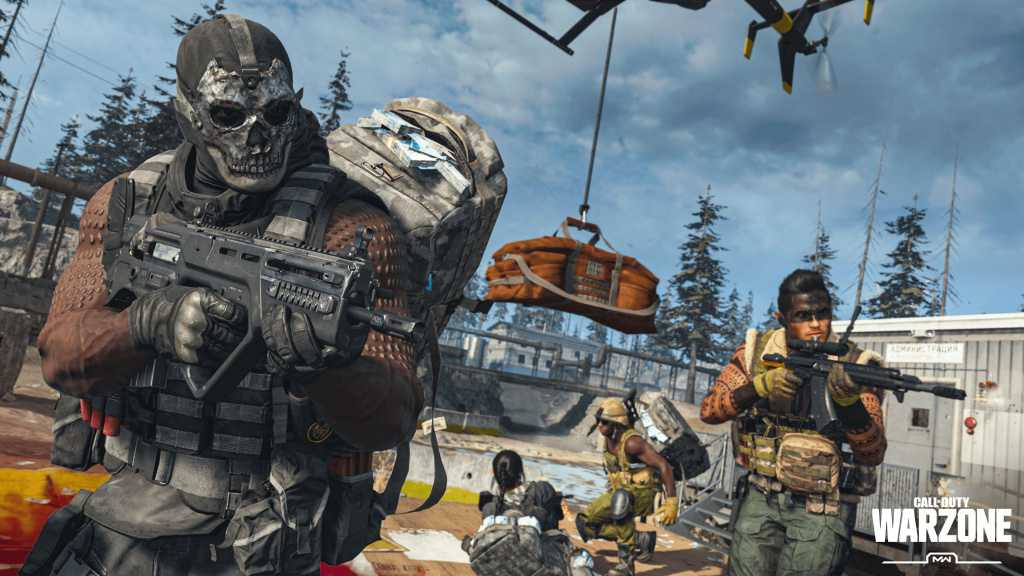 Warzone has a big issue with cheaters (Picture: Infinity Ward) 
While Infinity Ward have clearly noticed the issue, it's not exactly evidence they will be able to resolve it - considering cheaters have proliferated through Warzone and Modern Warfare for a while now. 
The developer has likely reiterated their messaging after a number of high profile streamers put a spotlight on the issue recently, including Jack "CouRage" Dunlop and NICKMERCS. 
Hackers actually might ruin Warzone. I know this is nothin' new, but today we REALLY felt that shit 😂

— nickmercs (@NICKMERCS) July 22, 2020
"Hackers might actually ruin Warzone," NICKMERCS wrote on Twitter. "I know this is nothin' new, but today we REALLY felt that sh*t."
But will they care enough considering a new Call of Duty is just around the corner? We'll have to see.