The Warcraft franchise is over 26 years old now and one of the most succesful in gaming history, from its origins as an RTS to its metamoprhism into the biggest MMORPG of all time. Warcraft has continually broken barriers and made new ground in gaming.
However this great franchise, despite the success of the World of Warcraft expansion - Shadowlands - has had a rough few years, in part, due to the poor reception of Warcraft III: Reforged.
Because of this, Blizzard has tried to find new approaches for its franchises through remasters and large projects, one of these being revealed today in which the California-based company is developing a WoW port for mobile devices.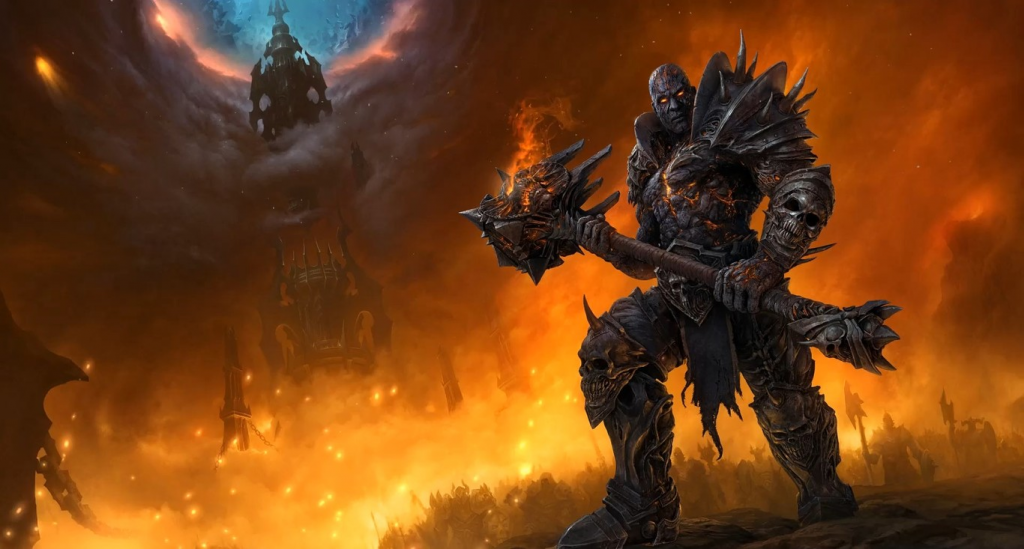 (Picture: Blizzard Entertainment)
Blizzard CEO, Bobby Kotick, recently spoke about the projects they are develpping over the next few years. Recognizing that Warcraft is an important part of their DNA, they have plans to "offer more paid content more frequently to sustain and expand the World of Warcraft community".
In addition, Kotick added that, "we have made several free-to-play Warcraft mobile experiences, based on the beloved intellectual property of our series, and they are now in an advanced stage of development."

(Picture: Blizzard Entertainment)
With this, Blizzard looks forward to opportunities for both its existing players and new fans who want to experience the Warcraft universe in new ways.
At the moment it is unknown if the company will give information on any of these projects at BlizzConline, to be held this 19th and 20th February.