At BlizzConline 2021, Blizzard officially revealed Burning Crusade Classic, alongside the chance to sign up for the beta. Just over a month after the announcement, the Burning Crusade Classic Closed Beta is now live for lucky World of Warcraft subscribers who've opted into the beta process. Here's what you need to know about the Burning Crusade Classic Closed Beta, including how you can still join, how you can get started, and the content available for testing.
How to join Burning Crusade Classic beta
If you haven't received an email from Blizzard yet inviting you to the Burning Crusade Classic Closed Beta but did opt-in, you will need to wait patiently for the next wave of invites.
However, if you were "not prepared!" as Illidan would say, and didn't sign up, you can still do so now.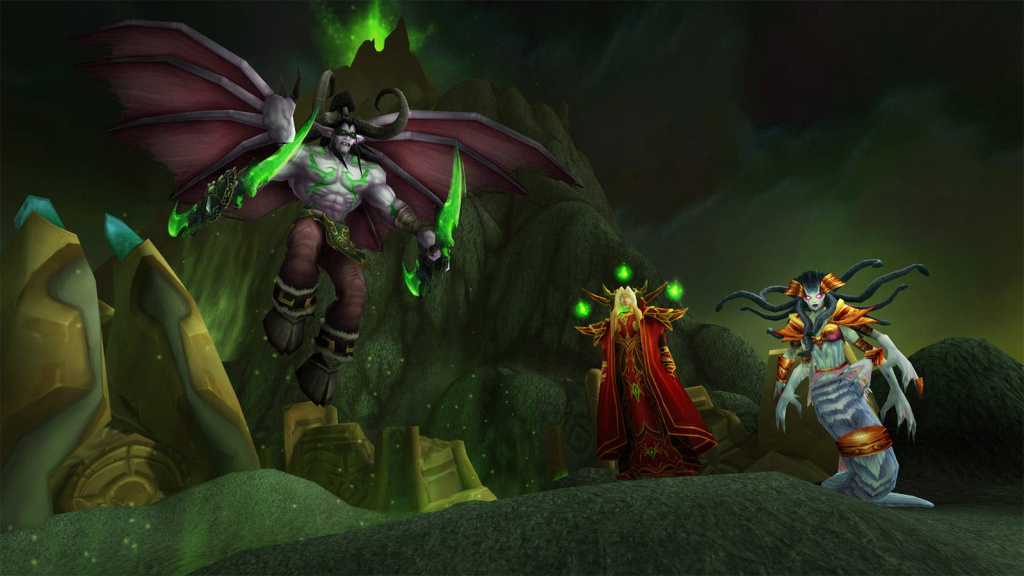 (Picture: Blizzard)
Follow the simple steps below for a chance to join the Burning Crusade Classic Closed Beta.
You must have an active World of Warcraft subscription, so sort that out.
Head on over to the World of Warcraft Classic website.
Scroll down to the bottom of the page and click "opt-in"
Click on opt-in and then log in with your Battle.net account.
Congratulations, you are now signed up for a chance to get into the Burning Crusade Classic Closed Beta.
Burning Crusade Classic Beta: How to get started
If you've received a Burning Crusade Classic Closed Beta invite, then you might find it a bit confusing to get started.
There are a few steps you need to take in order to actually start playing the game, testing out all the content in this testing phase.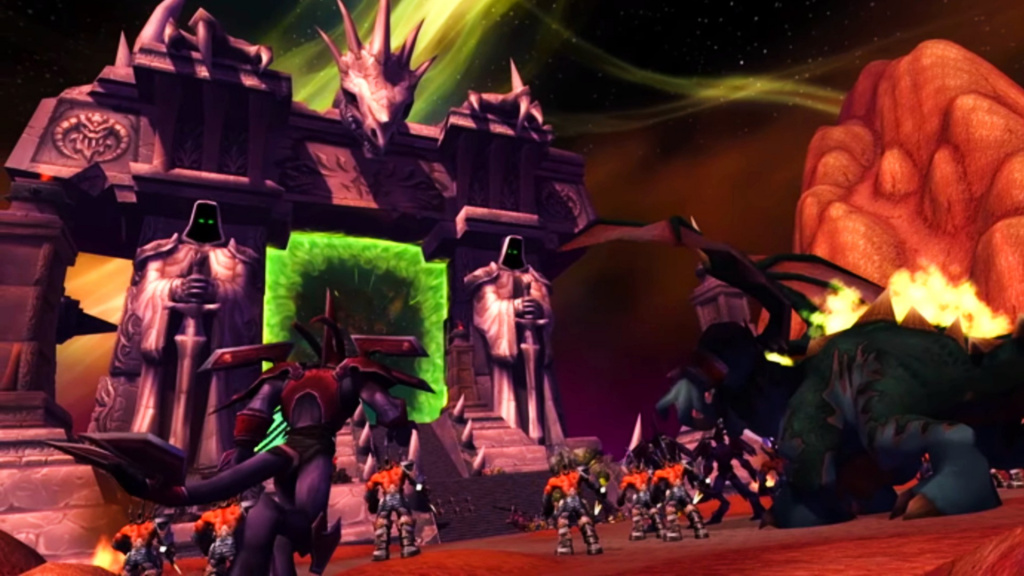 The Dark Portal awaits (Picture: Blizzard)
To get started, follow all the steps below:
Make sure your graphics drivers are up to date.
Run the Battle.net desktop app - it may need to update itself if you haven't run it recently. If you don't have the app installed, get started here.
Once Battle.net is installed and updated, select World of Warcraft from the list of games.
In the Game Version drop-down menu above the Play button, choose the Burning Crusade (listed under In Development), then click Install.
Allow the installation to complete, click Play and select any of the available Test Servers.
Create a new test character or copy over a character from your live WoW Classic account using the Copy Character button.
Enter the game and test the content.
Now, you can start playing the Closed Beta but some might be wondering what content they can expect.
Burning Crusade Classic Closed Beta content
As the first Beta phase of Burning Crusade Classic, you shouldn't expect all content to be available. 
In fact, at the start of the Closed Beta, only content up to level 64 is available according to an official post from Blizzard's community manager.
Blizzard will gradually increase the cap as they become ready to test further. At the time of writing, you also can't install third-party addons, and PvP content is not available for testing.
For those who have already joined the Burning Crusade Classic Closed Beta, enjoy! For all the rest, good luck on getting in.