With the World of Warcraft: Shadowlands pre-expansion event, there's a whole lot of things for players to do, and some rare elites to kill. One of these elites, Bronjahm, drops one of only two available 34-slot bags in the entire world...of Warcraft. Here's how you can get your hands on a WoW: Shadowlands 34-slot bag, and where you can find the rare elite Bronjahm.
WoW: Shadowlands: How to get a 34-slot bag
After completing the initial Shadowlands pre-expansion event quests, you will be sent to Northrend in the Icecrown area to hunt for some elites and complete daily quests.
The 34-slot bag is called Papa's Mint Condition Bag. The only way to get your hands on it is by killing a rare elite called Bronjahm in Icecrown.
Further, with the Shadowlands pre-expansion event only running until 27th November, you don't have all the time in the world.
Bronjahm spawn location
Bronjahm is one of 20 rare elites in Icecrown, and he is quite hard to find. Not only will Bronjahm be a highly-contested spawn, since he drops such a coveted item but he also doesn't spawn ever often.
The image via WoWHead below showcases where Bronjahm's spawn location is.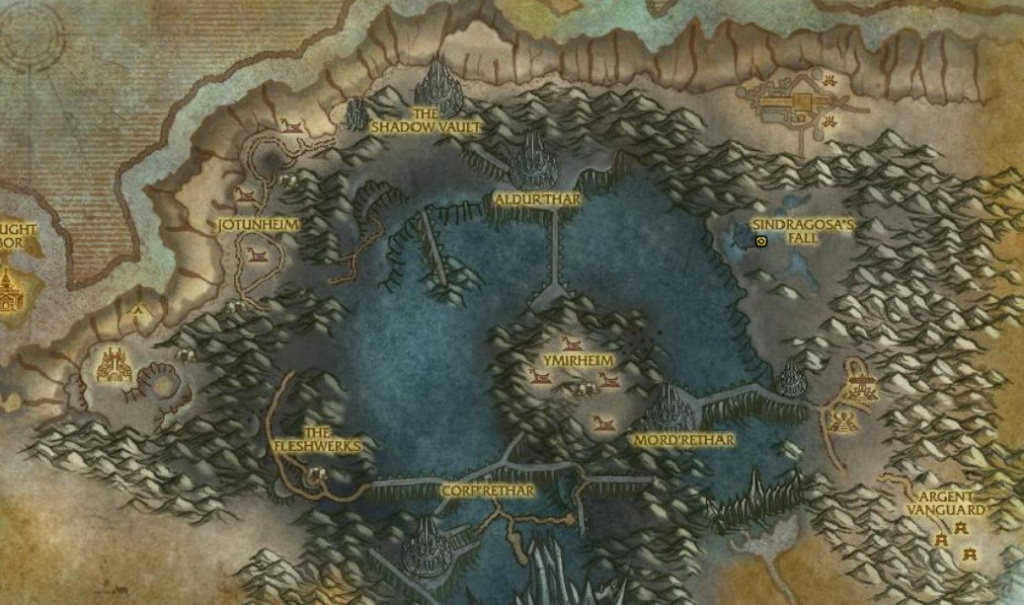 (Picture: WoWHead)
Just knowing the spawn location for Bronjahm isn't enough, however, as you should also know he only spawns ever six hours and 40 minutes. 
Bronjahm's next spawn will take place at 18:00 UCT+1 on 12th November, followed by a 00:40 UCT+1 spawn on 13th November. 
Due to possible server downtime, these spawn times might change, so the best way to find and kill Bronjahm is to wait at the location until you see him spawn. A small price to pay for a rare 34-slot bag.