Blizzard Entertainment has, over the years, hyped up their upcoming games and expansions with animated shorts. Now, the natural next step has been announced as Afterlives, an animated series for World of Warcraft: Shadowlands. 
About Shadowlands Afterlives
Details about the Afterlives animated series are still scarce, as Blizzard Entertainment just announced this four-part series. The Afterlives animated series will offer fans a window into the ancient and powerful Covenants that rule over the four new zones in Shadowlands.
The four new zones for Shadowlands are Bastion, Maldraxxus, Ardenweald, and Revendreth.
This new animated series for Shadowlands isn't something World of Warcraft fans should miss out on. The first trailer showcases some interesting tidbits for fans, including Garrosh being tortured by the Venthyr.
However, the biggest reveal so far shows the final meeting of Arthas and Uther on the battlefield right at the end of the reveal trailer. This marks an iconic moment in World of Warcraft lore, and is something we can't wait to see more of.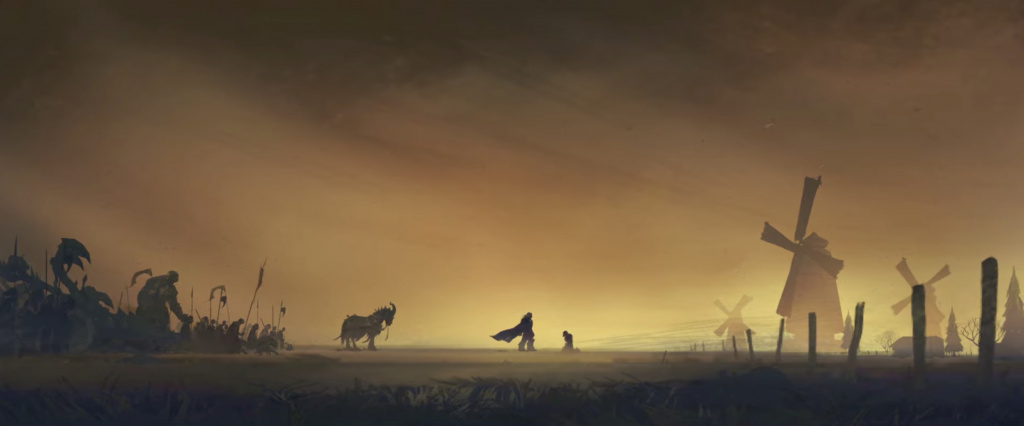 (Picture: Blizzard Entertainment)
Blizzard Entertainment has only provided a short description of the Shadowlands Afterlives animated series, which reads: "Just as our choices determine who we are in life – they pave the paths we take in the afterlife.
"Prepare to delve into four realms of the Shadowlands – Bastion, Maldraxxus, Ardenweald, and Revendreth – and discover the journeys souls take once they cross the eternal veil."
Shadowlands Afterlives: How to watch
Thankfully, you won't have to wait long to watch the first part of Shadowlands Afterlives. On 27th August, you can watch Shadowlands Afterlives during Gamescom Opening Night Live. It is really as simple as tuning in, sitting back, and enjoying the show.
The show is set to begin at 8 pm CEST / 2 pm ET / 11 am PT. Hopefully, during the show, we will also learn the Shadowlands expansion release date. 
For now, you can watch the Shadowlands Afterlives trailer below.