Ray Tracing has finally arrived in the latest World of Warcraft: Shadowlands beta update. This comes after Ray Tracing settings were leaked in the Shadowlands alpha all the way back in May. However, some players are struggling to get Ray Tracing to work. We show you what you need to do to enable this new graphical feature in the Shadowlands beta.
Shadowlands Ray Tracing: How to enable
Enabling Ray Tracing for super-smooth shadows in World of Warcraft: Shadowlands isn't as simple as just updating the beta. Instead, you will need to tick a few boxes in order to enable Ray Tracing. 
First up, you need a graphics card with Ray Tracing capabilities to get the smooth shadows in the beta.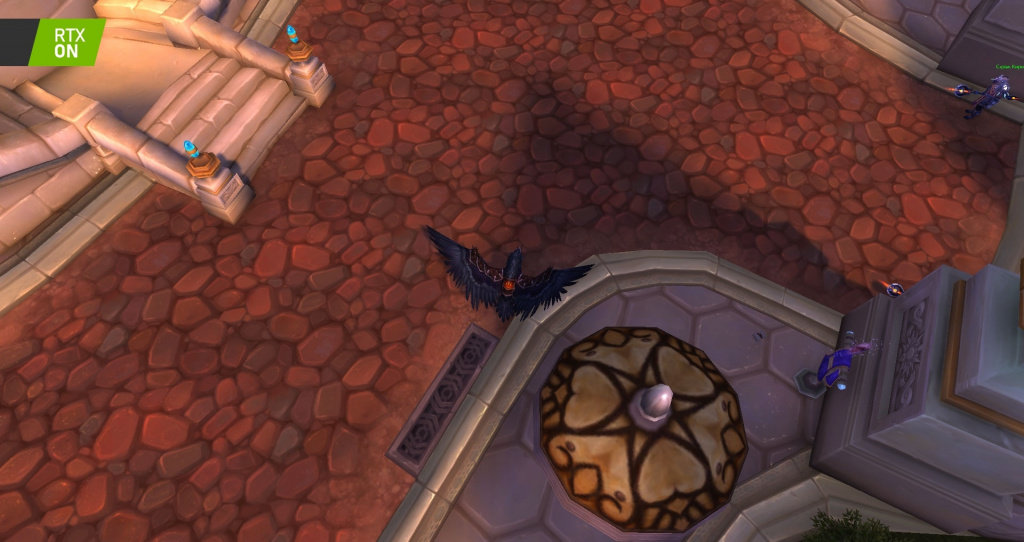 (Picture: WoWHead)
Follow the steps and requirements below to enable Ray Tracing in Shadowlands:
Download the latest NVIDIA driver (version 452.06).
Use DirectX 12
Have a GPU that supports DirectX Raytracing Tier 1.1
Have the May 2020 update for Windows 10, version 2004 installed.
Missing one of these requirements or steps will mean can't enable Ray Tracing in World of Warcraft: Shadowlands.
After you've met the requirements and followed the simple steps above, you can head on over to the Options menu in the Shadowlands beta, then to advanced settings and enable Ray Traced Shadows.