While World of Warcraft players have been enjoying the content released in the Shadowlands: Chains of Domination update (patch 9.1) since its release on 30th June 2021, one big piece of content has remained locked. We are, of course, talking bout the massive new Sanctum of Domination raid, which has been locked up. Starting on 7th July 2021, WoW players will finally be able to enter the brand-new raid and face a total of 10 bosses. 
Sanctum of Domination unlock schedule - Dates & times
While normal guides might be wondering when the Normal and Heroic difficulties for the Sanctum of Domination raid unlock, casual WoW players will need to know when exactly the Raid Finder version unlocks.
Further, top-tier guilds need to have that exact date and time for the Mythic version of Sanctum of Domination will become available to push for a world-first attempt.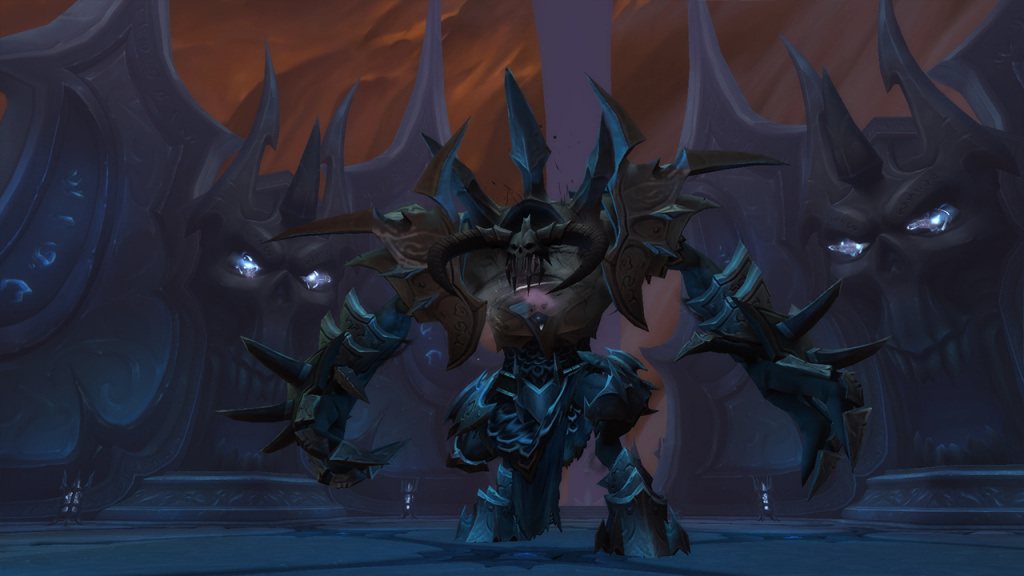 Check out the important unlock dates for the Sanctum of Domination raid below:
7th July 2021 - Normal and Heroic difficulties
14th July 2021 - Mythic difficulty and Raid Finder 1st wing.
The unlock times for the latest Shadowlands raid depends on your region. These times are the same as the weekly reset on your server. The weekly reset time is on each Tuesday at 15:00 UTC for the US, Latin and Oceanic servers. For European servers, the weekly reset is on each Wednesday at 07:00 UTC.
The Raid Finder (where players can queue with randoms) unlocks a bit later and will see a staggered release of content. 
Raid Finder unlock dates for Sanctum of Domination:
14th July - Raid Finder 1st wing
28th July - Raid Finder 2nd wing
11th August - Raid Finder 3rd wing
25th August - Raid Finder 4th wing
Remember, in order to queue up for the new raid via Raid Finder, you will have a minimum item level of 195. Further, bosses 1 to 8 will likely require an item level of 213 to defeat, while the final two bosses require an item level of 220.
So there you have it, the complete unlock times for the Sanctum of Domination raid in World of Warcraft: Shadowlands. 
When the Mythic version opens up, there will be the inevitable "World First" race, and we will be sure to keep you updated on the topic. 
Don't forget to check out our dedicated World of Warcraft section for news, guides and much more.