After more than half a year since the release of World of Warcraft: Shadowlands, its players will finally be able to enjoy a lot of new content with the download of Chains of Domination, the long-awaited patch 9.1 that has brought new adventures and challenges to all heroes of the Alliance and the Horde.
Some of the featured content in this update includes the possibility of flying in the Shadowlands, new raids with hordes of ferocious enemies, and lots of new mounts, among which the Reins of the Wanderer stands out.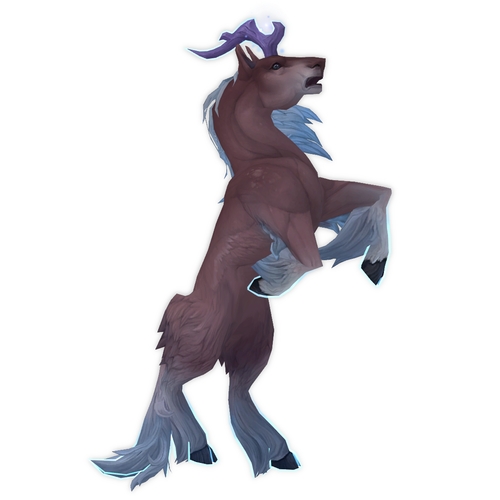 This mount is a Cloudrunner recolour with a mauve and light grey colour scheme, making it a quite unique rendition compared to other cloud runners.
Being a level 10 mount with the possibility of flying, and available to all eligible characters on your account, the Wanderer has become one of the most sought after around World of Warcraft, so here we will guide you to find it in the simplest way possible.
How to get the Reins of the Wanderer mount quest
The Reins of the Wanderer can be found at several locations in Korthia, usually near cliffs or in between giant carcass structures. To find her location, you will have to talk with an NPC in Keeper's Respite called Tinybell, that is training her mount Maelie to a great steed, but she tends to wander off a lot on her own.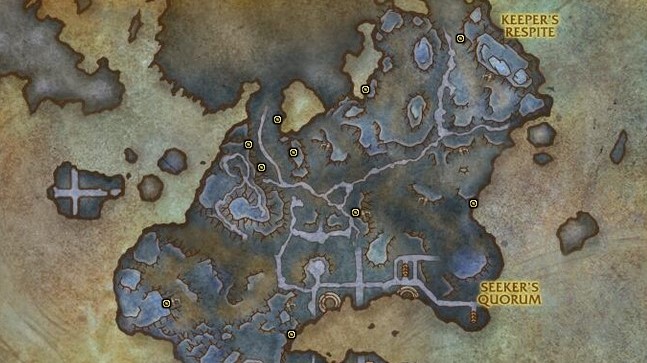 Here she will ask you to travel to Kothia to find her and make her return safely. Once you find Maelie the Wanderer, you will have to click her to cast Reassure, so Maelie can return to Tinybell for the day.
You will have to repeat this for six consecutive days, so we recommend marking the point where you found it the first time since you will have to go back there to do this routine and meet the requirements for the next step.
When you've accomplished this, Tinybell will give you a quest that rewards Maelie as your new personal mount. This task will be completed automatically once you finish talking with her, so you won't have to do anything else to have the Reins of the Wanderer in your inventory.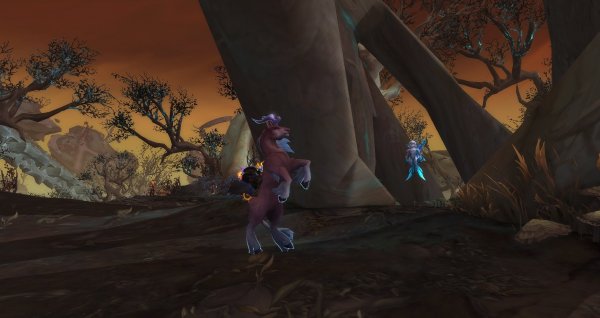 We hope this guide will be of great benefit to you, as we recommend you visit our section dedicated to World of Warcraft where you can find guides, updates, news, and more.