Warzone Season 5 is here and comes with two new toys for players to experiment with at the beginning of the season. The first one is a new assault rifle,
the British EM2 bullpup
, which is a reliable mid-range option for players who value precision over speed.
The second one is a brand new SMG which we will talk about in this article, the TEC-9. This semi-auto submachine gun boasts improved accuracy from longer ranges and it has noticeably low recoil but at the cost of a slower fire rate.
The weapon's damage output is rather solid for an SMG, but bullet velocity is not particularly high, so keep that in mind when engaging from a distance.
With all numbers taken into consideration and after thorough testing, we present to you the best TEC-9 build for Warzone Season 5.
The best TEC-9 loadout in Warzone Season 5

At the start of Season 5, use these attachments for the best TEC-9 class setup in Warzone.
Muzzle: Full Auto Repeater
Laser: Tiger Team Spotlight
Stock: Raider Stock 
Rear Grip: Serpent Wrap 
Ammo: STAGNAG 48 Rnd
First up, we went with the Full Auto Repeater muzzle, which transforms the TEC-9 into a fully automatic gun, adds positional concealment, and increases sprint to fire time.
The Tiger Team Spotlight laser increases your overall movement speed as well as the aim while moving speed, an essential part of the setup. This is combined with the Raider Stock for even more movement speed so you can blast through Verdansk.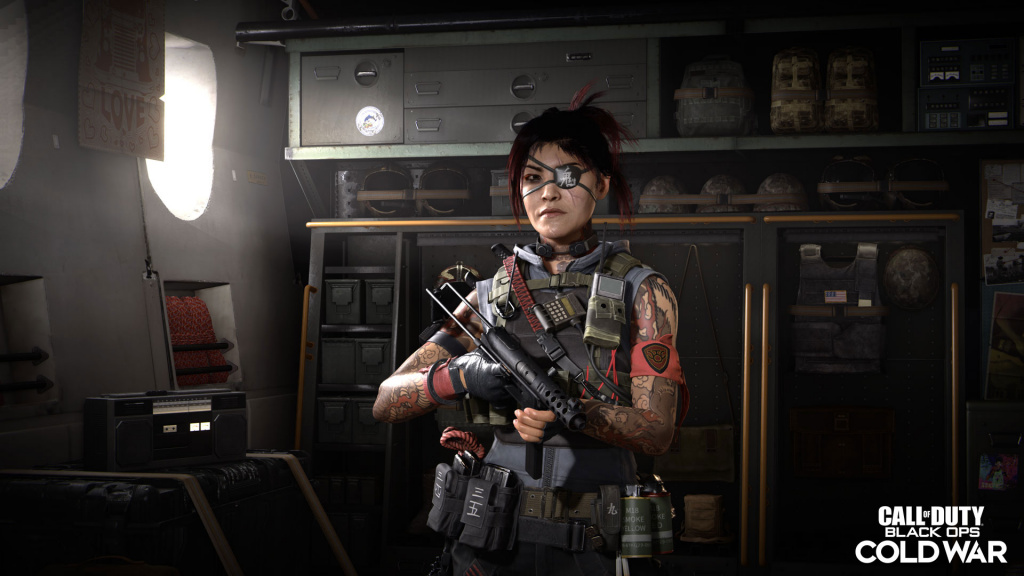 The final two pieces of the puzzle are the Serpent Wrap which increases ADS and the STAGNAG 48 Rnd ammo, which is the biggest mag we could find for the TEC-9.
Alternatively, the semi-auto variation of the TEC-9 is great for mid-range combat, but if you want to play in a more traditional SMG way then you should switch to fully automatic as we did with our best loadout for the TEC-9 at the start of Warzone Season 5.
Want to know more about Warzone Season 5? Then check out our dedicated Call of Duty section, featuring guides, best loadouts, weapon tier lists and much more.