Rumours about Call of Duty games are almost as old as the franchise itself.
Each year we are getting a new Call of Duty game and each year around this time rumours are beginning to emerge about the next instalment in the series.
About a month ago, Jason Schreier, Kotaku's ex-news editor, confirmed that CoD 2020 will be a Black Ops game and added that it will be centred around the Vietnam War.
The latest Call of Duty rumour is coming from a known Call of Duty leaker, Okami. Yesterday evening he posted a clearly non-official picture, featuring Call of Duty: Black Ops cover art, with added "Cold War".
This is implying that, according to him, the next Call of Duty game will be called Call of Duty: Black Ops Cold War.
Okami has been on the money before, so he definitely has credibility behind his claims.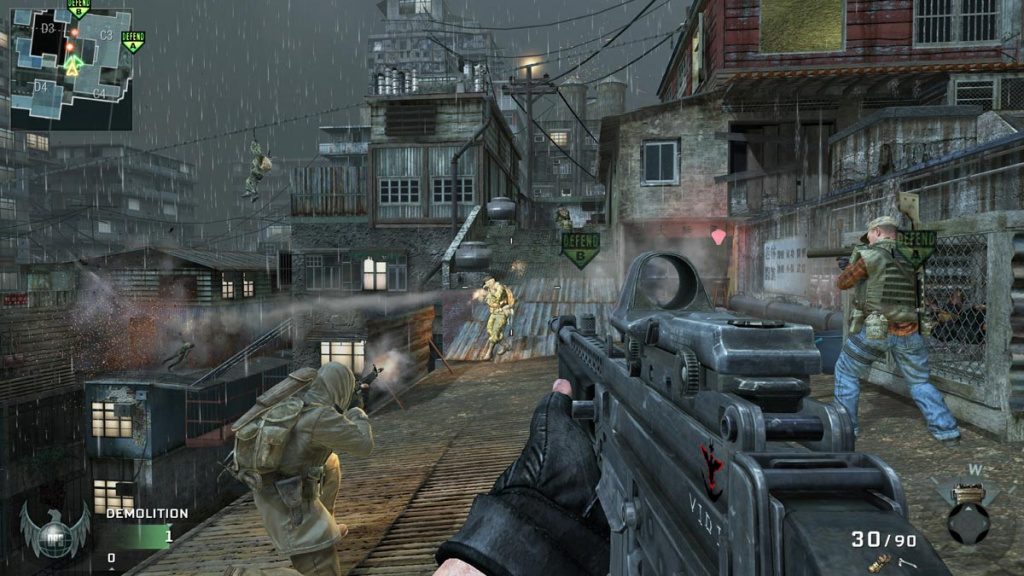 Call of Duty: Black Ops(2010) is set in the 1960s (Picture: Treyarch)
Portal Eurogamer backed up his claims, saying that they have their own sources confirming this leak.
According to Eurogamer, this means that Treyarch's Black Ops series will return to the 1960s, which is a historical setting of the original Call of Duty: Black Ops(2010).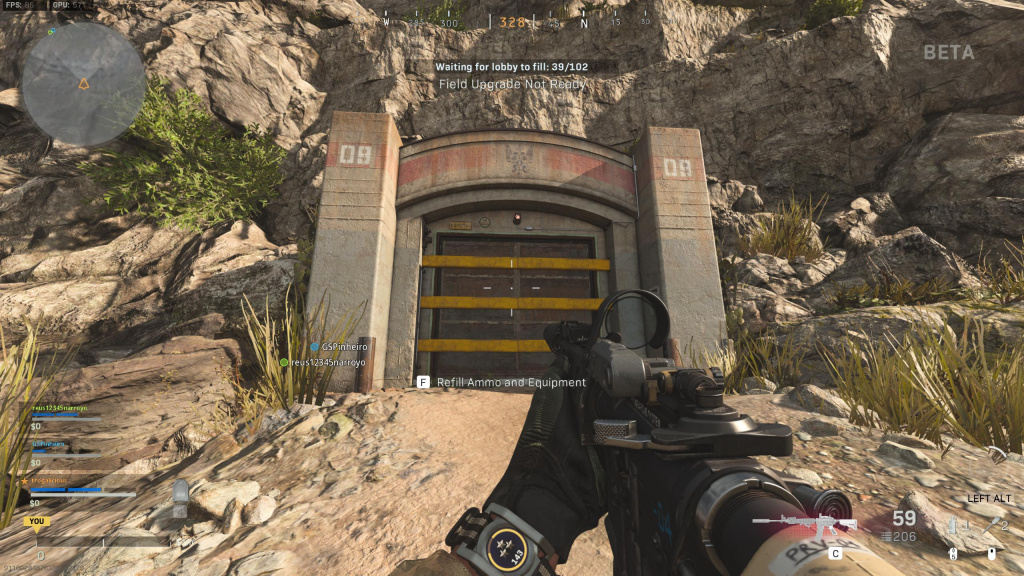 Call of Duty Warzone bunkers are apparently nuclear. (Picture: Infinity Ward)
Another thing that aligns well with the Cold War theme, are Warzone bunkers, to which players can now access, after the latest Modern Warfare and Warzone update.
These are nuclear bunkers, which are Cold War-related, and players are already spotting Cold War-era spy planes inside. 
Warzone is a f2p Battle Royale Call of Duty mode, and the idea is that Warzone should serve to connect different Call of Duty games from the main series.
Given that we are seeing something from the Cold War in it should be a clear sign of what can we expect from the next Call of Duty game.