If you were craving some more time with Call of Duty: Black Ops Cold War multiplayer, your wish has been granted. A short while ago, a new teaser popped up on Pawntakespawn.com.
This was the site where Black Ops Cold War was originally teased and led players on a huge hunt through Warzone and Black Ops 4. It's also where the Zombies teasers initially took place.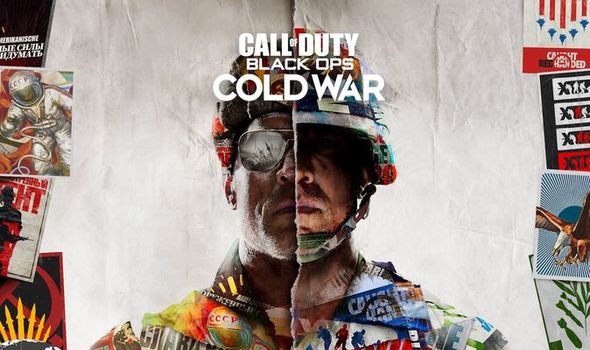 (Picture: Treyarch)
Earlier today, it was updated for the first time since the community figured out the Zombies easter egg. At first, no one quite knew what this meant. However, after some digging, fans discovered that another easter egg hunt was in front of them and the community got together to piece it all together. 
In only a little over an hour, fans were able to decipher the codes laid out before them and earn the entire community one extra day of the Black Ops Cold War open beta. 
Easter Egg grants players extra day of Black Ops Cold War beta
In the past, developers have often extended or released their betas early. Obviously, fans want as much time with the multiplayer as possible before the full game comes out (13th November for Black Ops Cold War). Treyarch did this during the Black Ops 4 beta in 2018. 
However, instead of simply granting the extension free of charge, the developers decided to make the player base work for it. On Pawntakespawn.com, fans were able to complete a series of clues and ciphers in order to receive the extension.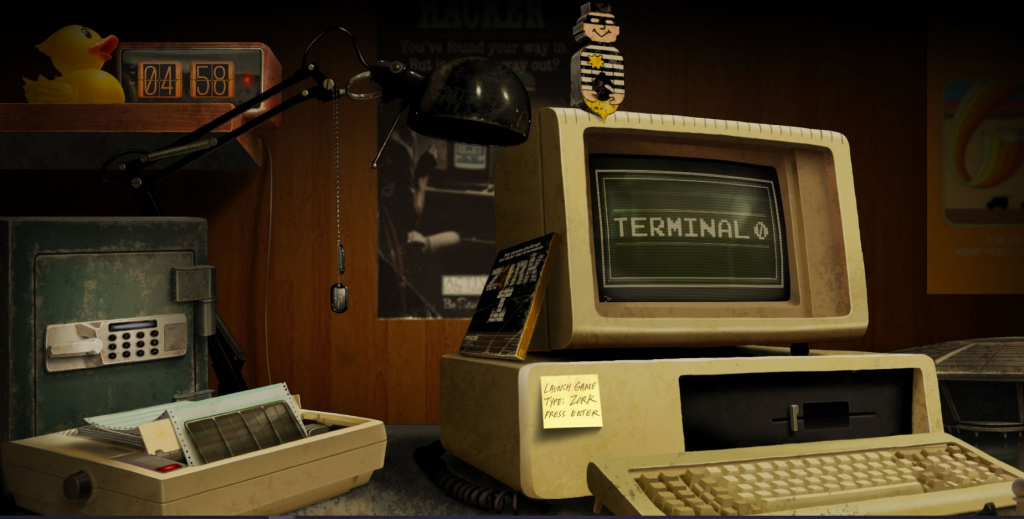 (Picture: Treyarch)
Of course, we didn't know what was waiting for us at the end of the easter egg. Still, the Call of Duty community came together once again and was able to figure the codes out within a mere hour. If you want to see the steps in order, you can check out the thread below. 
نزل شريط ثالث اليوم على موقع https://t.co/ZdbfU7OPJr
وكانه طلع صوت راؤول يتكلم عن ابوه 👀 pic.twitter.com/mwybI94wsO

— ᴮᴷᵀᴼᴼᴿ (@BKTOOR_) October 17, 2020
YouTuber Geekypastimes is credited with figuring out the easter egg first. His Discord community worked together great and at the end of the hunt, they were greeted with this image.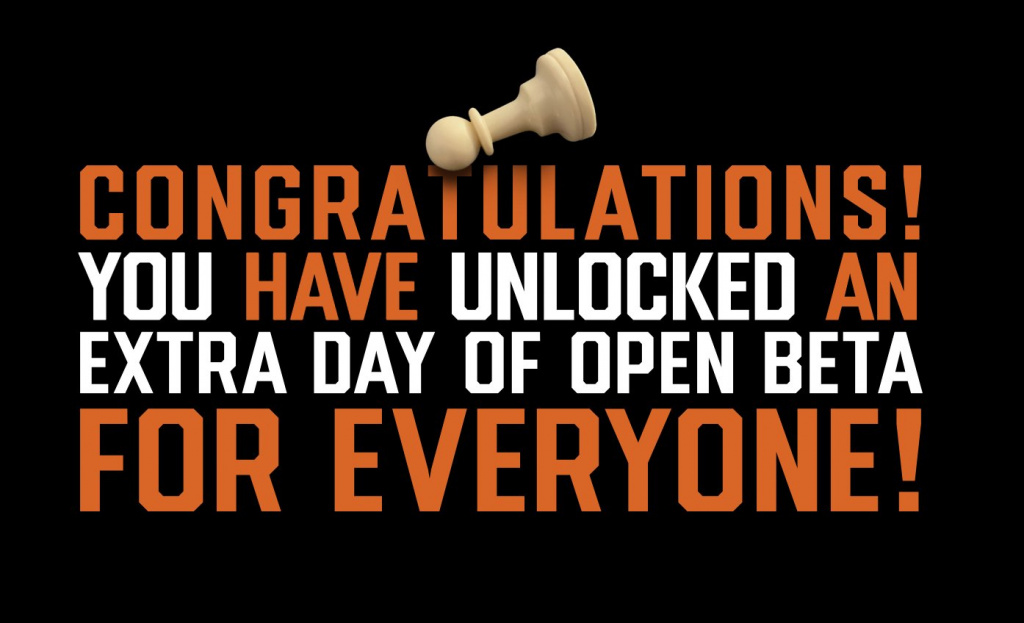 (Picture: Treyarch)
As of now, it seems that the Black Ops Cold War open beta will now end Tuesday, 20th October at around 1 pm ET.
Players have until then to check out all of the fresh content that Treyarch released today in a brand new update.
---
For more Call of Duty news, be sure to check out our dedicated section or some of our MW2 Guides & Tutorials below:
Modern Warfare 2 Guides - Jack Links Skin | Unlock All Operators | Check Server Status | Get Twitch Drops | Post-Credit Scene Explained | Unlock Gold Camo | Get Burger Town Operator | MGB Nuke | Unlock Every Weapon | All Killstreaks| Safe Code Locations|Check KD Ratio|XP Farm Trick|Chopper Gun Glitch|Weapon Tuning|Change Name Color|Hardcore Tier 1 Mode| Turn Off Crossplay|Steam Deck| Raid: Atomgrad | How To Play "Support A Team" | Unlock Orion Camo | Aim Assist Settings | 
Modern Warfare 2 Fixes & Issues-Best NVIDIA GeForce Drivers | Dev Error 6036 | MW2 Missing Items | Unlimited Tactical Sprint Bug | Stuck On Installing Bug | Display Name Not Allowed Bug|Gold Camo Not Unlocking|Voice Chat Not Working| Display FPS Counter | 
Best Modern Warfare 2 Loadouts -  Best Weapon Tier List |  M4 Loadout|  PDSW 528 Loadout|TAQ-V Loadout|M4 Loadout|Fennec 45| No Recoil M4 Loadout | SA-B 50 Loadout | Kastov-74U Loadout |