With
Call of Duty: Black Ops Cold War
releasing on 13th November, it might seem a bit early to start talking about the next Call of Duty title. However, a prominent leaker has provided fans with the first rumoured detail on Call of Duty 2021. 
Call of Duty 2021: Modern Warfare 2?
While Call of Duty has a total of 17 mainline entries so far, from various franchises, the biggest ones have to be Modern Warfare and Black Ops.
With the latest entry for the latter sub-franchise releasing in November 2020, and the latest Modern Warfare released in 2019, one would assume it Sledgehammer Games and Raven Software taking the helm for Call of Duty 2021.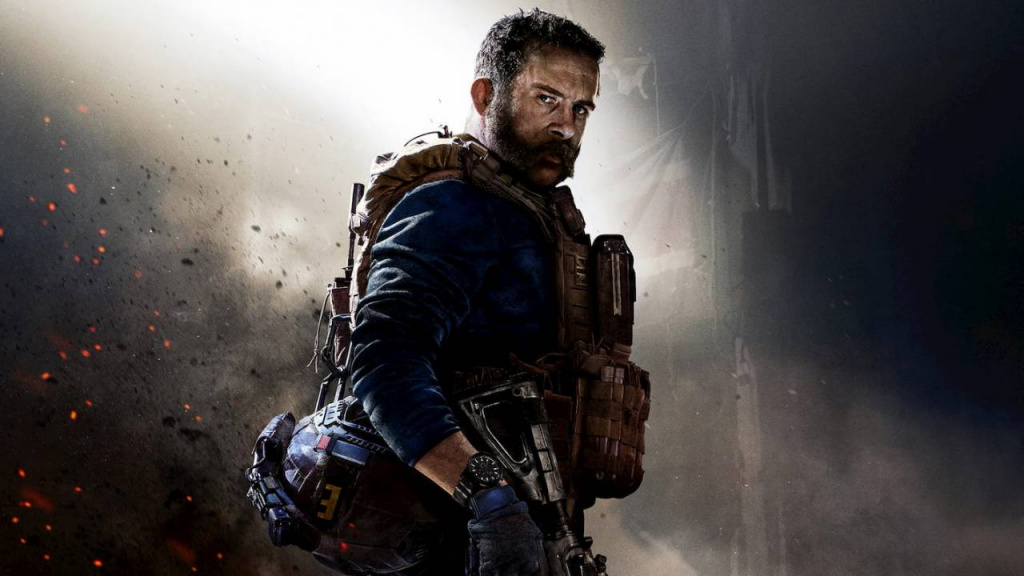 (Picture: Activision)
According to the first leaked detail surrounding Call of Duty 2021, it seems as if Infinity Ward will push out the next title in the iconic franchise.
This information comes from a prominent leaker, Tom Henderson, who has revealed Call of Duty 2021 might be a sequel to Modern Warfare 2019.
I hate to be "that guy" before BOCW has released, but it's looking like CoD for 2021 is another Modern Warfare title of some kind. Understandably not a lot of information as of yet, but it's a modern day setting. Modern Warfare 2 seems like the only logical next step?

— Tom Henderson (@_TomHenderson_) October 29, 2020
As always, please remember to take this information with a large helping of salt until such time as Activision official starts revealing details about Call of Duty 2021.
The next entry in the Call of Duty franchise is likely still over a year away. The leaker also speculates (this is pure speculation) how the original Modern Warfare 2 could be bundled with Call of Duty 2021.