The first-person shooter genre would definitely not be the same if it wasn´t for franchises like Call of Duty, and even though we recently enjoyed the release of its latest title, Vanguard, we cannot wait to figure out what will be their next game.
Don't get us wrong, we have fairly enjoyed Vanguard but it is not one of the best games Activision has to offer in comparison to titles like the Modern Warfare of 2019 that really gave us a fresh outlook from what we were used to.
With that in mind, we hopped on social media trying to gather as much information as possible on when the next game should come up and we think we may have found some answers for you.
Next Call of Duty game release date
The Activision folks have become quite predictable when it comes to the release dates of the Call of Duty games as they have always come out between September and November since the very first game.
Although there have been rumours flying around that this year could be different due to the low selling numbers that Vanguard has posted, it is not expected to be within the first half of 2022.
Nonetheless, we have grown accustomed that we receive some official word about the upcoming titles during the expo season which should happen sometime around May or June.
Next Call of Duty game rumours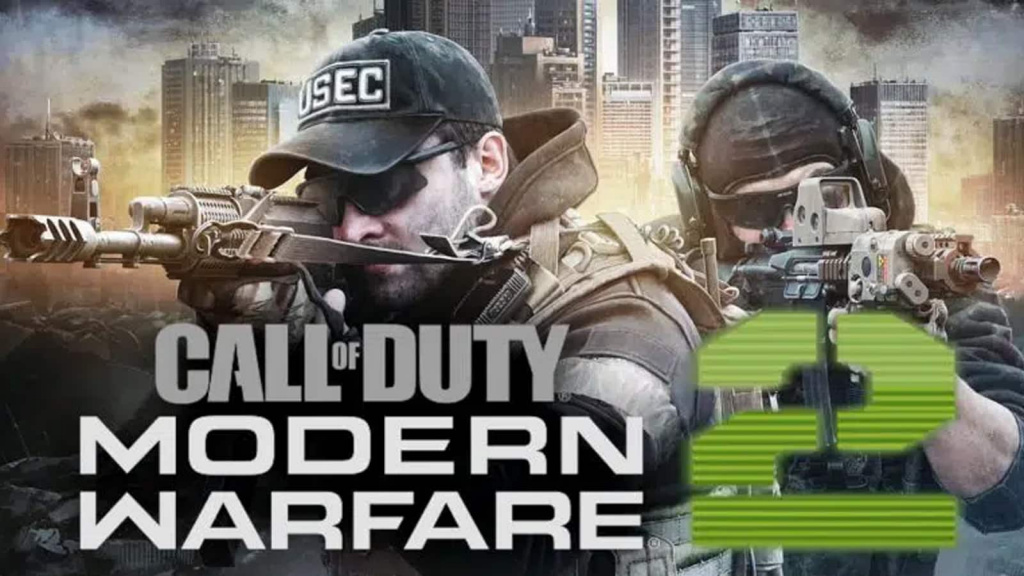 There has been another big rumour the last couple of months, where several people have mentioned that the Call of Duty game of 2022 will be a sequel of the Modern Warfare game released back in 2019.
We hope there is some veracity in those reports as that was the last "great" game the franchise had with somewhat flops coming after that with Cold War and Vanguard.
We even have heard some developing stories for the Campaign mode talking about facing our heroes against the dangers of the Colombian cartel, which we can't deny sound awesome.
We will stay close to all the reports circulating around but hopefully, we will not have to wait long to know when and how the next title of the Call of Duty franchise will see the light.
Feature image courtesy of Activision
---
For more Call of Duty news, be sure to check out our dedicated section or some of our MW2 Guides & Tutorials below:
Modern Warfare 2 Guides - Jack Links Skin | Unlock All Operators | Check Server Status | Get Twitch Drops | Post-Credit Scene Explained | Unlock Gold Camo | Get Burger Town Operator | MGB Nuke | Unlock Every Weapon | All Killstreaks| Safe Code Locations|Check KD Ratio|XP Farm Trick|Chopper Gun Glitch|Weapon Tuning|Change Name Color|Hardcore Tier 1 Mode| Turn Off Crossplay|Steam Deck| Raid: Atomgrad | How To Play "Support A Team" | Unlock Orion Camo | Aim Assist Settings | 
Modern Warfare 2 Fixes & Issues-Best NVIDIA GeForce Drivers | Dev Error 6036 | MW2 Missing Items | Unlimited Tactical Sprint Bug | Stuck On Installing Bug | Display Name Not Allowed Bug|Gold Camo Not Unlocking|Voice Chat Not Working| Display FPS Counter | 
Best Modern Warfare 2 Loadouts -  Best Weapon Tier List |  M4 Loadout|  PDSW 528 Loadout|TAQ-V Loadout|M4 Loadout|Fennec 45| No Recoil M4 Loadout | SA-B 50 Loadout | Kastov-74U Loadout |