Ever since the Zombies game mode was taken out of Call of Duty: Mobile players have been burning the ears of the developers in an attempt to get it back.
Those calls have onlu increased as we approach Halloween, doubly so because other games in the franchise are getting a taste of the zombie action with Treyarch's Black Ops Cold War, scheduled for release next month, having the most complete Zombies mode yet seen in a Call of Duty game, and Warzone has also got in on the action, with a moon-light Verdansk currently infested with the undead.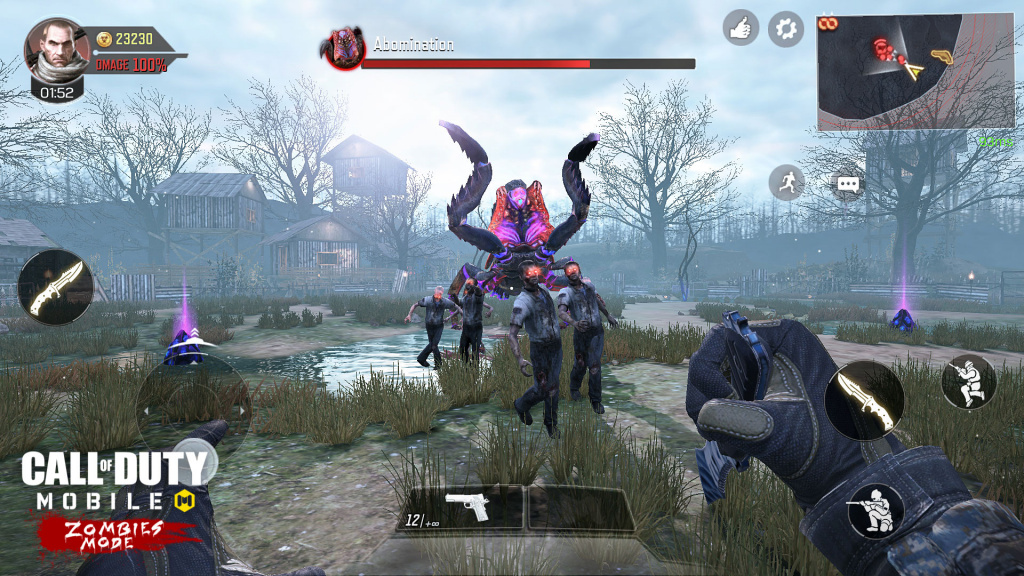 The developers weren't happy with the previous iteration of Zombies in COD: Mobile. (Picture: TiMi Studios)
With the developers previously floating the idea of the return of the Zombies mode if they could make sure it was "high enough quality" it appears they have decided to go a different track.
In the latest Community Update, a weekly breakdown of the game and development cycle which also acts as a Q and A with the dev team, the developers revealed that Zombies mode would not be returning in the forseeable future.
However for those that love to fill the undead with lead there is some good news as zombies i.e the actual physical beings that rise out of the ground and have a hunger for flesh WILL be making an appearance.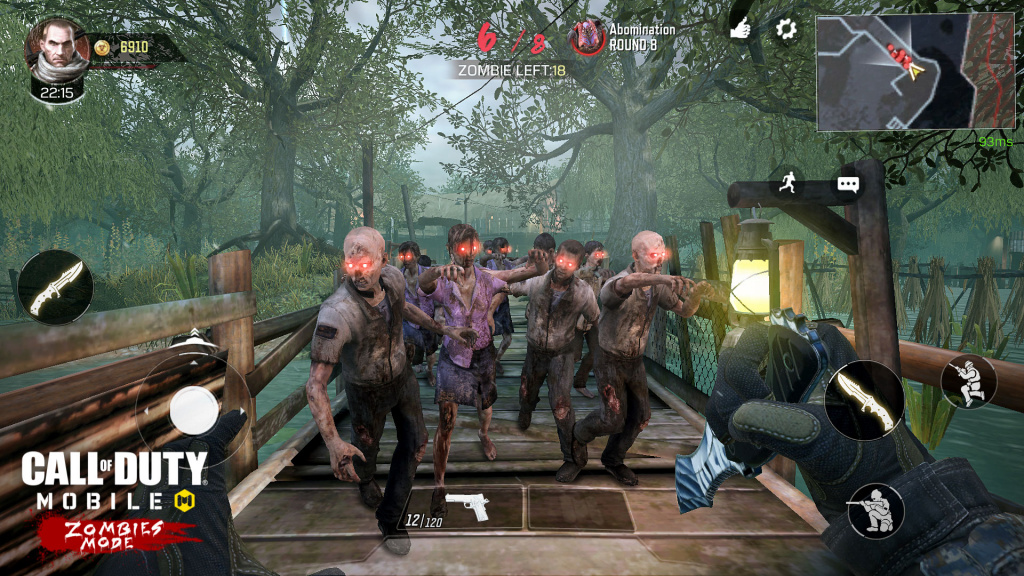 Zombies are returning to Call of Duty: Mobile. (Picture: TiMi Studios)
"You'll see something pretty soon referencing zombies this Halloween, but it isn't Zombies Mode itself," explained the developers.
In that same post there was also a mention of fog, which ties in with other comments made by developers in the past few weeks all of which point to a limited-time battle royale mode which may be released under the name Undead Fog, which will see the usual gas mechanic replaced with a eerie creeping fog.
The developers also confirmed that more information would be released in the "coming week".
The confirmation that the original Zombies mode wouldn't be returning any time soon didn't go down to well, with players expressing how disappointed they were with the decision. 
The developers did leave the door open though, and with Black Ops Cold War having a full fat mode its possible the Mobile team wants to mimic that if it was to make a return.