The first season of Call of Duty: Warzone Pacific goes live on 8th December, the same time as COD Vanguard Season 1.
Indeed, players are excited for the revived game, driven by the introduction of over 40 new weapons, changes to the Gulag, dogfights and the new "Caldera" map, which is thought to breathe new life into Warzone.
However, many players wonder whether Warzone Pacific will have skill-based matchmaking (or SBMM).
Does Warzone Pacific have SBMM?
To cut to the chase, yes, Warzone Pacific will have SBMM. While the inclusion of SBMM is undoubtedly a contentious one, the reality is that SBMM has been a feature in all Call of Duty titles since COD 4: Modern Warfare was released in 2007.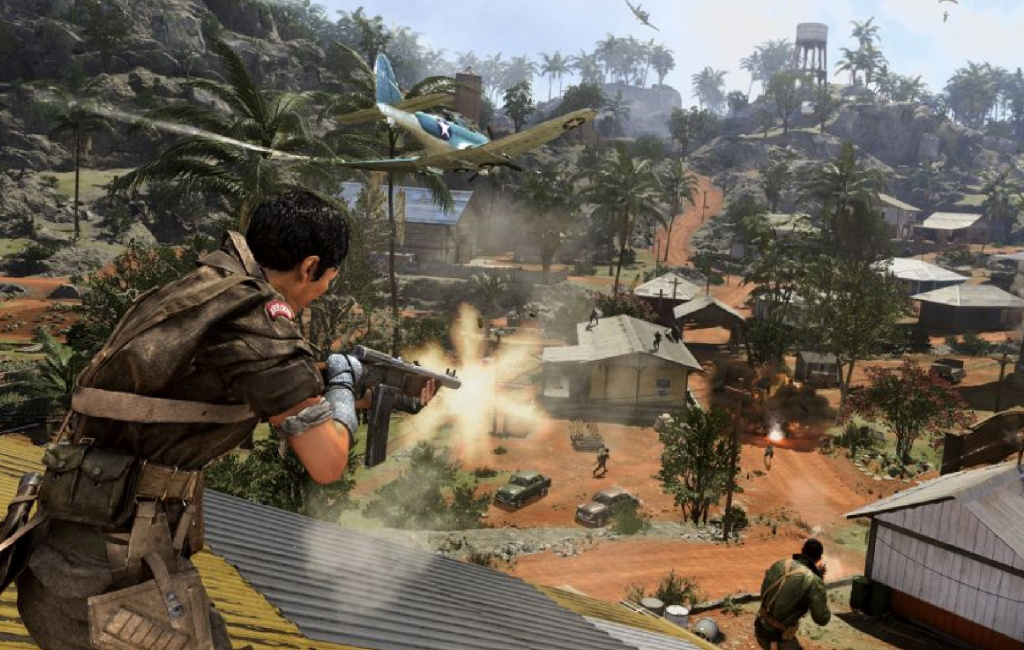 Former Senior Systems Designer at Activision, Josh Menke, confirmed the existence and implementation of SBMM in COD game titles to GDC, saying that the games "did have some skill-based matchmaking" and "always have."
The former dev continued, saying, "It's just the math and science have gotten better over the years. If you grew up on it back then, your expectations are very different than if you have it now." Admittedly, most competitive games have some skill-based matchmaking system.
For example, Valve's Dota 2 uses a modified version of the ELO ranking system to determine which players should be matched together in public lobbies and even has a smurf-detection system to prevent high-skill players from ruining lower-ranked games.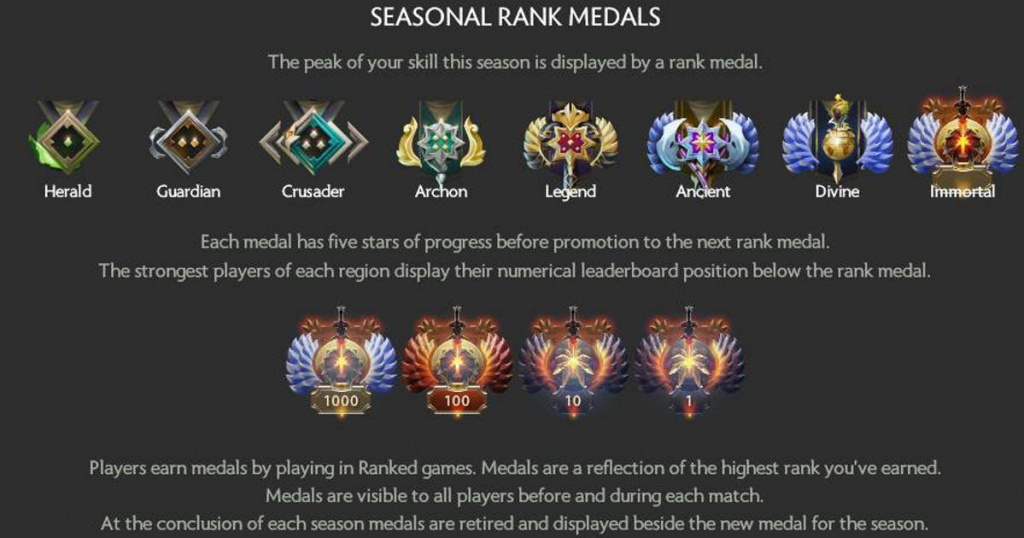 While the previous SBMM system used in the classic Warzone was arguably punishing, we can expect Warzone Pacific's SBMM to be a lot better; or rather, we hope it is. For example, players who played exceptionally well in one match might find themselves matched with excessively more skilled players than they are in the next. 
Of course, this is less than ideal and will cause players to abandon the game. However, there is also the argument that skilled players, regardless of how frustrating the SBMM is, will continue to play even when the system punishes them.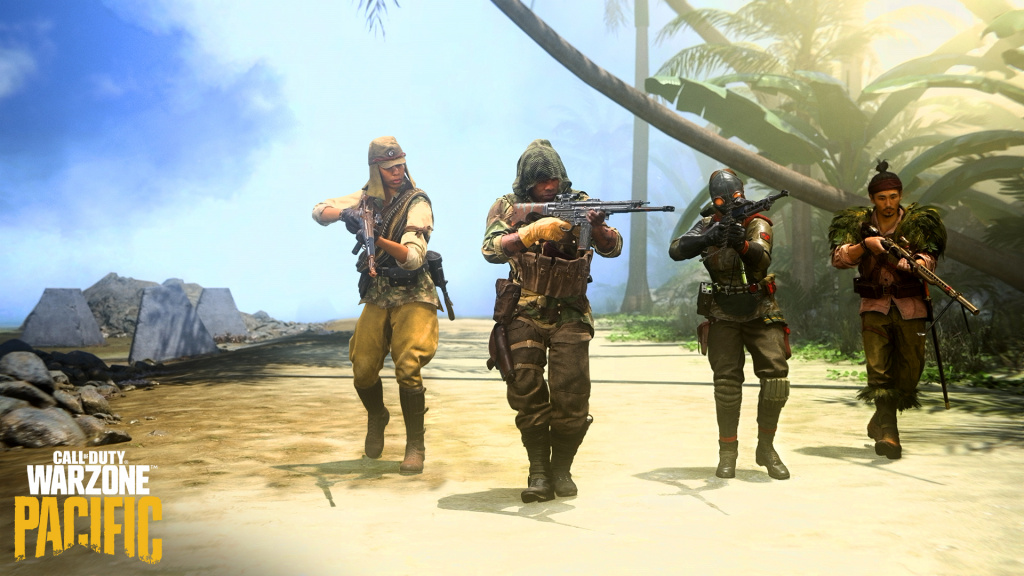 Regarding how matchmaking systems should be designed, Menke said that game devs should gather real-time stats of the population and not expand.
"Expanding gives players this feel (sic) of, 'Don't worry, you're going to wait a little bit longer, but the match will be much worse, it's okay.' [This] is not the message you want to send. You want to say, 'You're going to wait longer because we know we can find you something better if you wait longer, so we're not going to expand it because we know it's coming.' "
Don't forget to check out our dedicated Call of Duty section for news, loadouts, tier lists, leaks and much more.
Featured image courtesy of Activision.