Back in 2014, a Canadian Call of Duty player called Dixie which was, at the time, in the eRa organization, disappeared online. Now, according to a report, it appears the reason for his disappearance has been revealed.
eRa Dixie allegedly joined the terrorist organization ISIS, and died fighting for them.
CoD player Dixie allegedly died for ISIS
Before we get started, it is important to remember to take this information with a grain of salt. With this out of the way, a short report from Vekays, the owner of Infinity, tells the story of what happened to Dixie.
You can watch the report below.
Former COD Trickshotter known as eRa Dixie joined ISIS and died fighting for them. pic.twitter.com/9cMnuvAyOf

— Vekays ∞ (@Vekays) October 17, 2020
As you can see from Dixie's YouTube channel, as well as his Twitter account, the former CoD trickshotter disappeared in 2014. 
His Twitter bio also indicates he is from Hamilton, and according to the report, a video which has since been removed shows his real name.
Replying to the report by Vekays, a Canadian streamer known as Marcus explained how he tweeted about Dixie's fate all the way back in 2014.
eRa Dixie was a Canadian who converted to Islam, went over seas and fought for Isis. He's dead now but that's fucked

— Marcus (@mindofmagoo) December 8, 2014
According to the report, eRa Dixie's real name is Mohamud Mohamed Mohamud.
If you go deeper into what happened to eRa Dixie, you will find a report from National Post, where Mohamud Mohamed Mohamud became the first Canadian jihadist killed in the fight against ISIS.
According to the report, eRa Dixie was killed in northern Syria, in a clash between Kurdish forces and ISIS.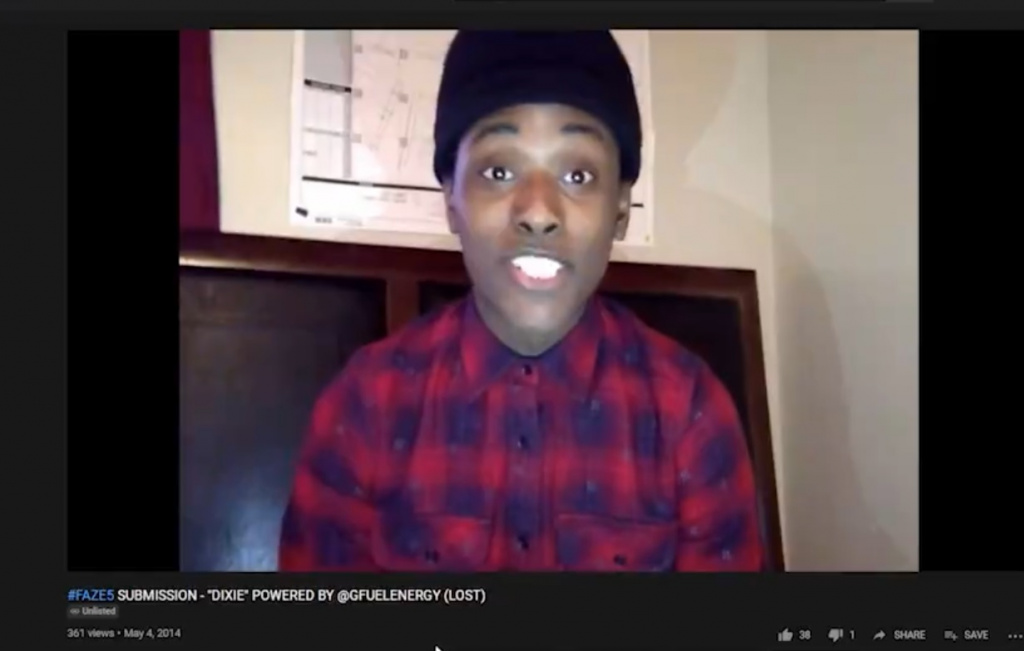 (Picture: Vekays)
The image above, and images in both news reports, does indicate this could be Dixie.
The report from the National Post also notes: "Online, Mr Mohamud seemed more concerned with video games than world events. He chatted about Call of Duty, a series of first-person shooter games praised for their realistic and intense combat simulation." 
A further news report from CBC also talks about the alleged fate of Mohamud Mohamed Mohamud.