COD: Mobile Season 11 is now live for all players and the developers have introduced a plethora of new content for users to enjoy. Along with the standard new gameplay content, like the
Fennec SMG
, Activision has introduced some unexpected additions as well. One of these surprises is the Blackout map, Alcatraz. 
Only available in the battle royale mode of COD: Mobile, Alcatraz was originally seen in Black Ops 4's Blackout mode. However, as a part of the one-year anniversary celebration, Activision has decided to bring it back for Season 11 of COD: Mobile. 
Alcatraz in COD: Mobile Season 11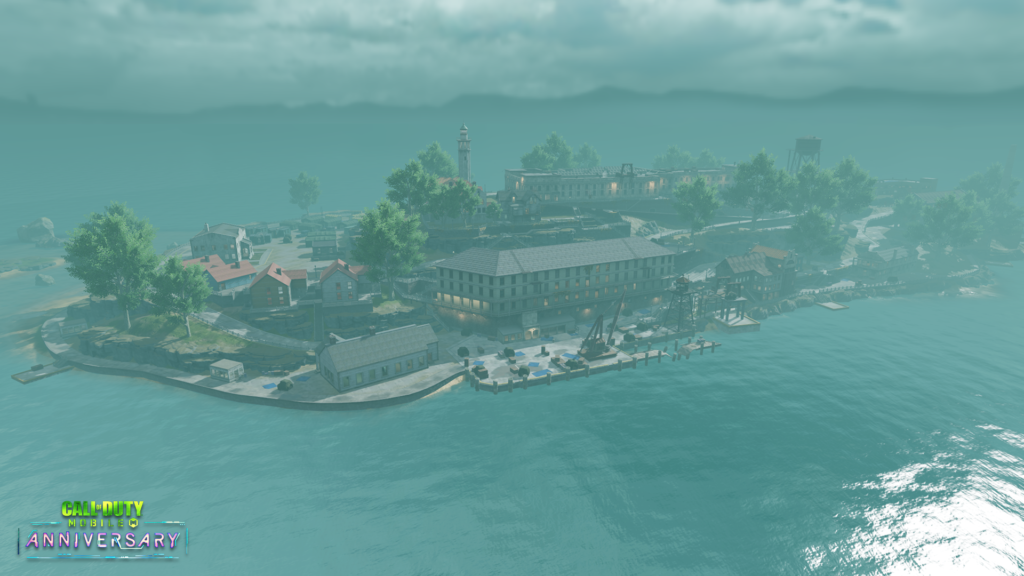 (Picture: TiMi Studios)
Unlike some of the other content included in Season 11, Alcatraz is free once you download the update. You can simply hop into the battle royale mode of COD: Mobile, select the map, and enjoy some fast-paced, frenetic fun. 
However, this is only a limited-time deal. Alcatraz will, unfortunately, be removed from the game when the one-year anniversary season ends. We previously discussed when that would take place so check that out if you want to know how much time you have to play Alcatraz. 
Although, for now, players can access the map whenever they want. Once you do load it up for the first time, though, you might be in for a shock. Alcatraz is significantly smaller than the standard battle royale map for COD: Mobile. The play area is just a small island and some water that you can access. 
If you want to succeed on this map, you'll want to drop somewhere safe, which is usually on the outskirts of the map. Grab as much loot as you can hold and then go pick off the enemies that dropped in the middle buildings. They should be weaker than usual since there's so much fighting that goes on at the start of the match.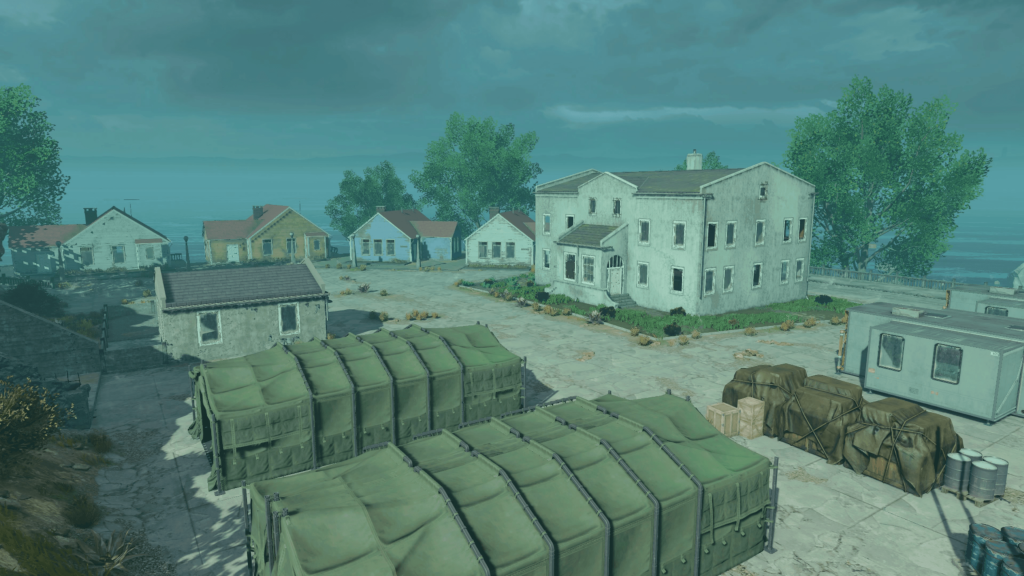 The end game on Alcatraz is really one giant free-for-all. All you can do is ensure that you're in an optimal position, which is somewhere up high, and follow the circle as it progresses.
Carrying some lethal and tactical equipment is key for these situations, as Alcatraz is so small, one flash or frag grenade really comes in handy. 
For more tips, you can check out Call of Duty's official guide for playing Alcatraz.