The OTs 9 SMG has released with the Warzone Season 4 Reloaded update. Warzone's arsenal has become bigger with the new Sub Machine Gun, and the Mace melee weapon is coming during the season as well. 
Activision describes the OTs 9 as a weapon with "great stopping power and a phenomenal rate of fire" which is balanced by the weapon's low magazine capacity, with just 20 rounds in its base form.
The OTs 9 seems like a perfect secondary weapon for finishing off your opponent in 1v1 duels, especially in tight corridors and other close-quarter combat situations, but with proper attachments, you will probably be able to take out even multiple enemies.
We can already see the OTs 9 being useful on both Warzone maps, especially on Rebirth Island, but how you can unlock it?
How to unlock the OTs 9 in Warzone Season 4?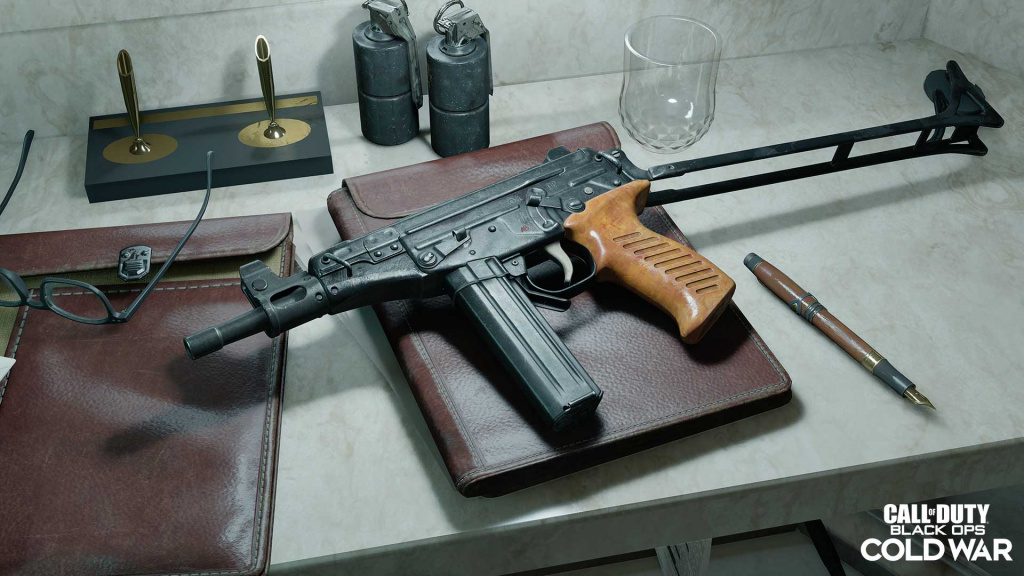 (Picture: Activision)
The OTs 9 SMG is now available with the Warzone Season 4 Reloaded update. Players are able to unlock it right now via an in-game challenge.
The in-game challenge is: Using SMGs, kill 2 or more Players rapidly in 15 different completed matches
If you find completing challenges tedious, you can always spend some of your money and get the OTs 9 in that way. Each new weapon becomes available as a part of several bundles upon its release, where you can get a blueprint of the weapon alongside other cosmetic items.
As always, keep in mind that challenges can be completed in both Cold War and Warzone, and you will unlock the OTs 9 in both games no matter in which game you complete the challenge!
Don't forget to check out our dedicated Call of Duty section for news, leaks, guides, weapon tier lists, loadouts, and more.