After finishing in the bottom half of the standings this year, Minnesota ROKKR have dropped their entire Call of Duty League roster ahead of next year's season.
Competitive Call of Duty's return to a 4v4 format for Black Ops Cold War has sparked one of the most turbulent off-seasons for the franchise yet - with many top players, like James "Clayster" Eubanks, released from their teams despite strong performances over the past season. 
One of the biggest shake-ups yet is Minnesota ROKKR, who have dropped all five starters, along with their two substitute players, entirely.
.@GstaAsim, Mr. Route Man himself! From the insane plays to the ridiculous movement in game, you showed us why the route man gets paid. Thank you for being an important part of the first season of ROKKR. pic.twitter.com/VWItPDsx6Q

— Minnesota RØKKR (@ROKKR) September 7, 2020
As outlined in the Call of Duty League's offseason rules, any player not signed to an extension between 6-13th September is automatically a free agent - meaning all seven players are looking for new teams. 
Anticipating a level of concern following the mass chop, head coach Brian "Saintt" Baroska posted a video explaining why they decided to drop the entire team. 
An update from Coach @BrianSaintt #ROKKR pic.twitter.com/OrGA7ysBxo

— Minnesota RØKKR (@ROKKR) September 7, 2020
"The way we finished the season is not what anyone wanted and when things like that happen, you really have to consider making some changes," Saintt said. 
He did however explain some of the players could return on the 2021 roster, stating the decision to release them was to provide players freedom to explore other options. 
"We have some really ambitious plans for our roster going into the 2021 season. Hopefully, we can share some things soon," Saintt added.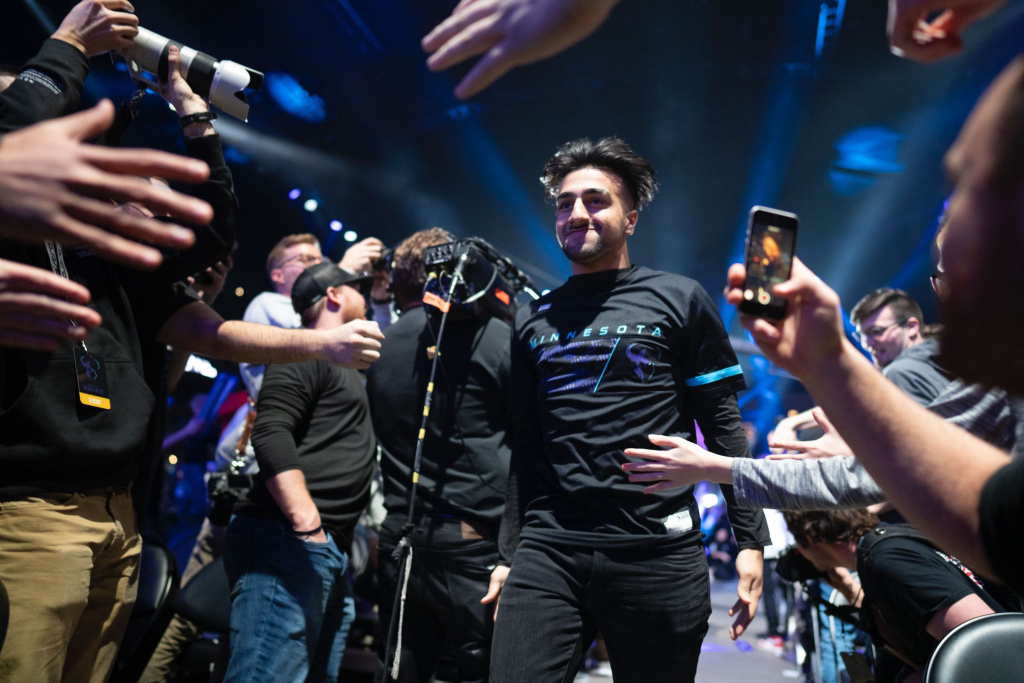 Minnesota ROKKR finished 9/10th in the 2020 season (Picture: CDL) 
While Minnesota ROKKR started out strong in the 2020 season, they seemingly lost momentum and placed 9/10th in the final standings. 
At this point, it seems like they could be acquiring a brand new starting roster for the Black Ops Cold War season next year - although with this offseason, anything could happen.
You can see the full list of dropped players below. 
Minnesota ROKKR dropped players
Adam "GodRX" Brown
Adam "Assault" Garcia
Justin "SiLLY" Fargo-Palmer
Alex "Alexx" Carpenter
Obaid "Asim" Asim
Kaden "Exceed" Stockdale
Devin "TTiny" Robinson