Earlier in August, Nick "NICKMERCS" Kolcheff shared what he believed to be the best Assault Rifle (AR) loadout in Call of Duty: Warzone Season 5, and proceed to also share his great LMG loadout. Now, NICKMERCS has shared a new AR loadout which features the RAM-7, which he calls the strongest and hardest-hitting AR in the game.
NICKMERCS best AR loadout featuring RAM-7
At first, NICKMERCS shared his CR-56 AMAX loadout as the best in Warzone Season 5 after the weapon balance update. However, NICKMERCS now believes a specific RAM-7 AR loadout is the best.
First off, NICKMERCS explained what happened with the CR-56 AMAX loadout, and how he actually believes the RAM-7 loadout is the best: "A week ago we uploaded a video about the hardest-hitting Assault Rifle.
"But that was in quotations and that was quoting a viewer in chat. This gun, the RAM-7,  is actually the strongest and hardest-hitting AR in Warzone. Just need to be clear."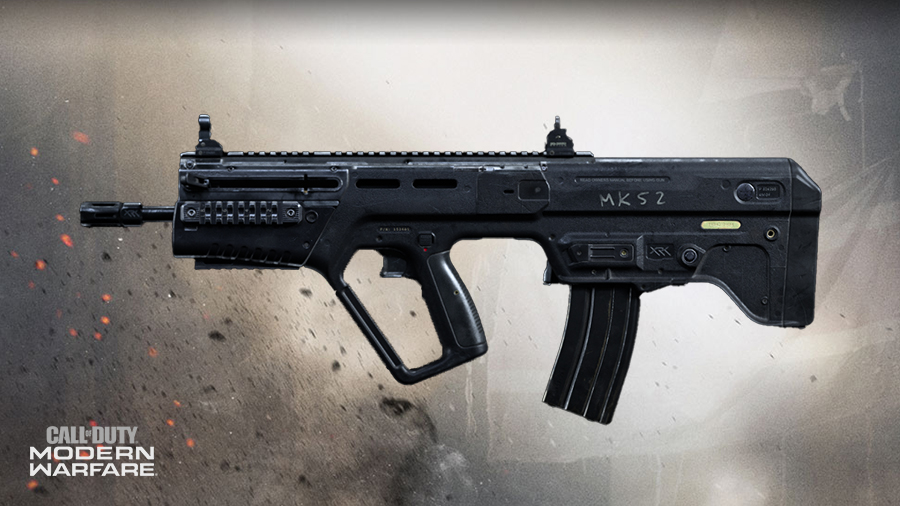 The RAM-7 (Picture: Infinity Ward)
The RAM-7 has an insanely fast fire rate, and is fantastic at close to mid-range combat. This, amongst other things such as recoil and bullet spread, make it one of the best Assault Rifles in Warzone Season 5.
For NICKMERCS, the best AR loadout for Warzone Season 5 uses the RAM-7, with the following additions.
Optic: Corp Combat Holo Sight
Barrel: FSS Ranger
Underbarrel: Commando Foregrip
Muzzle: Monolith Suppressor
Ammunition: 50 Round Mags
The Commando Foregrip and FSS Ranger allows for better distance on the weapon, while the 50 Round Mags means you will be able to kill someone easily without having to reload. However, it does make the player character move a little bit slower.
In the video below, you can see NICKMERCS dominating with the new best AR loadout for Warzone Season 5.