For over two months, Call of Duty fans have been searching for clues, Easter Eggs and content on the PawnTakesPawn website. Now, the final piece of the puzzle has been revealed, as Activision has wrapped up the story. Here's what you need to know, including the final PawnTakesPawn code you will need to enter to get free rewards in Call of Duty: Mobile, Warzone and Black Ops Cold War.
Final PawnTakesPawn code: How to get rewards
At this point, you should be signed up to the PawnTakesPawn website already but if you aren't, you can easily sign up here. 
Now, you need to head on over to this page and watch the video, where Activision reveals that Perseus is out there as a Black Ops Cold War story teaser.
The code to get into the video, and subsequently redeem all the rewards is: 1PIECES9IN8PLAY1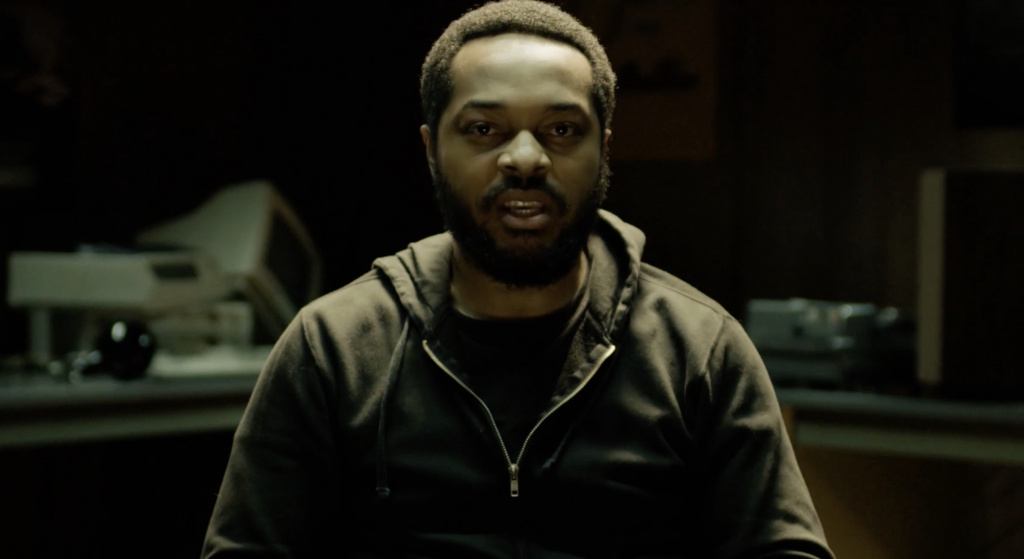 (Picture: Activision)
A popup will then appear which says "All Achievements Unlocked". Once you see the popup, click on the button which says "Click here to claim rewards".
This will provide you with exclusive, free rewards for Warzone/Modern Warfare, COD Mobile, and even Black Ops Cold War.
Check out the free rewards for completing the PawnTakesPawn storyline, and entering the code below.
COD Mobile rewards: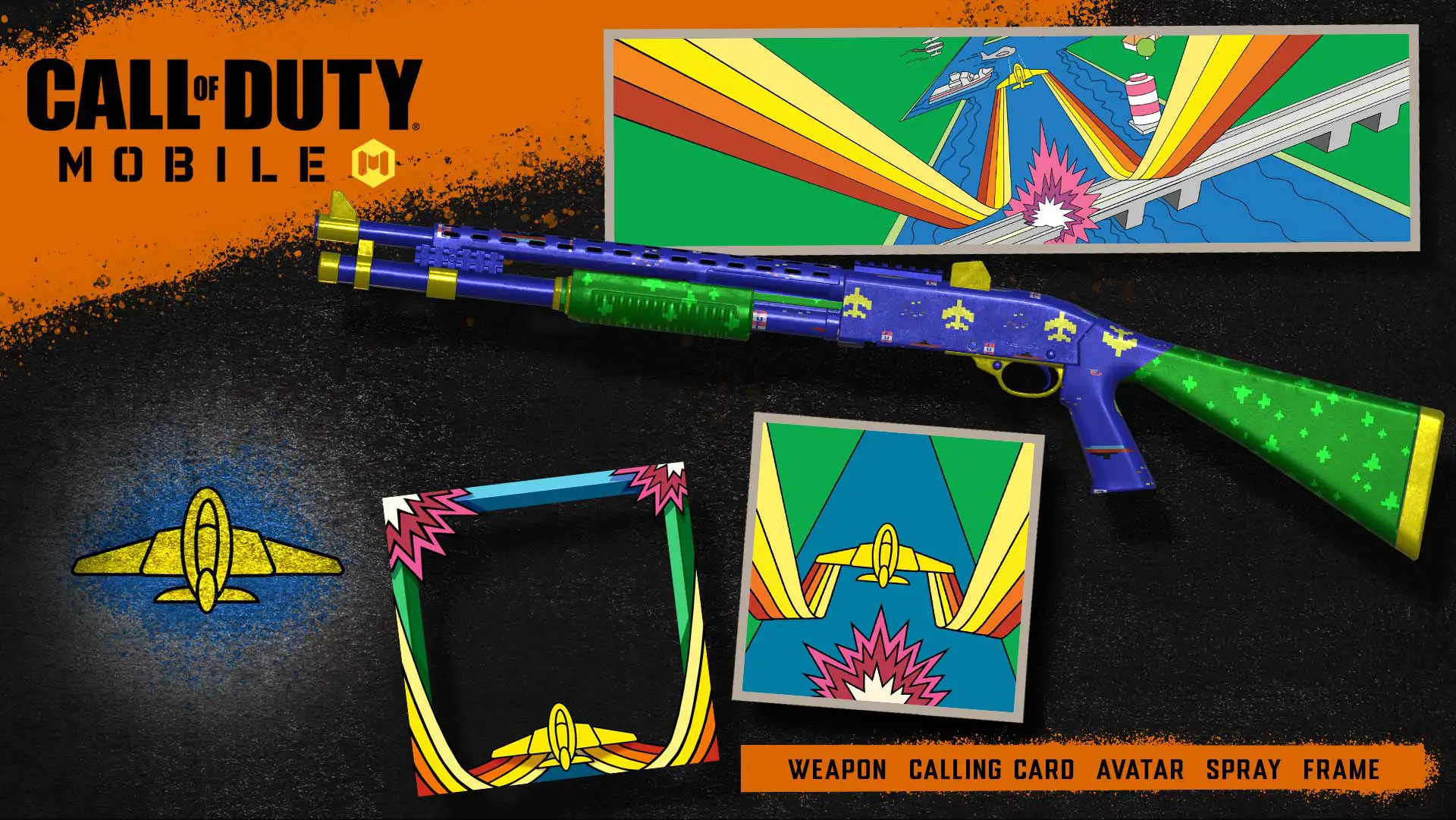 (Picture: Activision)
Warzone/Modern Warfare rewards:

(Picture: Activision)
Black Ops Cold War rewards: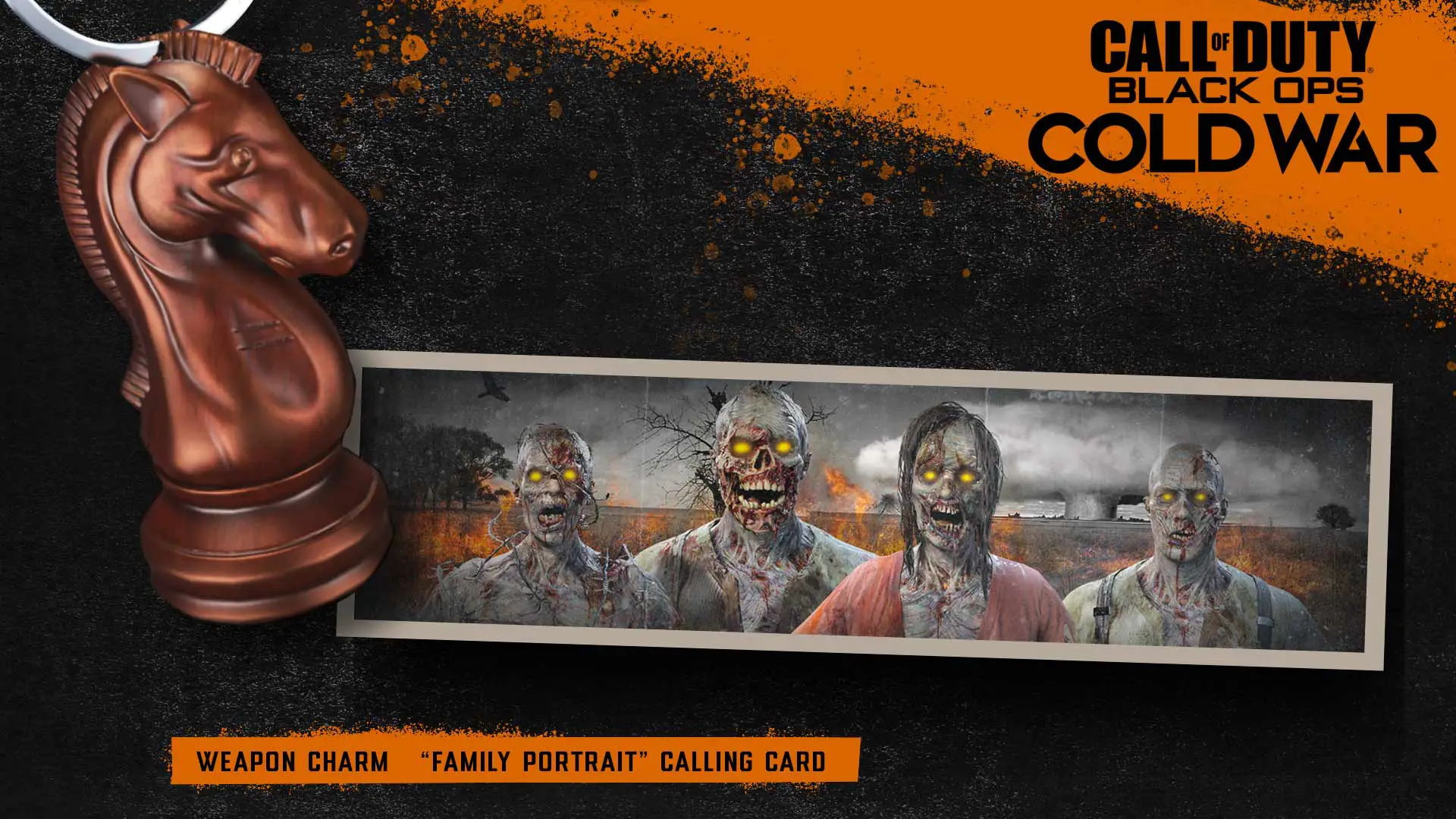 (Picture: Activision)
The Black Ops Cold War rewards will be available on 13th November when the game releases.