With two very different methods of playing Call of Duty: Warzone, it's hard to find a
balance between controller and keyboard and mouse players
that leaves both side happy. After dying to a pair of users that Shroud immediately labels "controller players", the streamer details his thoughts on the current state of Warzone.
"For real though, using a pistol like people do on controller is insane. It's so easy, on the controller, and it's so hard to pistol on the PC - like so hard." Shroud explains.
There are some advantages that only apply to those playing on a mouse and keyboard, however, and Shroud goes on to detail the specifics.
"PC: sniping's easier. Pistol: console's easier. Everything in between is pretty well balanced. For the most part."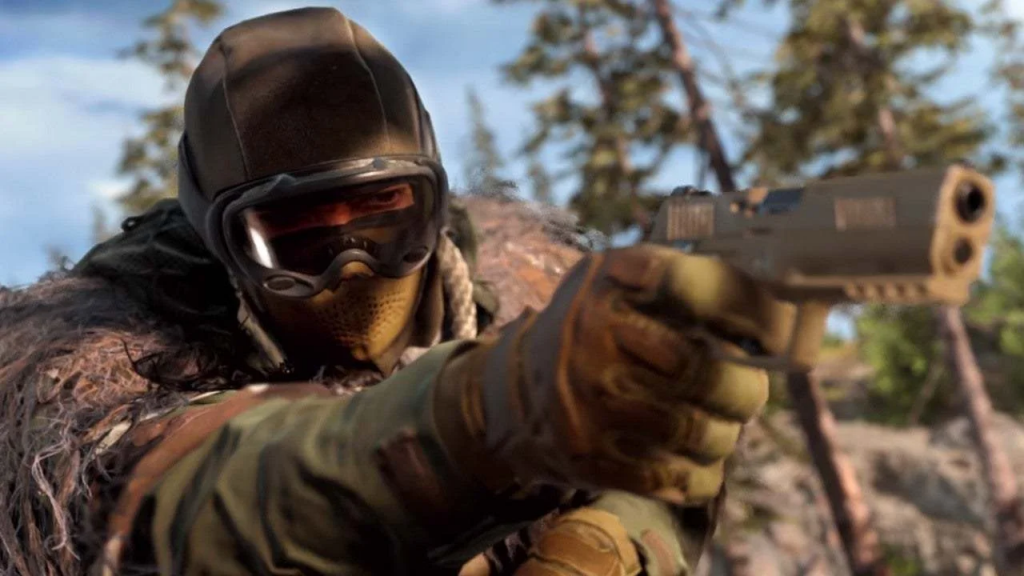 (Picture: Infinity Ward)
As for SMGs, LMGs, and rifles, the Twitch streamer claims that the rest of the game's arsenal is pretty well adjusted. Responding to a claim that console users win in really close gunfights, Shroud comments that it depends on how close, but also mentions that arguments like this don't really matter.
"It's f***ing CoD bro, we're running on dogs*** servers. No offence to CoD, I understand having 150 people in this size of a map is very hard."
This isn't the first time that the streamer has voiced his displeasure at the latest Call of Duty, and it's only been a couple of days since Shroud quit Warzone due to a blatant cheater. There's clearly a lot holding the game back from being great, and controller vs KBM balance is just the tip of the iceberg.