Yesterday, Monday, July 1, two new Call of Duty esports franchise spots were announced by Activision, going to Los Angeles and Minnesota.
Immortals Gaming Club, the organisation behind the recent Infinite Esports & Entertainment acquisition and thereby taking on OpTic Gaming under their wing, will operate the Los Angeles team. The franchise spot will be represented by OpTic themselves, though some OpTic members made their feelings known about this.
https://twitter.com/OpTicH3CZ/status/1145744301793644544
https://twitter.com/OpTic_Crimsix/status/1145744469964275712
In their announcement, OpTic also referred to the league as CDL 2020 – though I've seen CDL bandied about, this is the first time it's been written in an official capacity, so it's worth assuming the franchised league will simply be called the Call of Duty League – much better than what it is currently, as the Call of Duty World League Pro League.
"By participating in the city-based model, we recognize the opportunity that the new Call of Duty esports league creates for us to tap into two existing sources of affinity: regional or city-based pride, and affinity for Call of Duty itself," said Immortals Gaming Club CEO Ari Segal. "Call of Duty League also allows us to scale the relationships we've been fortunate to build with both Activision Blizzard Esports leadership and senior management into a new and largely distinct market segment."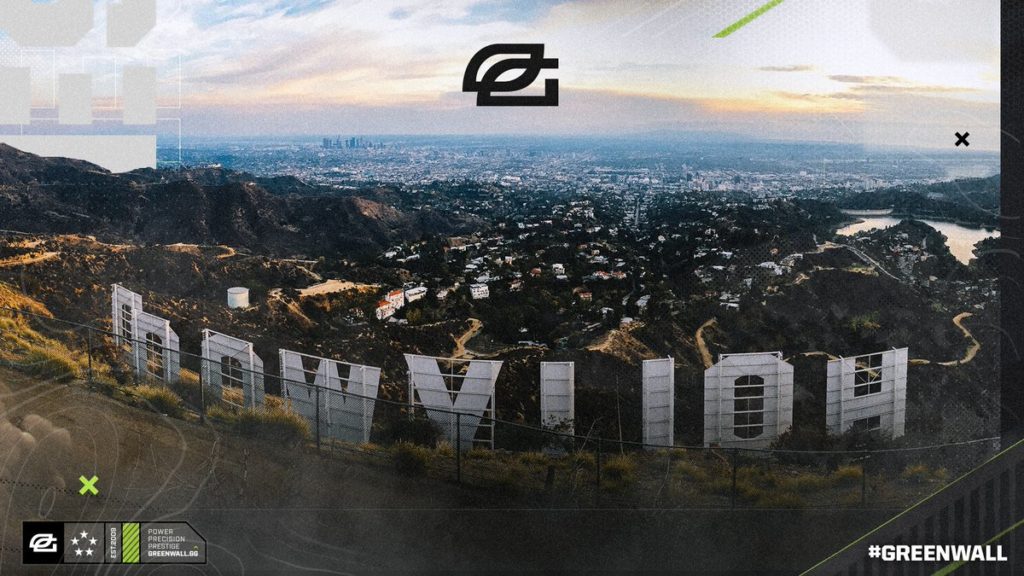 Moving north, WISE Ventures, propped up by the social phenomenon that is Gary Vaynerchuk (aka Gary Vee), has acquired the Minnesota franchise spot. WISE Ventures is led by the Wilf family, who also own the Minnesota Vikings of the NFL.
LA and Minnesota will be joining five other franchises in the 2020 CDL – Atlanta, Dallas, New York, Paris and Toronto. So far, Minnesota is the only franchise that doesn't also have an Overwatch League spot.
"We're very excited to welcome WISE Ventures into the esports community and to partner with both WISE Ventures and OpTic Gaming for the future of Call of Duty esports," said president and CEO at Activision Blizzard Esports Leagues, Pete Vlastelica. "Activision Blizzard Esports is dedicated to partnering with organizations that have a passion for competitive entertainment and share our vision for the future of esports."
We expect the CDL to start with 12 franchises, like the Overwatch League did, which leaves five teams left to be announced. Hopefully we'll hear soon on who they are.