Vehicles are one of the best parts about Call of Duty: Warzone, as there's nothing more satisfying than mounting up with your squad and cruising around the map looking for kills. But any plans for vehicular mayhem will have to be put on hold, as Infinity Ward has currently removed all Vehicles from the game due to a game-breaking glitch.
A playlist update is rolling out now across all platforms! This update temporarily removes all vehicles from #Warzone.

— Infinity Ward (@InfinityWard) September 6, 2020
The issue, which first appeared over the weekend of September 5th, meant players were reliably able to crash the entire game server just by using one of the game's trucks in a particular area. Because of how easy the bug was able to be replicated, and the fact it later emerged that it could be potentially be replicated using other vehicles, the decision was made to remove vehicles from the game.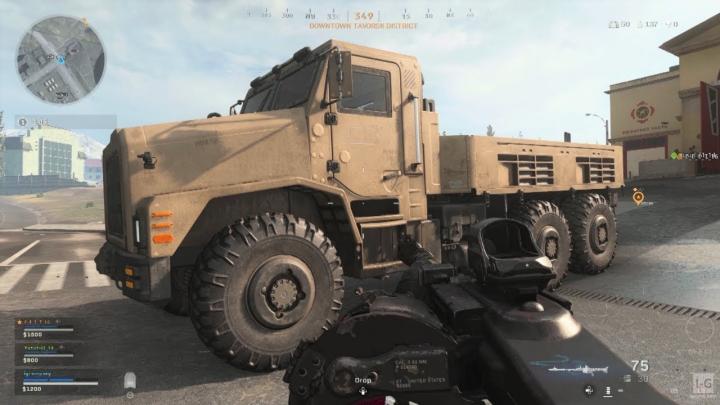 YouTuber JackFrags commented on the issue, which affected the majority of Warzone games, calling the game "ruined" until it was fixed. The biggest problem with the bug meant that if anyone felt they didn't have a good chance of winning a round, they could just crash the game server and start over.
Well that's Warzone ruined until there's a hotfix 🙃

— JackFrags (@jackfrags) September 5, 2020
Pro Player Dillon "Attach" Price also weighed in on the bug, calling out anyone who used the glitch to cheat. 
If you cheat in Warzone I hope you have a terrible day

— NYSL Attach (@Attach) September 5, 2020
Luckily the removal promises to be just a temporary measure. Infinity Ward rolled out a playlist update on the evening of September 5th and is reportedly working on the bug now. 
For more updates, and to find out when Infinity War plans to add vehicles back into the game, keep your eyes peeled on their official Twitter account.